Illustrated by Charles van Sandwyk
The inhabitants of the fairy realm are beautifully imagined in Charles van Sandwyk's tales; exquisitely illustrated and brought together as a collection for the first time by The Folio Society.
How to See Fairies
Charles van Sandwyk has been intrigued by the fairy realm since he was a young boy and his imaginative prowess explains the incredibly detailed portraits that populate his stories. Before long, the reader is drawn into his enchanting cast of fairy folk, as well as the world they inhabit.
'When you come to realize Fairies exist, you just appreciate life so much better.'

Charles van Sandwyk from How to See Fairies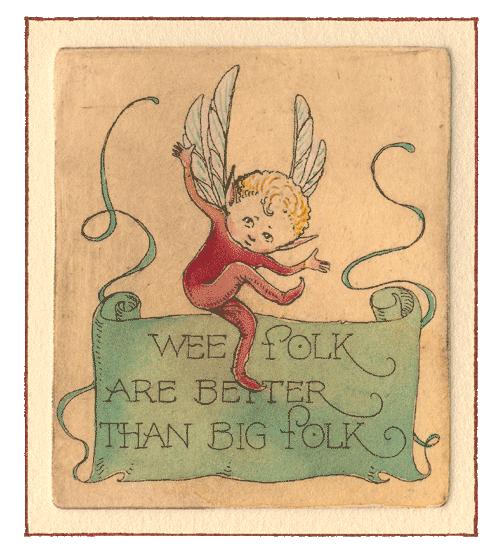 Production details
Bound in blocked cloth with a printed inset paper label
Set in Caslon
128 pages plus a 3 page fold-out
72 integrated colour and 30 black & white illustrations
Printed endpapers
Printed slipcase
10˝ x 6¾˝
A prodigious illustrating talent
If you are up at the dead of night 
Or just before the dawn, 
Then you might see the fairy folk 
Aplaying on the lawn.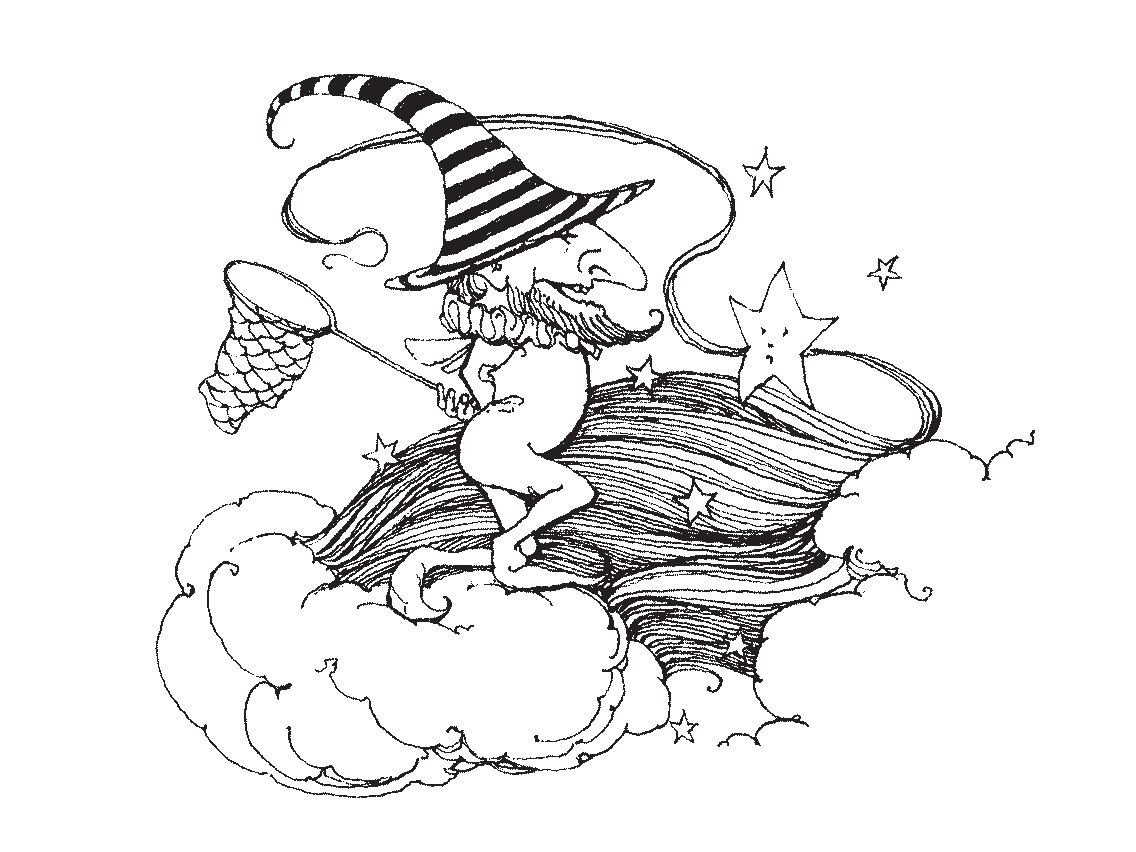 A prolific writer, designer and illustrator, van Sandwyk has been creating exquisite illustrated poems and vignettes from his studio in British Columbia for many years and his work has appeared in a number of Folio editions. Highly prized and eminently collectable, these charming tales from the fairy realm were originally published as individual miniature volumes, but this edition presents the tales as a complete collection for the first time. A new preface by van Sandwyk reports his 'early sightings' of the 'Little People' and encourages adults to look beyond the explicable and open their minds to the possibility of tiny worlds.
Behind the scenes of the fairy realm
'For the fairyfolk are full of nature's wisdom – they can sense a human heartbeat from a mile away.'
This is van Sandwyk's indispensable guide to fairies, including The Fairy Market – an endearing story of little folk gathering for gossip and good cheer at the food market – and a Pocket Guide to the Little People, which identifies the equipment needed to search for fairies, tips on how to spot them and a list of some of their favourite foods. Also revealed are portraits of the magical people, 'observed unbeknown to themselves during a great journey through the great woods', including the lamplighter, hornblowers and the bee man and finally, The Fairies' Christmas recounts festive fairy shenanigans when the author was a child.
The edition showcases van Sandwyk's delightful characterisations and includes integrated colour illustrations and line drawings – some previously unpublished – as well as hand-drawn borders and page decorations. The cloth binding features an inset label designed by van Sandwyk, which depicts a scene of magical domestic bliss, and the book is presented in a slipcase gold-printed with a pattern created especially for this edition.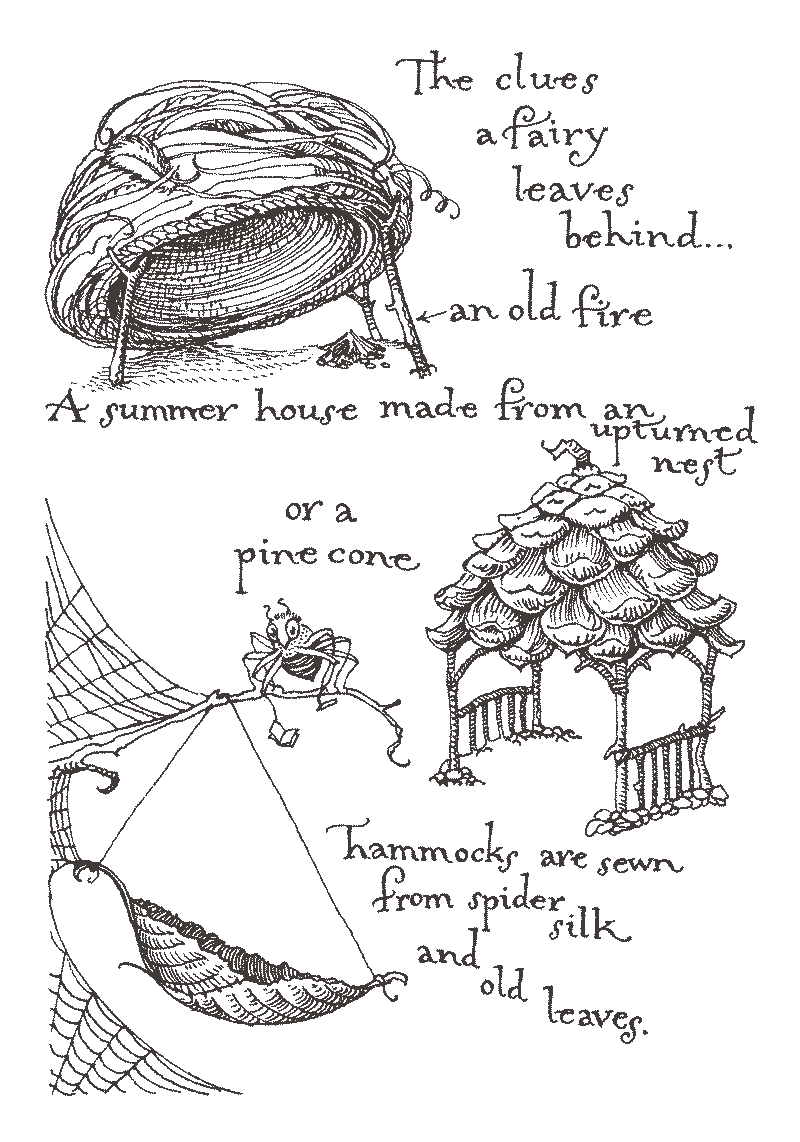 About Charles van Sandwyk
Charles van Sandwyk was born in South Africa and raised in Canada; he taught himself calligraphy and intaglio printing as a teenager. His first self-published book appeared when he was just 20, and won a national award. Since then his work has been archived by the National Library of Canada and treasured by private collectors across the world. Van Sandwyk has produced illustrations for the Folio editions of The Blue Fairy Book, The Wind in the Willows and How to See Fairies (which he both wrote and illustrated). A limited edition of Alice in Wonderland, illustrated by Charles van Sandwyk, was published by The Folio Society to celebrate the 150th anniversary of the first edition. It sold out rapidly.