FOLIO'S SPECTACULAR
MARVEL SERIES
Marvel: The Silver Age 1960-1970
Over thirty iconic characters! Fifteen groundbreaking tales! One explosive edition! Marvel: The Silver Age 1960–1970 is The Folio Society's second collaboration with Marvel Comics. This lavish hardback edition collects the defining stories of over thirty revolutionary characters, including Iron Man, the Hulk and the X-Men.
Throughout these tales, the artwork by legends such as 'King of Comics' Jack Kirby and Spider-Man co-creator Steve Ditko has lost none of its vitality. Readers old and new alike will be sent hurtling through the spaceways with the Silver Surfer and swooping through the streets of New York with Spider-Man.
These landmark tales are bound within a bold cover designed by celebrated typographer Ian Jepson. Award-winning Daredevil artist Paolo Rivera has created gorgeous artwork for a digitally signed print, as well as the book's endpapers and luxury presentation box. Inside, you'll also find a meticulous facsimile of The Fantastic Four#1, the comic that launched Marvel into the modern age.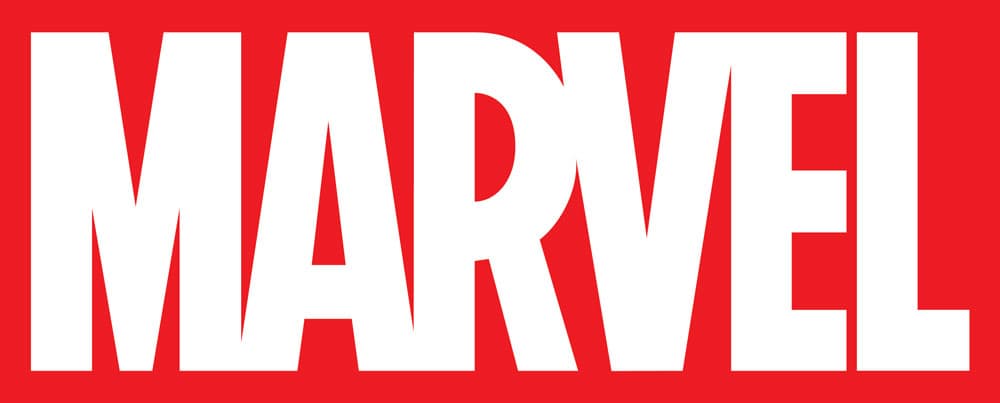 © 2020 MARVEL
Marvel: The Golden Age 1939-1949
Five Marvel milestones! Three sovereign super heroes! One exclusive collection! Including a facsimile of the extremely rare Marvel Comics #1! Marvel: The Golden Age 1939-1949 marks a terrific team-up between The Folio Society and Marvel Comics.
Discover the origin story of Marvel Comics. Meet the wartime Super Heroes who built the Marvel Universe. As part of this special collaboration with The Folio Society, legendary Marvel editor Roy Thomas has curated five milestone comic books – including a unique facsimile of Marvel Comics #1 – all painstakingly reproduced and collected with an exclusive digitally signed print.
'This book is every Marvelite's dream come true – a heaping handful of the stories that heralded and celebrated the Marvel Age of Comics, reproduced in full color in the most faithful way possible! I'm just proud to have been a part of it all!'
Roy Thomas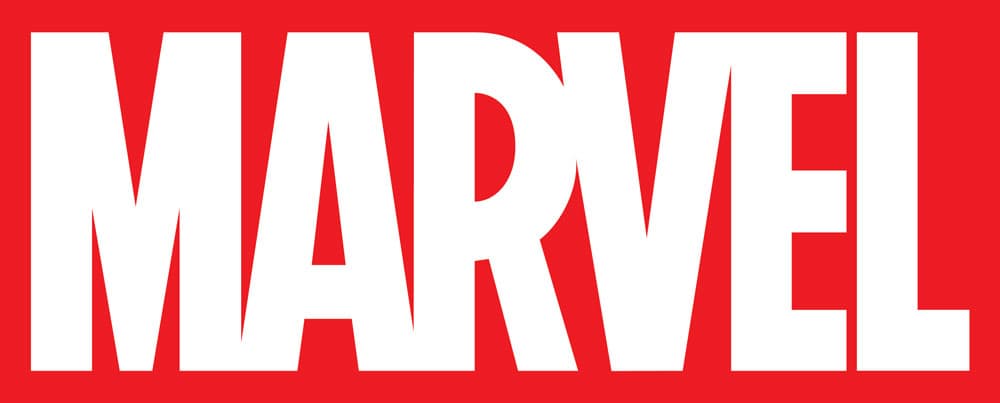 © 2019 MARVEL