Meet the Folio Book Illustration Award judges
The Folio Book Illustration Award offers the opportunity for aspiring and established illustrators to provide one piece of artwork in response to The Fliers of Gy.
Meet the judges who will be choosing the five runners-up and the overall FBIA winner.
THEO DOWNES-LE GUIN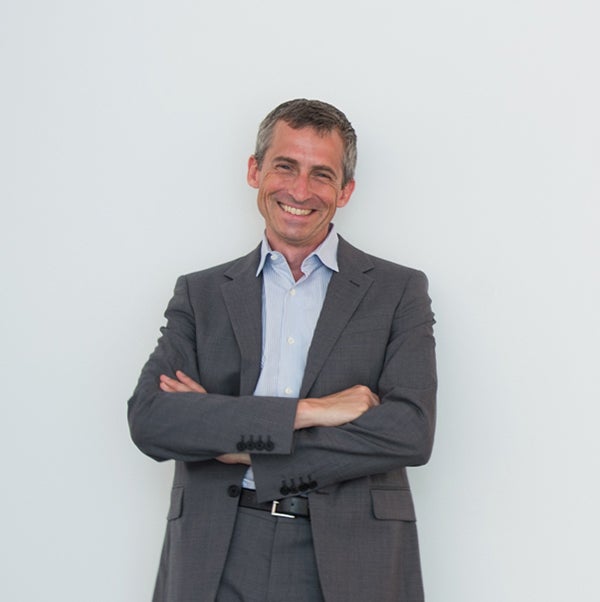 Theo Downes-Le Guin is trustee of the Ursula K. Le Guin Literary Trusts and the youngest of Ursula's three children.
EVANGELINE GALLAGHER
Evangeline Gallagher is a freelance illustrator is a freelance illustrator based in Baltimore, Maryland. They received their BFA in Illustration from the Maryland Institute College of Art in 2018. Evangeline was the inaugural winner of the Folio Book Illustration Award in 2022. Since winning the Folio award, they have gone on to work on illustrations for clients like Peachtree Publishing, Possum Creek Games, and the Bureau of Investigative Journalism. When they aren't drawing they're hanging out with their dog, Charlie, or playing Dungeons and Dragons (but they're probably drawing).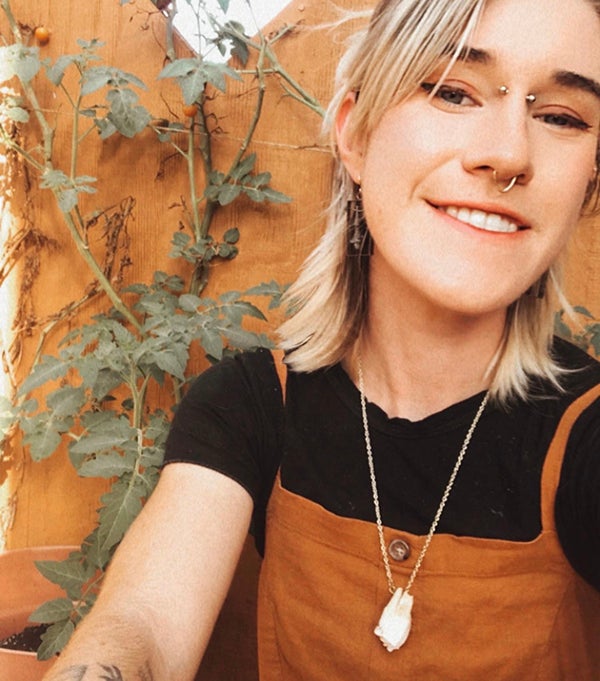 SHERI GEE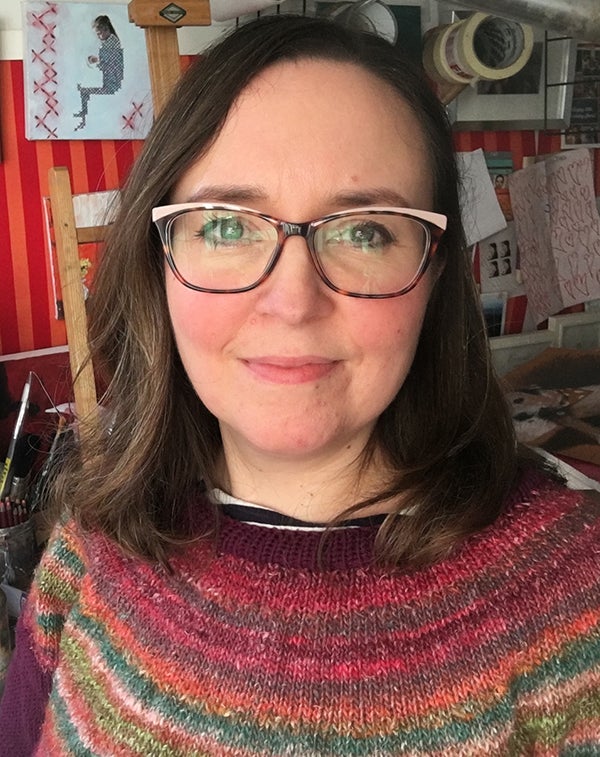 Sheri Gee is an award-winning Art Director with 25 years' experience in book publishing and design. Shortly after graduating with a degree in Illustration, Sheri became Production Assistant at The Folio Society. She went on to learn about all aspects of fine book production and was made Art Director in 2010. Many of her commissions and art directed projects for Folio have won awards in renowned illustration and design competitions.
Sheri is passionate about good drawing skills, which underpin everything that is excellent in illustration.
RAQUEL LEIS ALLION
Raquel Leis Allion is an award-winning Art Director and book designer. She has many years' experience commissioning a diverse range of artists, illustrators and designers. After receiving a BA (Hons) in graphic arts and illustration from Anglia Ruskin University in Cambridge, Raquel worked both in-house and freelance for Cartoon Network, Scholastic, Headline, Little, Brown and Company, Orion Publishing Group, and Penguin Random House before joining The Folio Society in 2016.

Raquel's interests range from craft, art to film but especially books all which inspire her professional practice.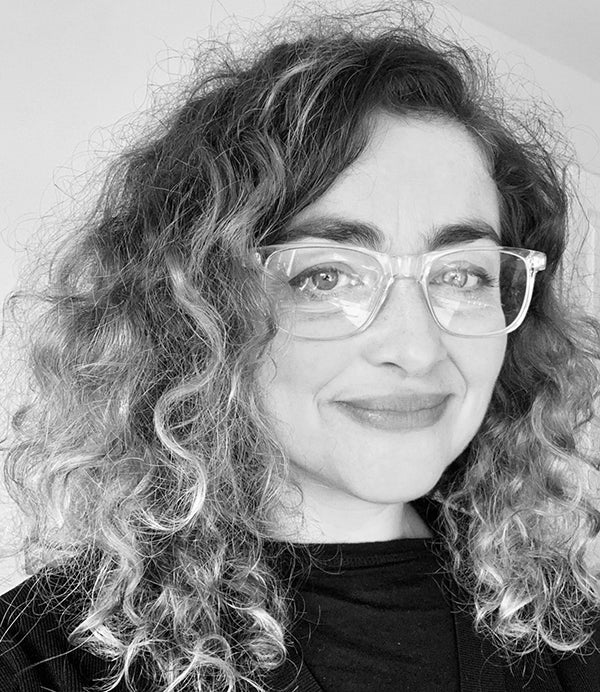 TOM WALKER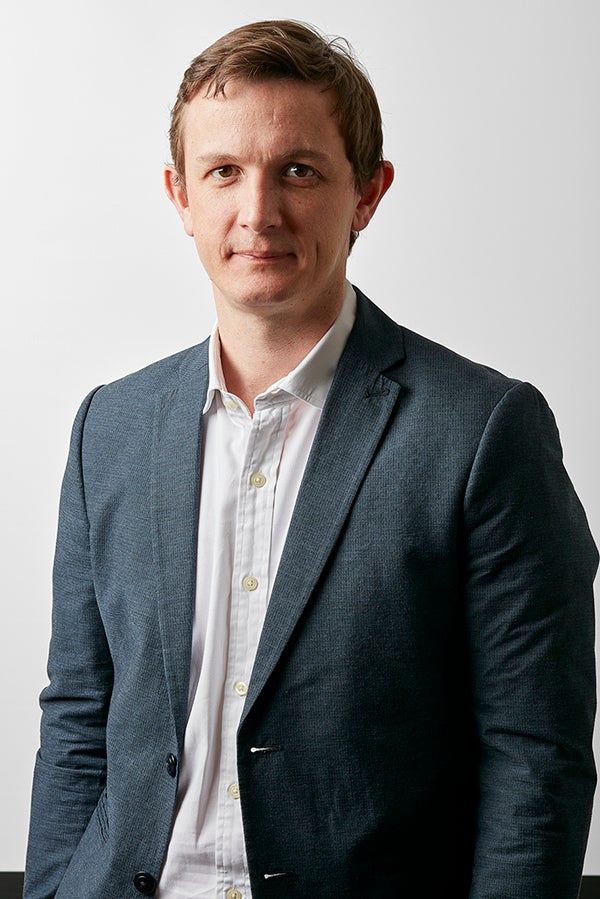 Tom Walker has been Publishing Director at The Folio Society for eight years, working to transform an incredible heritage publisher into a joyful and desirable destination for book lovers around the world. Tom leads Folio's publishing strategy and programme, curating a beautiful list of books and directing Folio's world-class editorial, rights, art and production teams.

Tom loves books of all sorts; design, illustration; realising the creative potential in people and projects, and all forms of storytelling.