Illustrated by
Jonathan Burton
Introduced by
Joe Abercrombie
A Game of Thrones is presented in a spectacular collector's edition - the first release in the Folio Society series of George R. R. Martin's A Song of Ice and Fire.
'The Folio Society's splendid new editions […] are masterpieces of the bookmaker's art lavishly illustrated by Jonathan Burton. Book collectors and fantasy fans alike are going to delight in these volumes […] I know I will.'

George R. R. Martin
A publishing phenomenon; the biggest TV series in the world; a book that revolutionised a genre. A Game of Thrones is also, above and beyond all these things, a uniquely addictive piece of literature, claiming legions of fans and winning vast critical acclaim, and now The Folio Society presents the ultimate illustrated collector's edition.
When you play the game of thrones, you win or you die…
Pre-order available now
When you pre-order A Game of Thrones, you are guaranteed to receive a copy of the first printing of our edition. Your books will be delivered as close as possible to the publication date, Tuesday, 16 July 2019. You will receive an email notification when your books have despatched and you will be able to track their progress.
Production Details
Bound in three-quarter blocked cloth with a printed and blocked cloth front board
Set in Vendetta with Esmeralda as display
824 pages in total over two volumes
6 full page and 2 double-page colour illustrations per volume
Printed in black & gold throughout
8 illustrated chapter openers and 9 illustrated house sigils
9 family trees in volume two
Fold-out map inserted in case, bound in blocked cloth
Printed endpapers
Coloured tops
Blocked and printed slipcase with printed illustration inside
10˝ x 6¾˝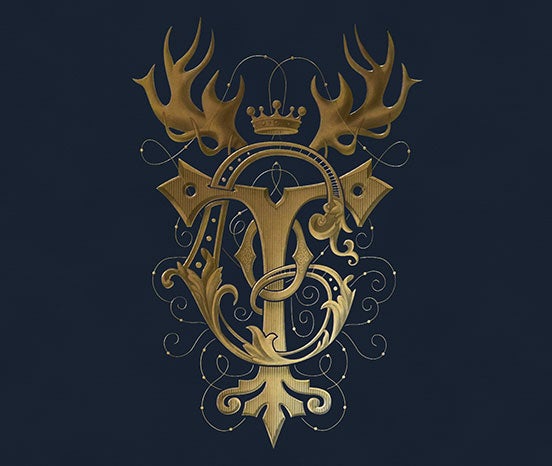 A stunning new series from Folio
About George R. R. Martin
Back
to top
Show
More