Illustrated by
Fay Dalton
Introduced by
John Banville
A handsome edition of the first James Bond novel, with an introduction by John Banville.
'In this book we witness the birth and first steps ... of one of the emblematic figures of our time'

John Banville
This lavish edition, with artwork by acclaimed illustrator Fay Dalton and an introduction by Booker Prize-winning author John Banville, pays homage to the enormous success of Ian Fleming's iconic novels. Few characters have come to define a genre as James Bond has done, and this introduction to his world, with its merciless villains, spectacular dangers, ill-fated romances and exotic settings, is Fleming at his best.
See the other titles in our Ian Fleming Collection here.
Production details
Bound in blocked cloth
Set in Miller
192 pages
Frontispiece and 6 colour illustrations
Pictorial slipcase
9˝ x 6¼˝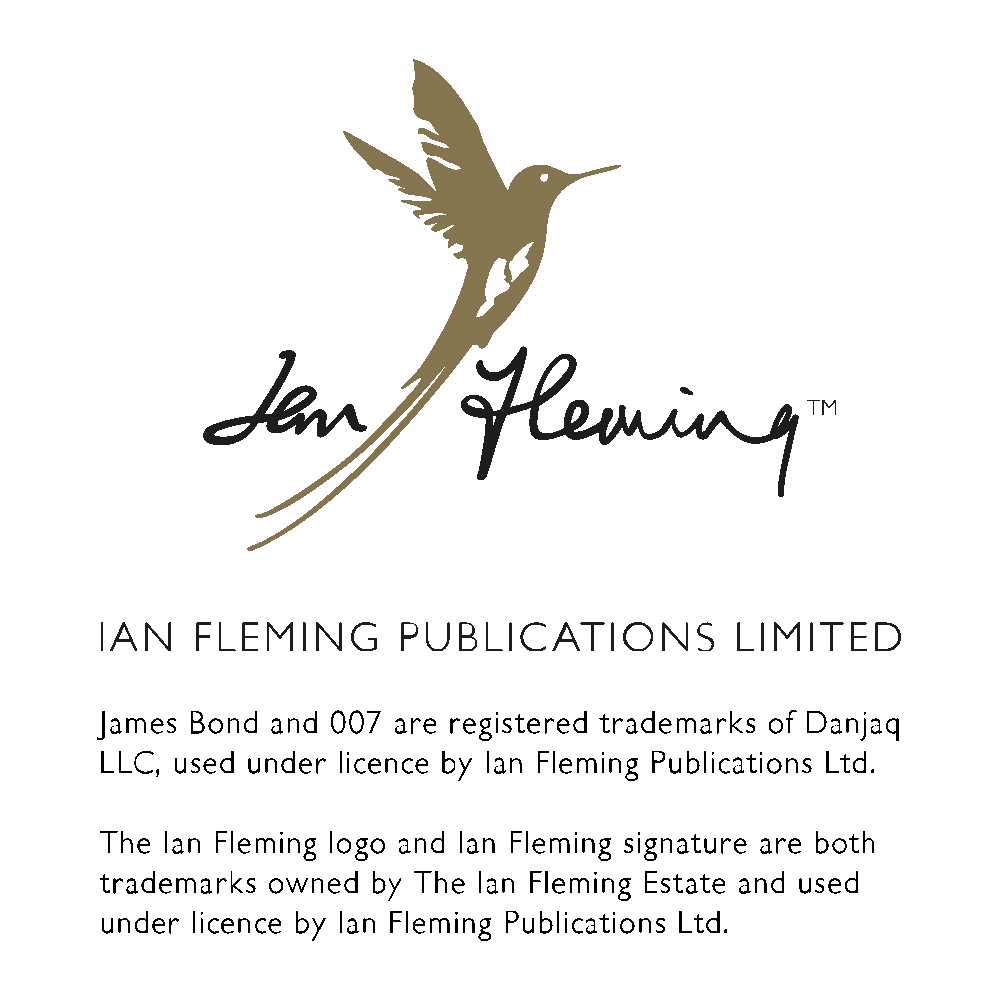 Back
to top
Show
More