Marvel: The Golden Age 1939-1949
Selected and introduced by
Roy Thomas
Five Marvel milestones! Three sovereign super heroes! One exclusive collection! Including a facsimile of the extremely rare Marvel Comics #1! Marvel: The Golden Age 1939-1949 marks a terrific team-up between The Folio Society and Marvel Comics.
Marvel: The Golden Age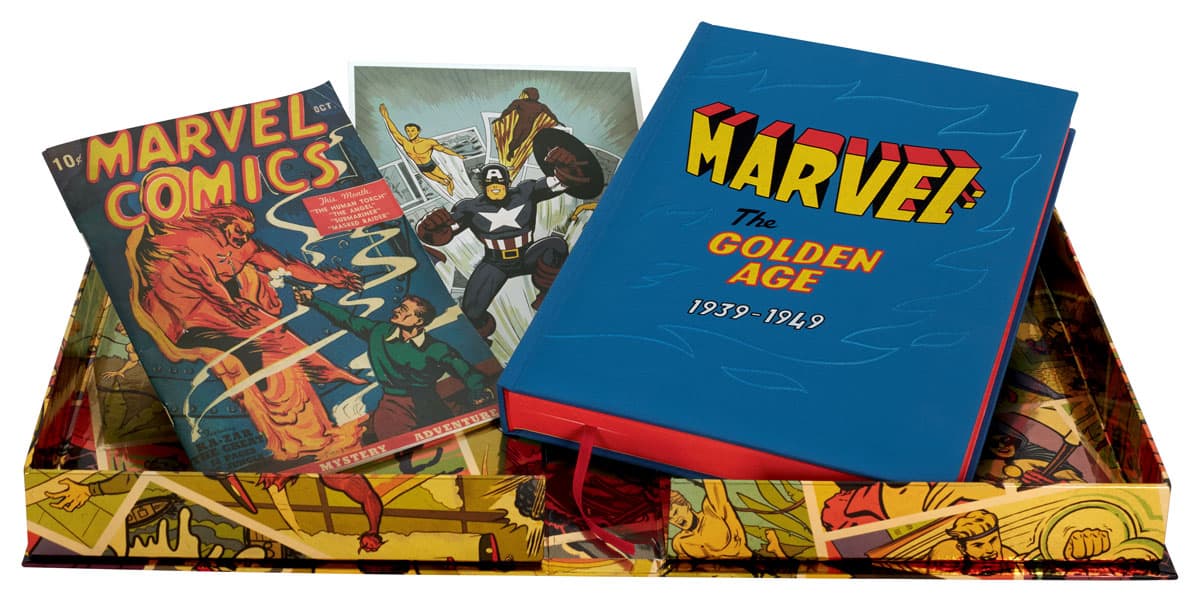 Discover the origin story of Marvel Comics. Meet the wartime Super Heroes who built the Marvel Universe. As part of this special collaboration with The Folio Society, legendary Marvel editor Roy Thomas has curated five milestone comic books – including a unique facsimile of Marvel Comics #1 – all painstakingly reproduced and collected with an exclusive digitally signed print.
'This book is every Marvelite's dream come true – a heaping handful of the stories that heralded and celebrated the Marvel Age of Comics, reproduced in full color in the most faithful way possible! I'm just proud to have been a part of it all!'

Roy Thomas
When you pre-order Marvel: The Golden Age 1939–1949, you are guaranteed to receive a copy of the first printing of our edition. You will receive email notification when your books have despatched and you will be able to track their progress.
Production Details
Main volume
Bound in screen-printed and metallic foil blocked cloth with lettering by Ian Jepson
Set in Miller Text with Benton as display
272 pages printed in 4-colour throughout
Endpapers printed in metallic ink with a design by Marco D'Alfonso
Ribbon marker
Coloured page edges
13¼˝ x 9¼˝
Solander Box
Bound and lined in printed and gold laminated paper with a design by Marco D'Alfonso
Facsimile Comic
64 pages with 4-page cover
10˝ x 7˝
Exclusive Print
Illustration by Marco D'Alfonso printed in 4-colour on Natural Evolution White 280gsm paper
10˝ x 7˝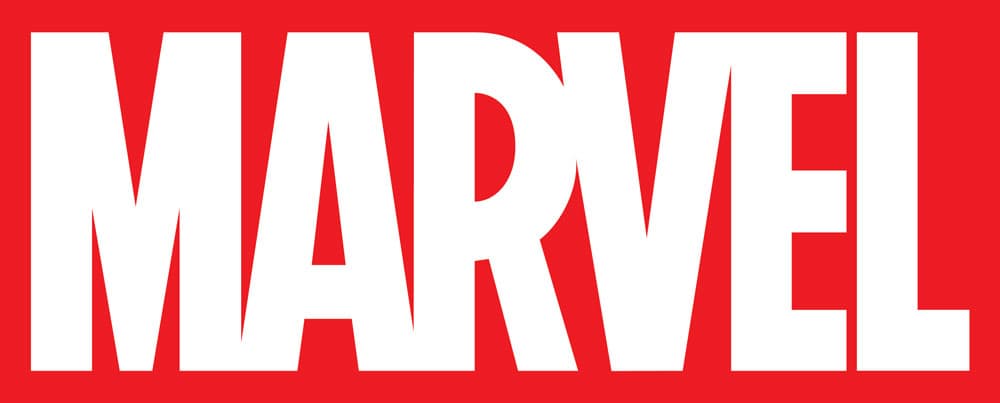 © 2019 MARVEL
THE COMICS THAT FOUNDED THE MARVEL UNIVERSE
Back
to top
Show
More