The Folio Book of Children's Poetry
Illustrated by
Lesley Barnes
Introduced by
Penelope Lively
The Folio Book of Children's Poetry is an eclectic and thought-provoking collection chosen to amuse, entertain and challenge young readers – from classic Wordsworth to the inimitable Dahl.
The Folio Book of Children's Poetry
'It is in poetry that the child discovers the possibilities of language – its range, its flexibility, its infinite variety.'

From Penelope Lively's introduction
Winner of the 2019 British Book Design and Production Award for Literature
CHIDRENS POETRY
As Penelope Lively says in her insightful introduction: 'Children savour language – words, new words, unfamiliar words, challenging words'. The 88 poems in this anthology have been carefully selected to introduce younger readers to the infinite possibilities of language through a broad range of themes, all beautifully illustrated by award-winning artist Lesley Barnes.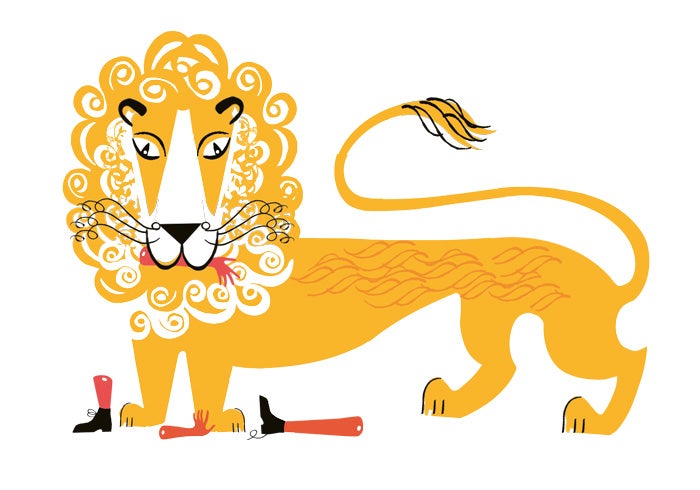 Production Details
Bound in blocked cloth with glow-in-the-dark varnish
Set in Bembo Book with Latin display
192 pages
Colour title-page spread and 54 integrated colour illustrations
Printed endpapers
Blocked slipcase with glow-in-the-dark varnish
10˝ x 7 ½˝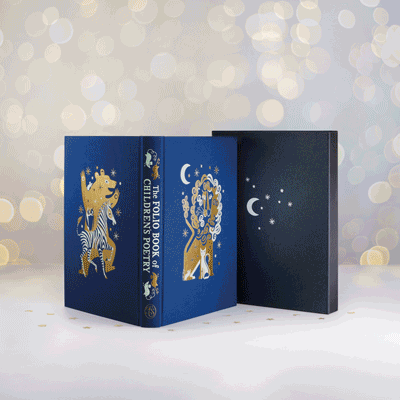 The power of words explored through poetry
Introducing children to wide-ranging topics
A treasury for children in a fine edition
Back
to top
Show
More