The Folio Book of Children's Poetry
Illustrated by
Lesley Barnes
Introduced by
Penelope Lively
The Folio Book of Children's Poetry is an eclectic and thought-provoking collection chosen to amuse, entertain and challenge young readers – from classic Wordsworth to the inimitable Dahl.
The Folio Book of Children's Poetry
'It is in poetry that the child discovers the possibilities of language – its range, its flexibility, its infinite variety.'

From Penelope Lively's introduction
CHIDRENS POETRY
As Penelope Lively says in her insightful introduction: 'Children savour language – words, new words, unfamiliar words, challenging words'. The 88 poems in this anthology have been carefully selected to introduce younger readers to the infinite possibilities of language through a broad range of themes, all beautifully illustrated by award-winning artist Lesley Barnes.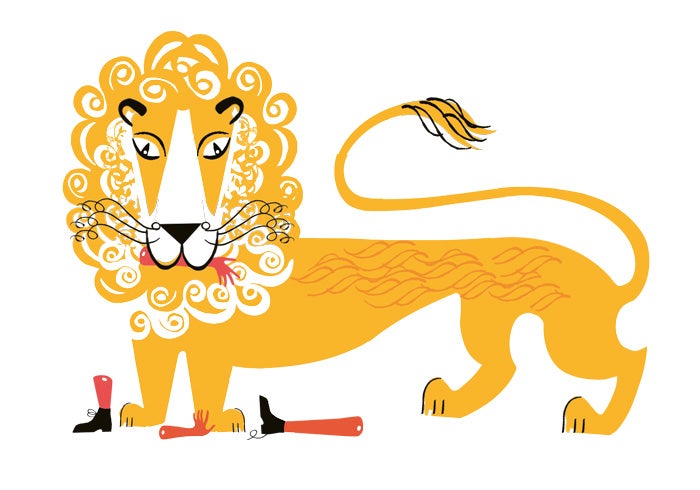 Production Details
Bound in blocked cloth with glow-in-the-dark varnish
Set in Bembo Book with Latin display
192 pages
Colour title-page spread and 54 integrated colour illustrations
Printed endpapers
Blocked slipcase with glow-in-the-dark varnish
10˝ x 7 ½˝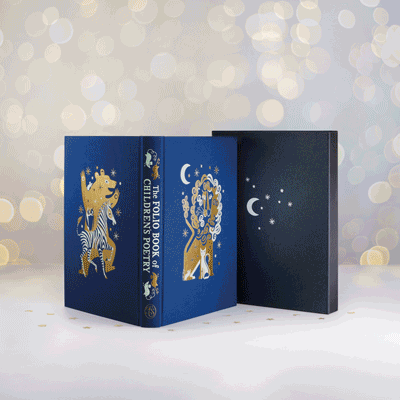 The power of words explored through poetry
Introducing children to wide-ranging topics
A treasury for children in a fine edition
Back
to top
Show
More