Casino Royale (Limited Edition)
Illustrated by Fay Dalton
Introduced by Kim Sherwood
Limited to 750 hand-numbered copies
Celebrating 70 years since publication, Folio's fabulous anniversary edition of Casino Royale, limited to 750 numbered copies, exudes sophistication and glamour. Bound in blocked leather and signed by artist Fay Dalton, this is the perfect collector's edition of Fleming's first Bond novel.
'Like the perfect martini, all the right ingredients are here.'


Kim Sherwood, from her introduction
Casino Royale was first published exactly 70 years ago, on 13 April 1953. To celebrate this important anniversary, the Folio Society is releasing the ultimate collector's edition – bound in blocked leather and limited to just 750 copies, each numbered by hand and signed by the artist Fay Dalton. Award-winning novelist Kim Sherwood, chosen by Ian Fleming Publications to expand the world of James Bond with three new novels, has contributed a fascinating introduction exclusive to this Folio limited edition.
Take a look at the fabulous Folio Bond collection here.
Limited to 750 numbered copies
Bound in leather blocked in silver, metallic red and black foils with a design by Jamie Clarke
Set in Miller text with Folio Bold Condensed as display
Text printed in two colours on Natural Evolution Ivory paper
248 pages
9 full-colour illustrations including two double-page spreads by Fay Dalton
7 black & white illustrations by Fay Dalton
Limitation label signed by Fay Dalton
Gunmetal grey on all three page edges
Blocked Endpapers
Clamshell box covered with a metallic cloth screen-printed and blocked with a design by Jamie Clarke
Box lined with cloth printed with an illustration by Fay Dalton
11˝ x 7¼˝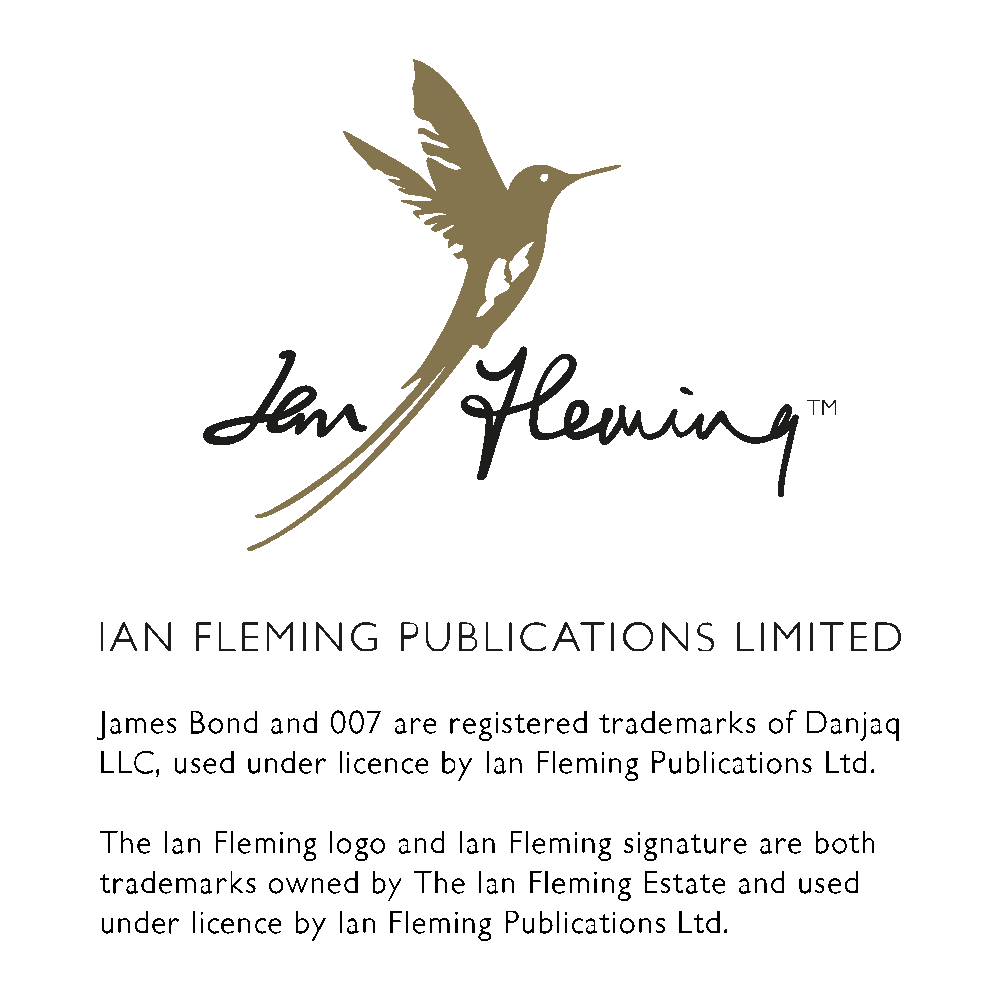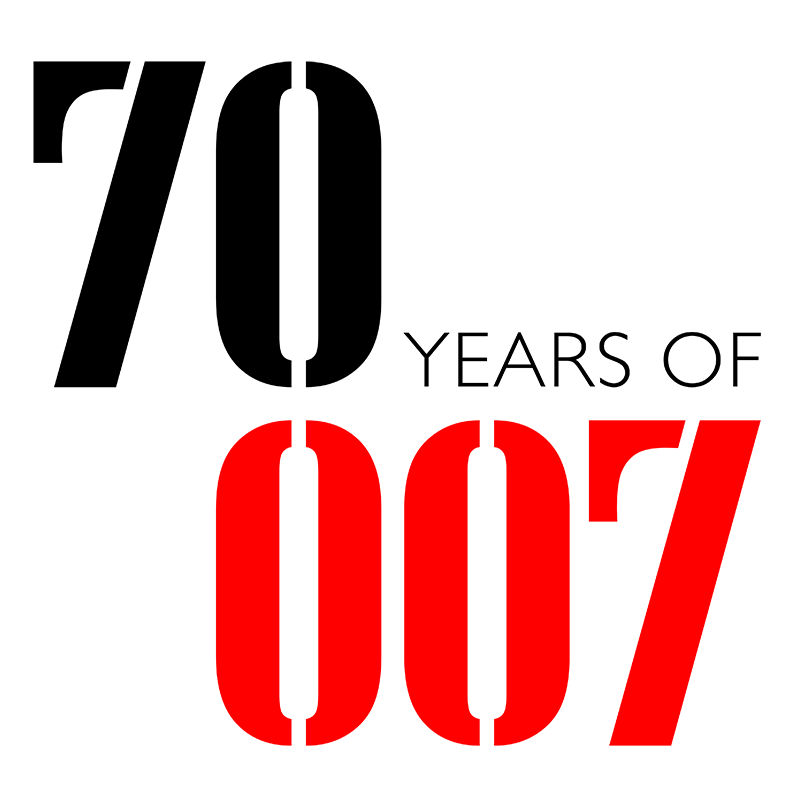 'By the time you reach the final, famous line, you will forget spy fiction was ever anything other than James Bond.'


Kim Sherwood, from her introduction

The first of Fleming's James Bond novels, Casino Royale introduces the reader to the world of 007 with its merciless villains, spectacular dangers, ill-fated romances and exotic settings. In his first mission, Bond is plunged into a battle of luck, wits and physical endurance against Le Chiffre, a corrupt agent of the feared Soviet organisation SMERSH. Le Chiffre's unsavoury predilections have left him bankrupt and desperate for money. His defeat lies in the hands of 'the finest gambler available to the Service' in a game of baccarat set on a luminous stage with violence lurking in the wings.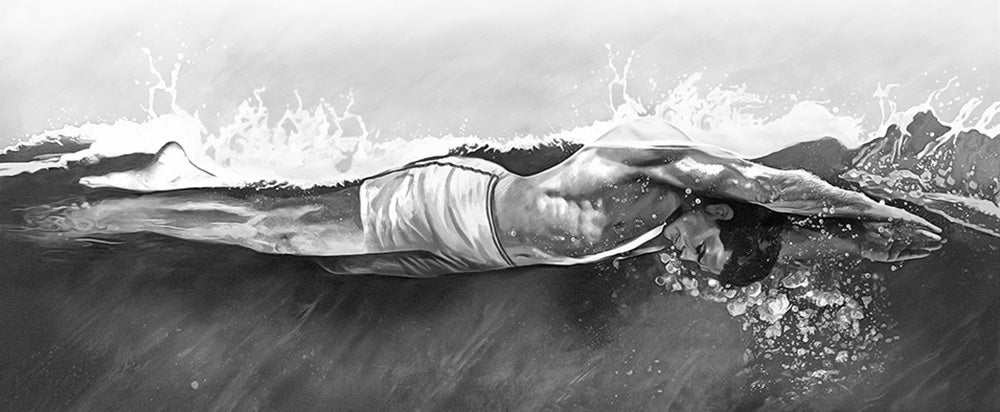 Folio's stunning limited edition of Casino Royale, based on our best-selling standard edition, is presented in a fabulous clamshell box and features nine full-colour illustrations, including two new double-page spreads, and seven integrated black-and-white images. Fay Dalton's exquisite interpretations of Fleming's iconic characters convey a heady mix of sophistication and tension, her vintage, painterly style the perfect accompaniment to Fleming's debut novel. Illustrations exuding glamour and danger, lavish materials and high production values elevate this to the most spectacular anniversary edition.

You May Also Like
Illustrated by Fay Dalton

A handsome edition of the first James Bond novel, with an introduction by John Banville.

Illustrated by Fay Dalton

Ian Fleming's spy takes on man-eating sharks and a diabolical criminal mastermind in Live and Let Die, the eighth volume in Folio's James Bond collection.

John le Carré's extraordinary spy thriller features eight colour illustrations by artist Sam Green, as well as a special illustrated slipcase. The perfect collector's edition of A Perfect Spy.