This Folio Life: The challenge of illustrating The Kama Sutra
Back in 2014, when Folio art director Sheri Gee was chairing a panel discussion at the Society of Illustrators in New York, she asked the panellists: 'If you could illustrate any book, what would it be?' One of the guests, LA-based Hong Kong artist Victo Ngai replied: '
The Kama Sutra
.'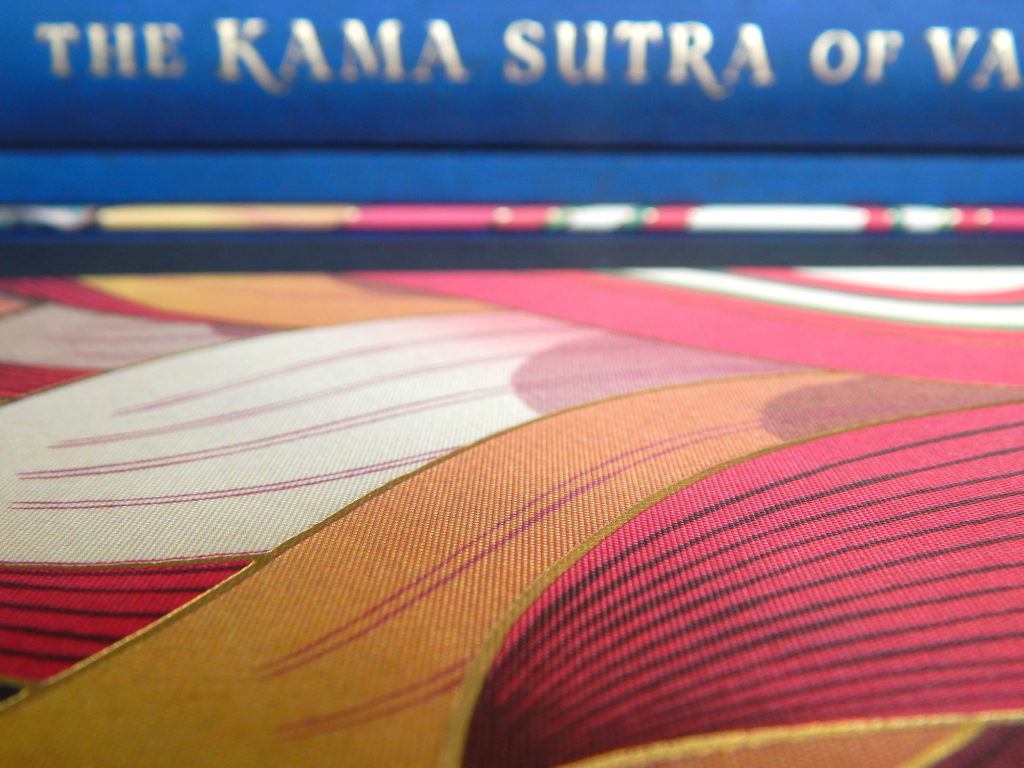 But Victo admits she 'hadn't the faintest idea' what the Kama Sutra was really like when she said this. Written 2,000 years ago,
The Kama Sutra of Vatsyayana
is a seven-part compendium of instruction for wealthy citizens. An early Indian treatise on the science and art of sex and love, the guide concerns itself with the pursuit of happiness and how the enjoyment of life can best be achieved.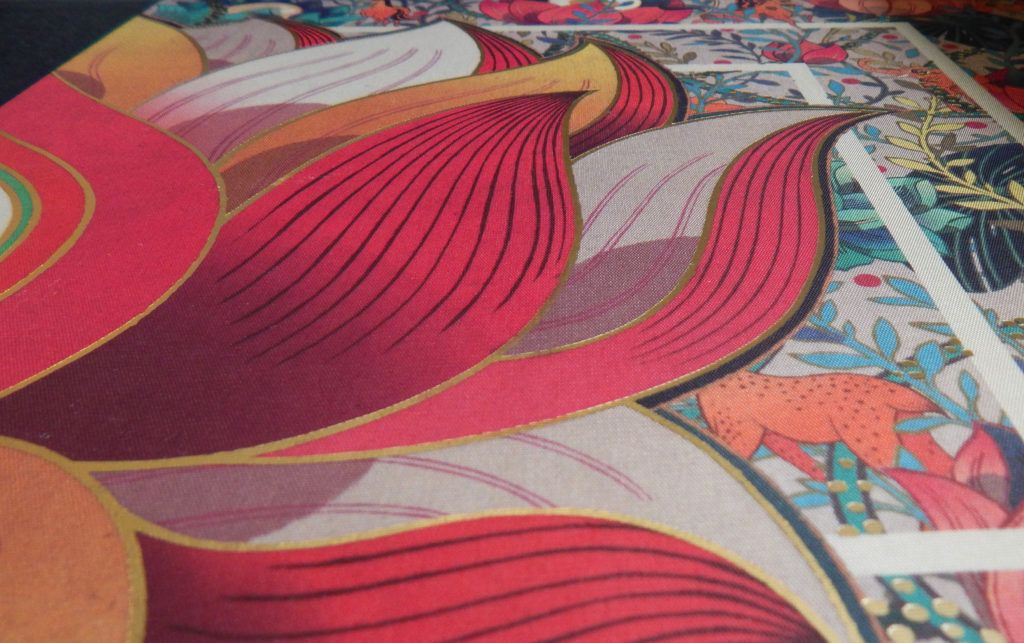 While the 'various kinds of congress' have long been a focus of Western attention, these are just one element of the holistic life that Vatsyayana outlined for his enlightened audience. For example, before seeking out the sensual pleasures, men and women should first be schooled in the 64 arts and sciences, which include tattooing, magic, the art of making flower carriages and, directly after breakfast, of teaching parrots to speak. Victo says, 'The main reason why I was eager to be on board was that the book seemed like a perfect excuse to play with designs and colours inspired by traditional Indian art, which I have developed a deep fascination with. I knew from the beginning that this project would be an ambitious endeavour.'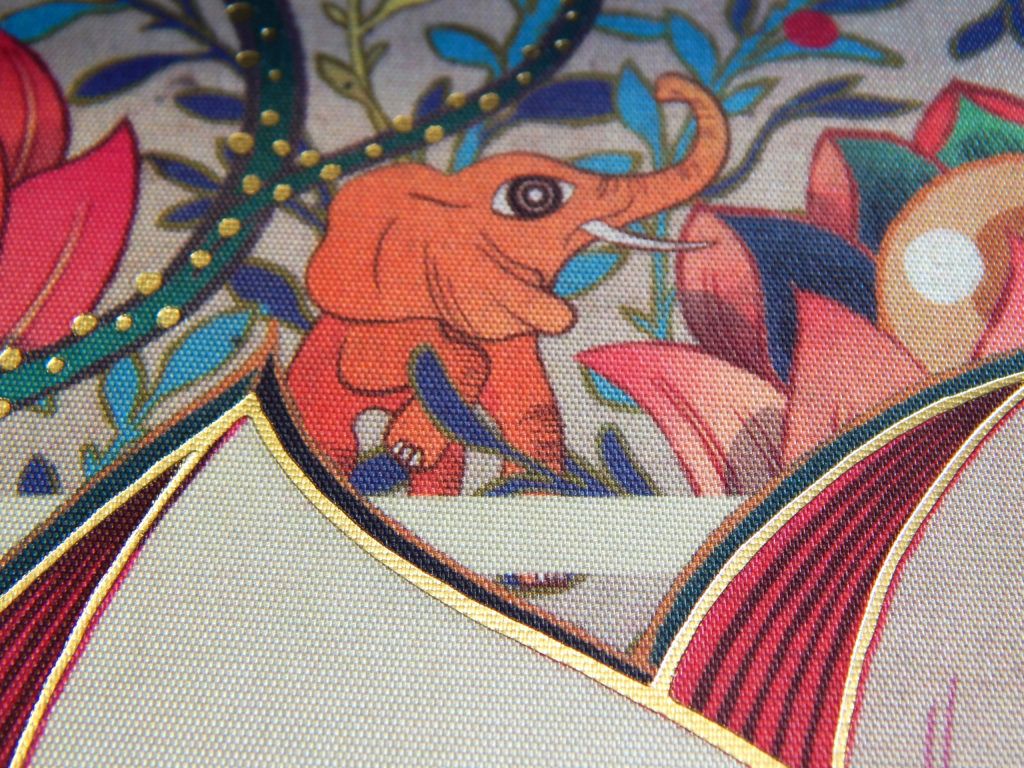 Instead of creating illustrations which are overtly sexual, Victo's illustrations strike a balance between the tantalising and the elegant: 'In short, how to draw them was a fine line to walk, and it took me several rounds to get it right.'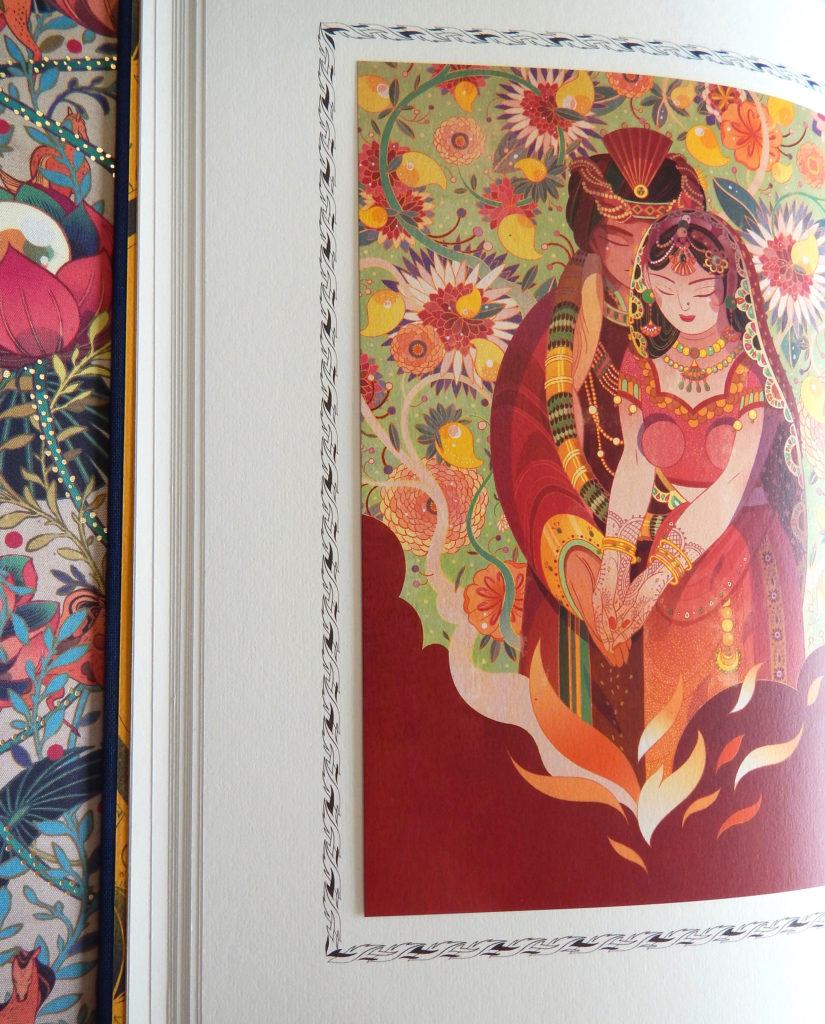 Our
limited edition of The Kama Sutra of Vatsyayana
is presented in a sumptuous solander box, and comes with a commentary volume of three essays and a print signed by the artist. Only 750 copies are available.