Marvel: The Silver Age 1960–1970
First Printing
Selected and introduced by Roy Thomas
Preface by Michael Moorcock
Marvel: The Silver Age 1960–1970 marks the second chapter in The Folio Society's collaboration with Marvel Comics. Over 30 revolutionary Super Heroes await you, including Spider-Man, the Avengers and Doctor Strange. Curated by Marvel legend Roy Thomas, this collector's edition comes complete with a scale reproduction of the groundbreaking The Fantastic Four #1.
Marvel
'Stan was blessed in the 1960s with some of the greatest Super Hero artists in the business: Kirby, Ditko, Wood, and now Romita.'

Roy Thomas, from his introduction
Over thirty iconic characters! Fifteen groundbreaking tales! One explosive edition! Marvel: The Silver Age 1960–1970 is The Folio Society's second collaboration with Marvel Comics. This lavish hardback edition collects the defining stories of over thirty revolutionary characters, including Iron Man, the Hulk and the X-Men. These landmark tales are bound within a bold cover designed by celebrated typographer Ian Jepson. Award-winning Daredevil artist Paolo Rivera provides gorgeous artwork for a digitally signed print, as well as the book's endpapers and luxury presentation box. Inside, you'll also find a meticulous facsimile of The Fantastic Four #1, the comic that launched Marvel into the modern age.
Production Details
Main volume
Bound in screen-printed and metallic foil-blocked cloth with lettering by Ian Jepson
Set in Miller Text with Benton as display
368 pages printed in full colour throughout
Endpapers printed with a design by Paolo Rivera
Ribbon marker
Coloured page edges
13¼˝ x 9¼˝
Presentation box
Bound and lined in printed and silver-laminated paper with a design drawn by Paolo Rivera, and inked by his father Joe
Facsimile comic
32 pages with four-page cover
10˝ x 7˝
Exclusive print
Illustration by Paolo Rivera printed in full colour on Natural Evolution White 280gsm paper
10˝ x 7˝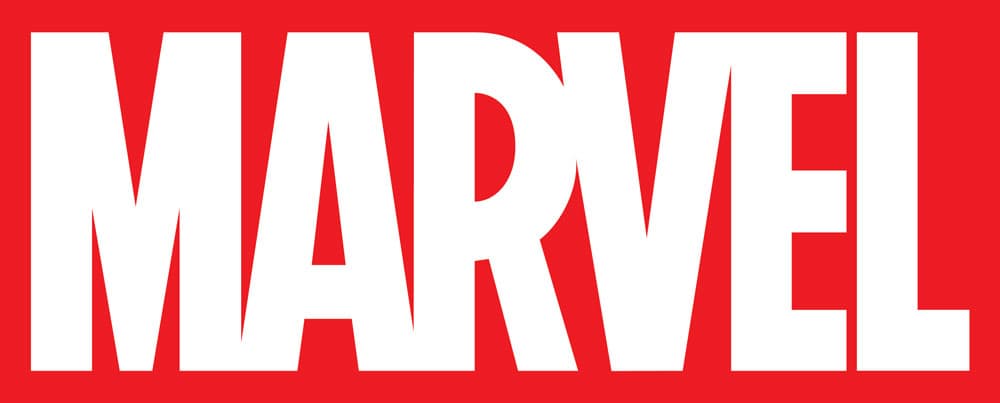 © 2020 MARVEL
A FABULOUS FACSIMILE OF THE FANTASTIC FOUR #1
EXPERT COMMENTARY FROM ROY THOMAS AND MICHAEL MOORCOCK
MARVEL: THE SILVER AGE 1960–1970 INCLUDES
THE TALES AND THE TALENT THAT CHANGED MARVEL FOR EVER
ASTOUNDING ARTWORK FOR AN INCREDIBLE EDITION
Back
to top
Show
More