Illustrated by Fay Dalton
Ian Fleming's super spy returns in five thrilling short stories. The latest title in the Folio James Bond collection features glamorous artwork and an illustrated slipcase by series artist Fay Dalton.
'A craftsman of rare talent.'


Ian Rankin
Readers might be familiar with the titles of the stories contained within For Your Eyes Only, but the adventures they depict might surprise them. As well as the expected – and eagerly anticipated – danger, thrills and action that Bond is so well known for, these five stories peel back the layers of Fleming's complex hero, revealing, as crime writer Ian Rankin de-scribes it, 'a James Bond few of us have had the good fortune to meet'. Series artist Fay Dalton returns to provide her own irresistible spin on MI6's greatest, with seven full-colour illustrations and an especially dramatic slipcase. The smart binding design calls to mind Bond's impeccably tailored suits, making this another unmissable entry in the ever-popular Folio Bond collection.
Bound in blocked cloth
Set in Miller Text with Folio Bold Condensed as display
240 pages
Frontispiece and 6 colour illustrations
Pictorial slipcase
9˝ x 6¼˝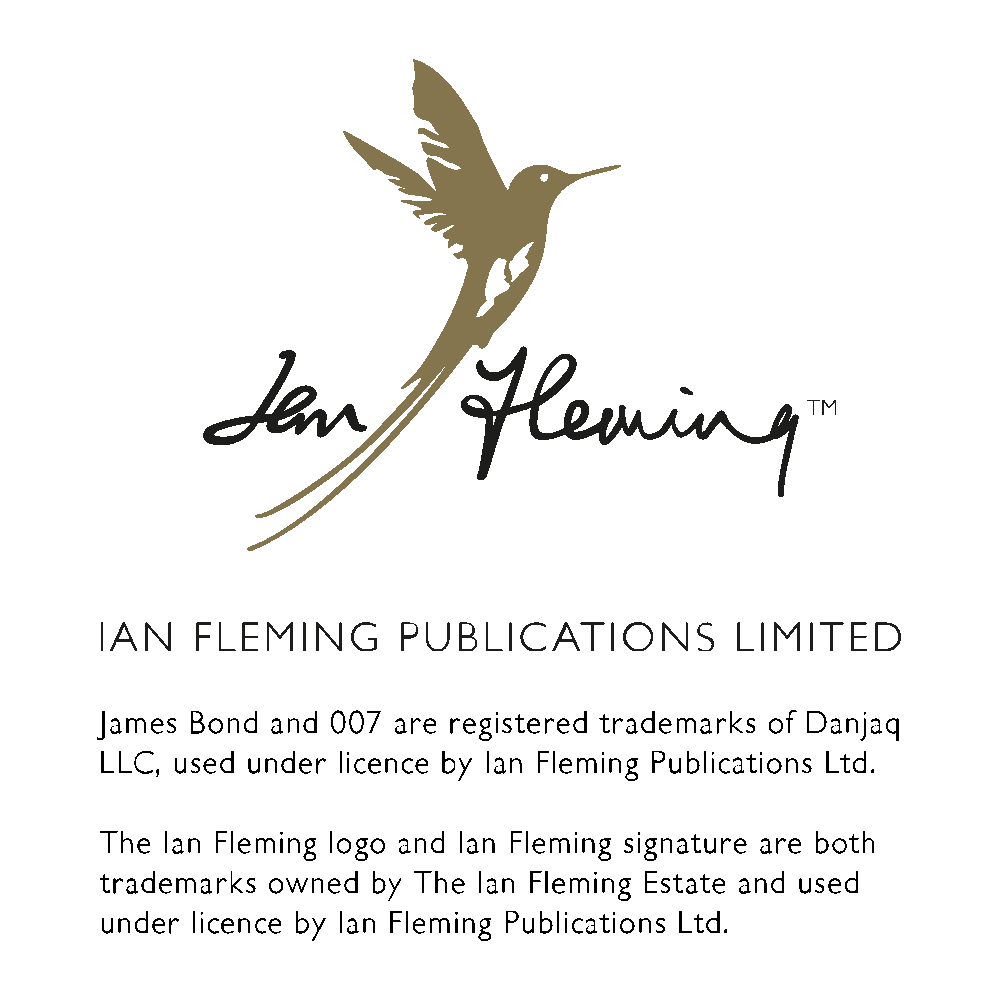 'Few men can have been able to mix business with pleasure so successfully as Bond.'


Times Literary Supplement
In the title story, Bond must travel to the deepest forests of Vermont on a personal mission for M. In doing so, he meets the formidable Judy Havelock, a woman intent on revenge and willing to put an arrow through Bond to achieve it. 'From a View to a Kill' gives an insight into the ingenious technology of the enemy, while 'Quantum of Solace' sees Bond learning about the intricacies of the human heart in an unexpected location. 'Risico', the fourth story in the collection, contains all the danger and tension of a book three times its length, and, in 'The Hildebrand Rarity', a simple trip to retrieve an exotic fish becomes a murder mystery as well as a meditation on morality.
Four of the five stories in For Your Eyes Only are adaptations of plots originally drafted by Fleming for a television series that didn't quite get off the ground. Fleming took the opportunity to play with a new form of storytelling, and the result is a set of stories that broaden and elevate the conventions of a Bond adventure. Dalton's exquisite illustrations reflect the variety of moods and events in these five escapades; from the white-hot heat of the beach where Fräulein Lisl Baum tops up her tan, to the cool silvery moonlight unveiling a corpse on the deck of a yacht. Taking the reader on an action-packed tour of Vermont, Venice, Jamaica, the Seychelles and more, For Your Eyes Only is the perfect bite-sized Bond.
From a View to a Kill
For Your Eyes Only
Quantum of Solace
Risico
The Hildebrand Rarity