This Folio Life: Eileen Cooper on illustrating Angela Carter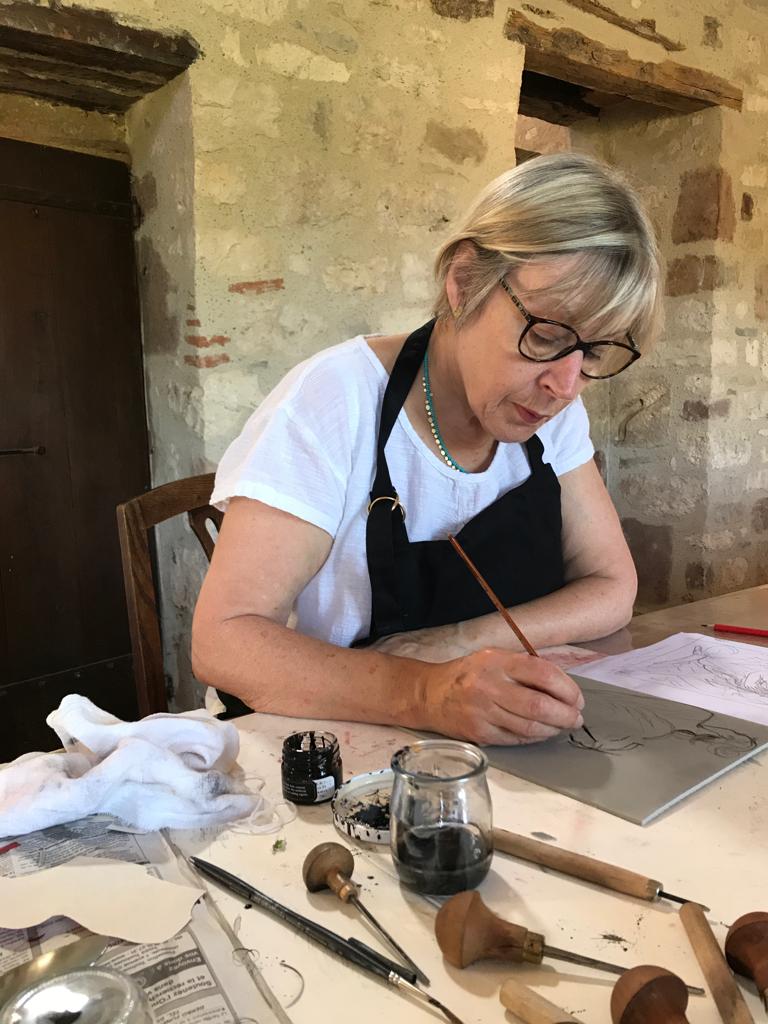 A huge admirer of Carter's fairy-tale inspired work, and often described as a magic realist, Cooper fully immersed herself in the commission, retreating to a house in France to complete the colour lino-cut collages and black-and-white title page that so perfectly portray Carter's spell-binding world.
'I describe the method I used as "print based collage",' says Eileen, 'everything being hand drawn, then cut in the lino block, printed; later the prints themselves cut again and assembled. Perhaps best described as a hybrid form of artwork. Sometimes drawing or watercolour were added as the individual collages took shape.
'Having agreed a colour palette with Sheri [Art Director for this project at Folio] in order to fix the look of the book, I set about printing flat colour sheets to use as my primary collage material.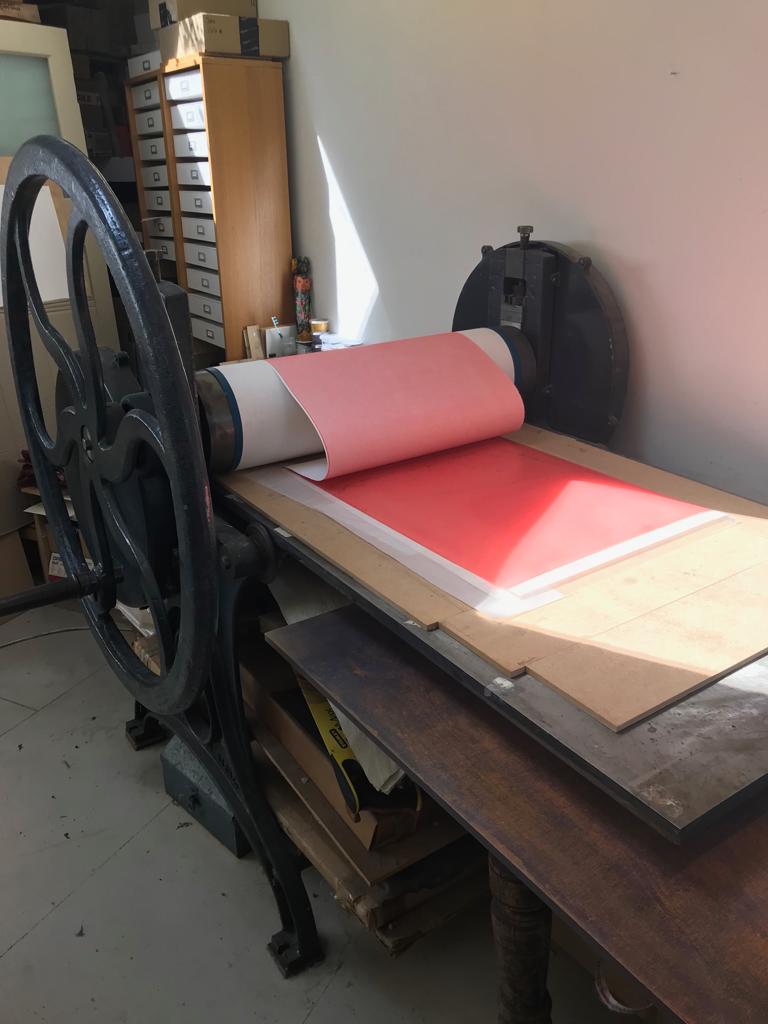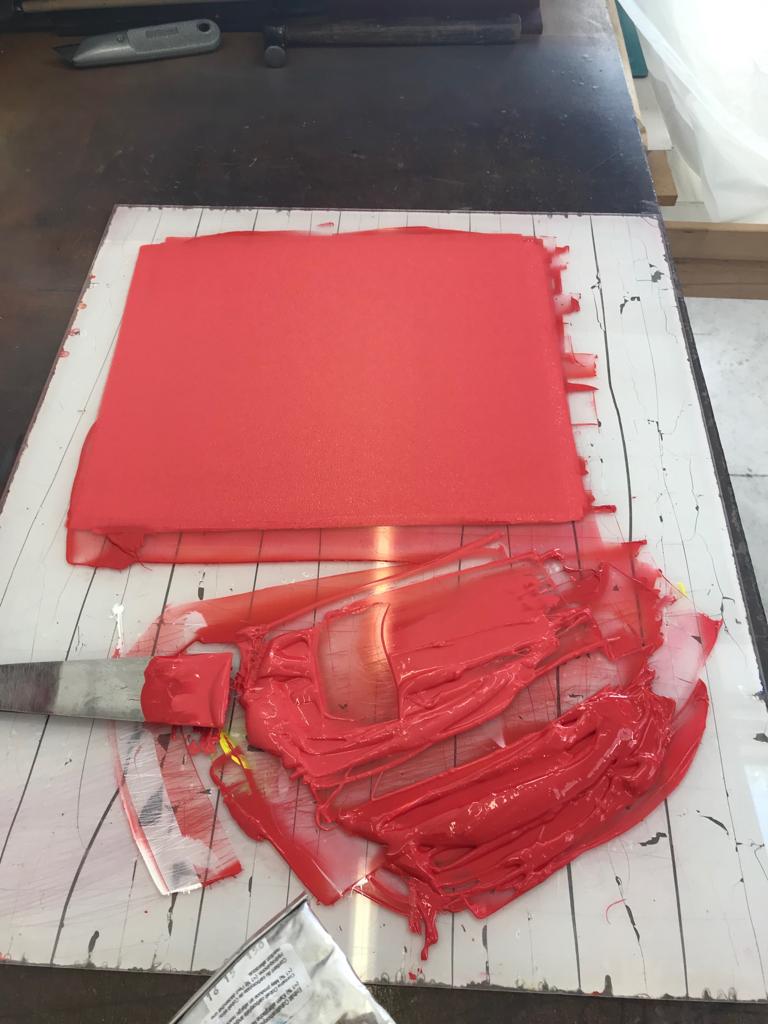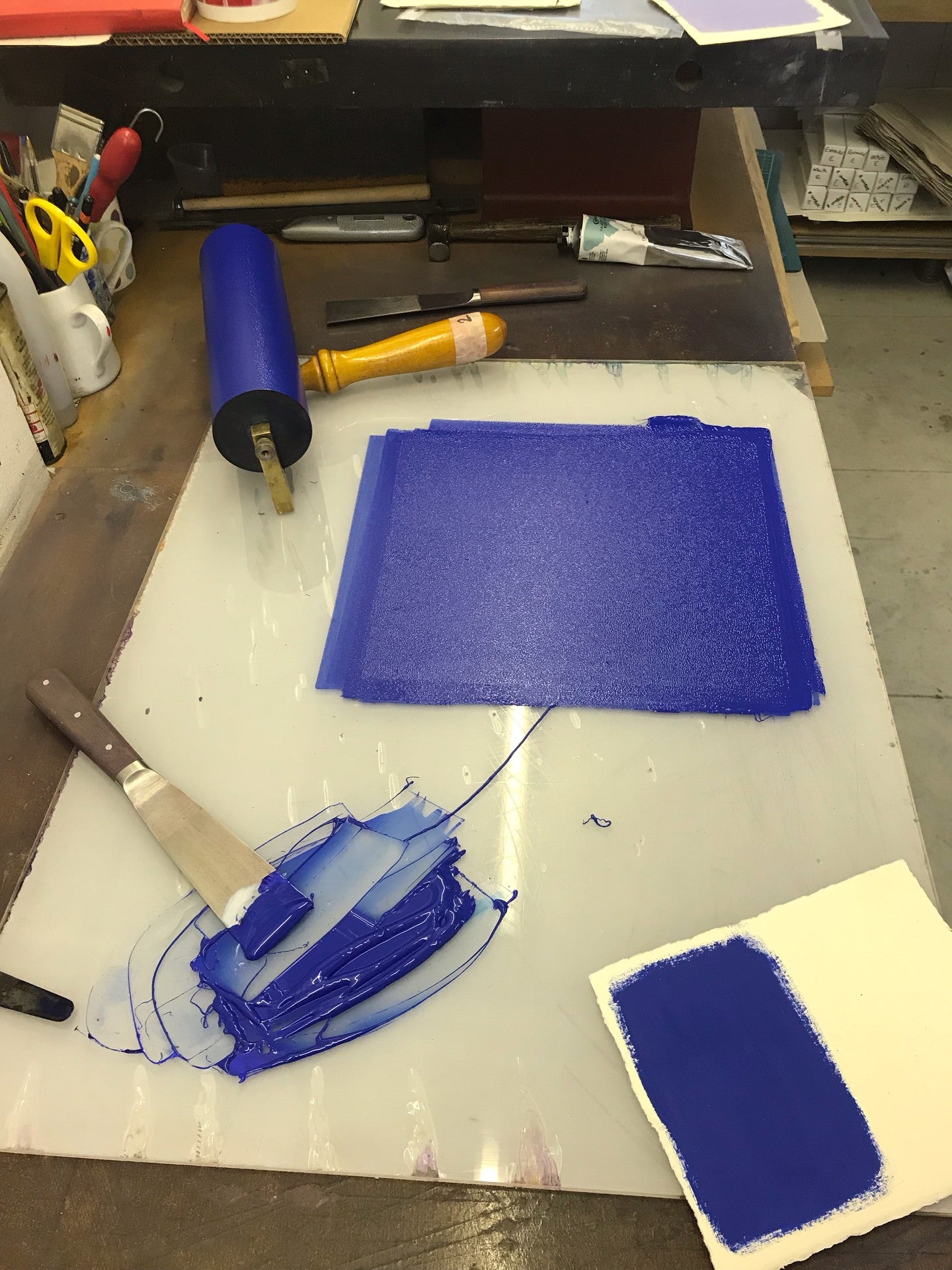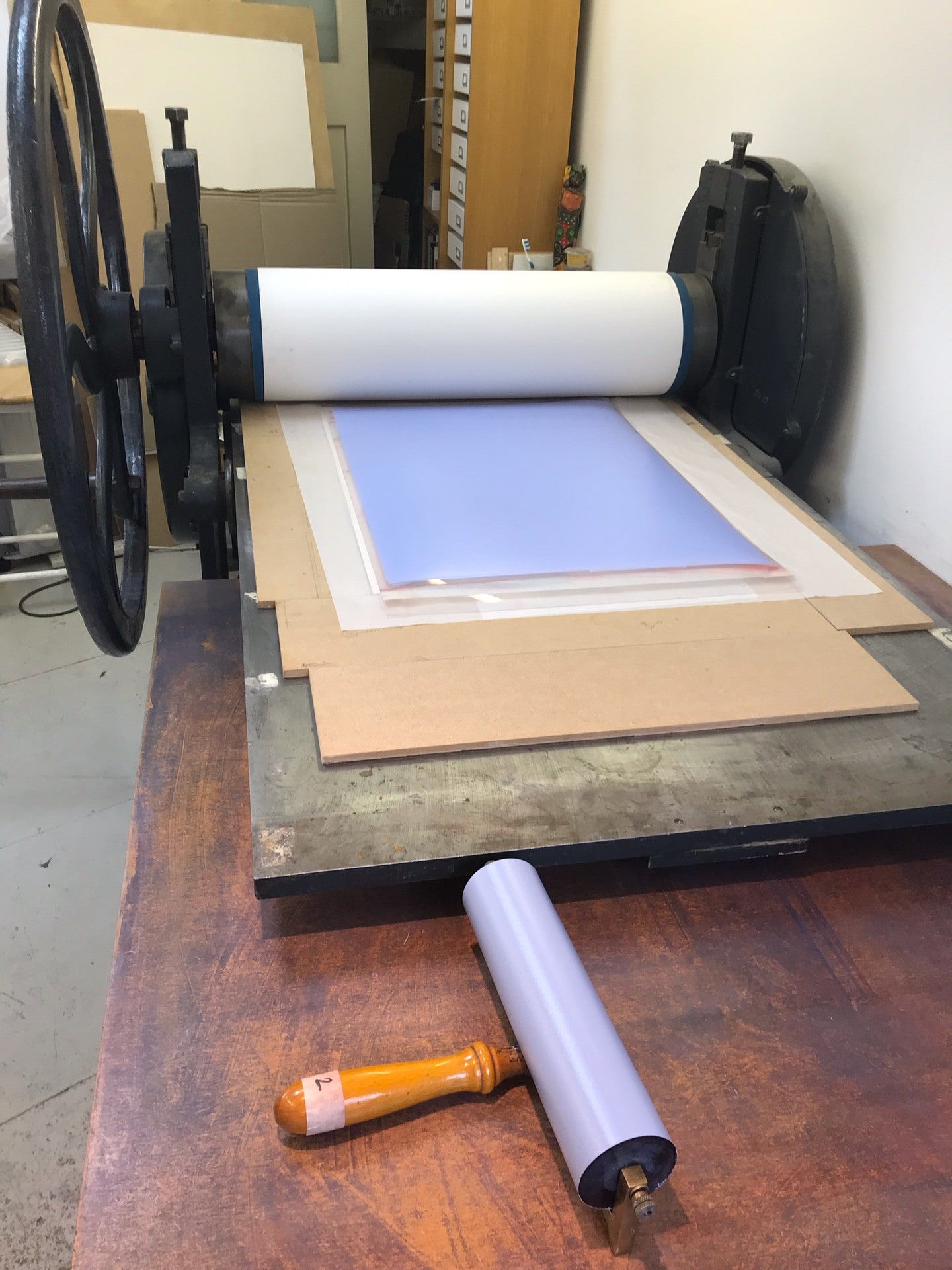 'I had put aside time in Summer 2019, when I had the use of a studio in France to make the bulk of the illustrations. As well as the flat sheets of colour, I also took with me drawing materials, glue, scissors, and a basic printmaking kit, including Japanese papers, lino blocks, inks and my lino cutting tools. I always work intensively when I'm interested in a new project.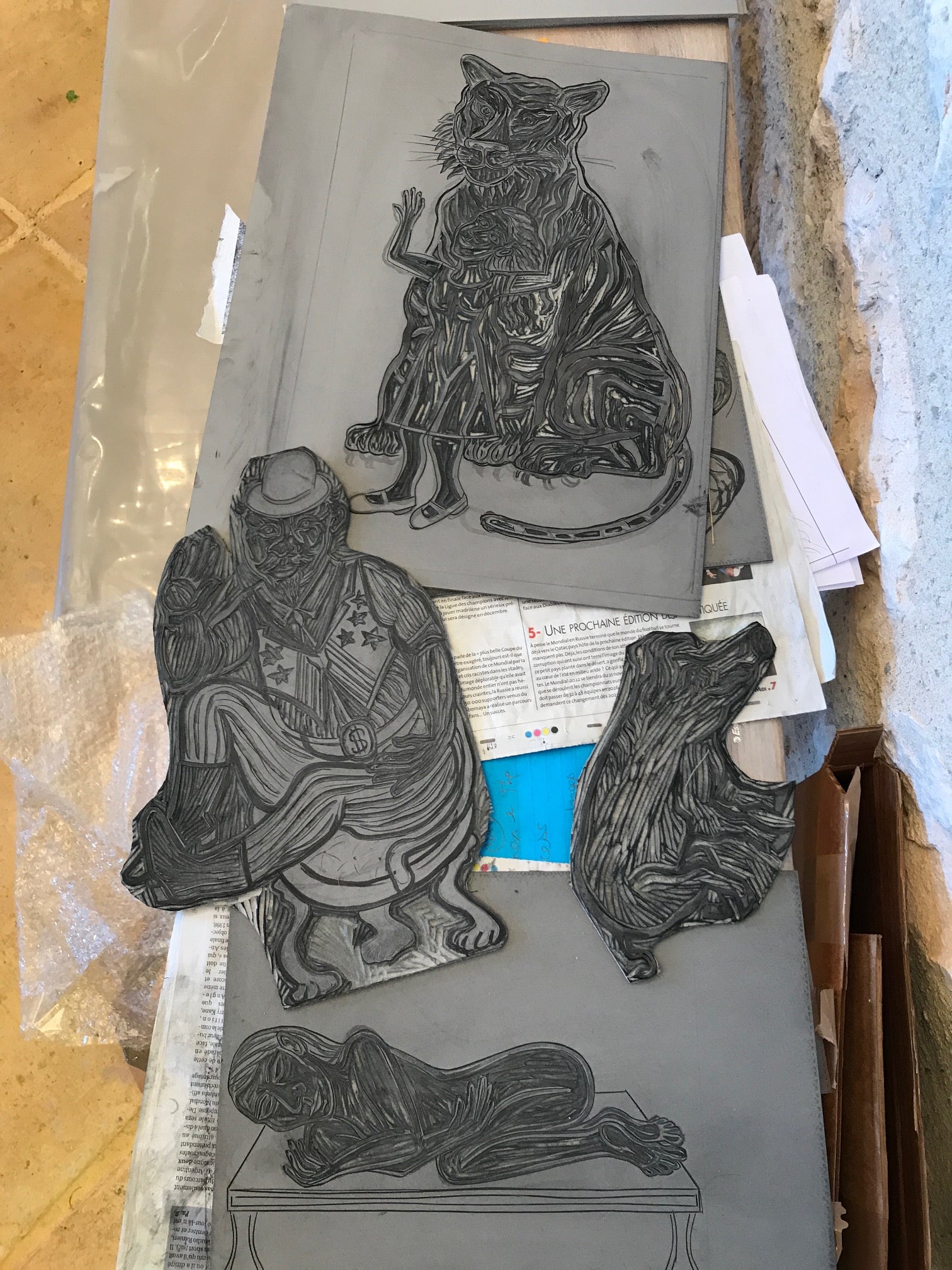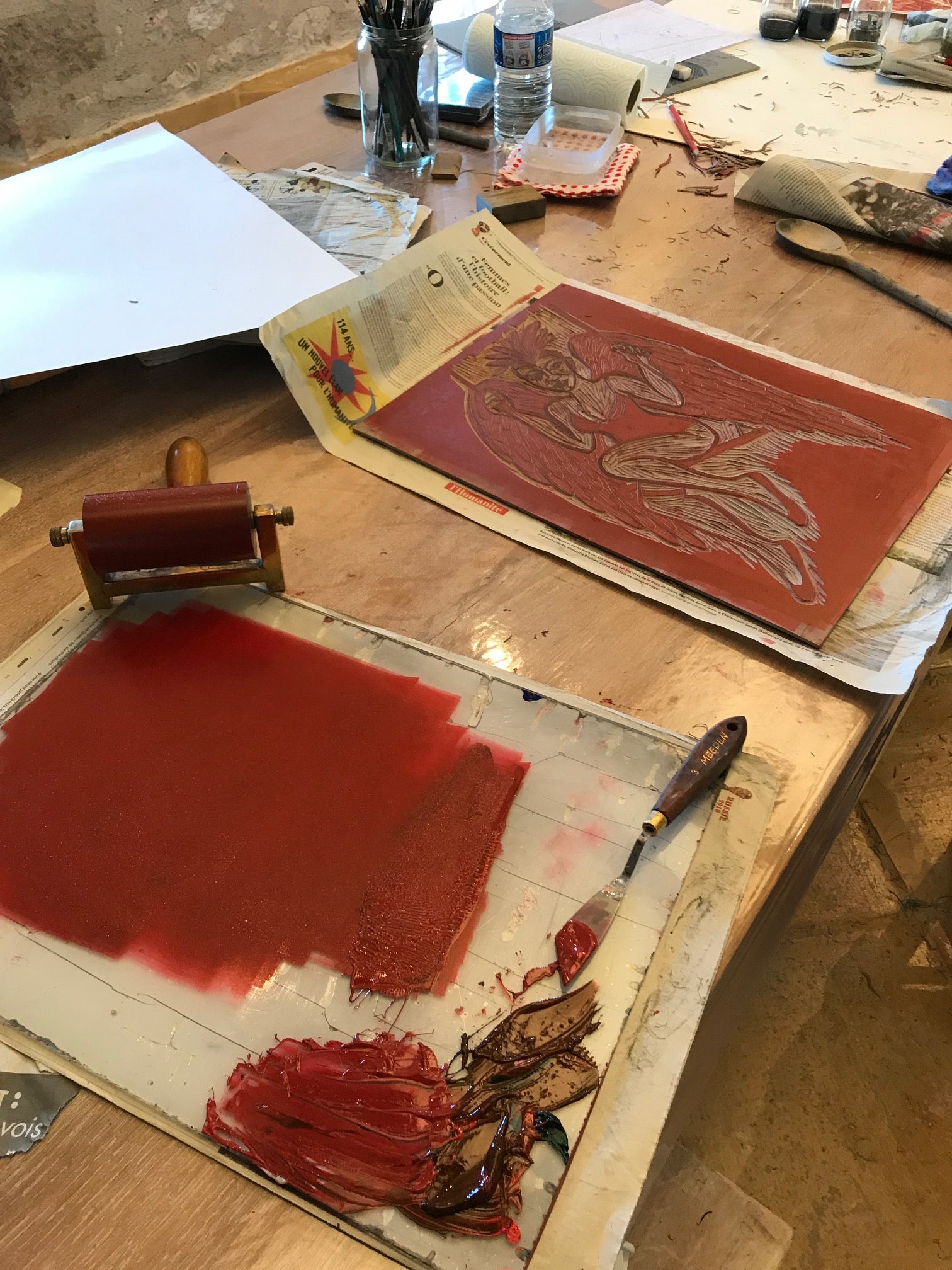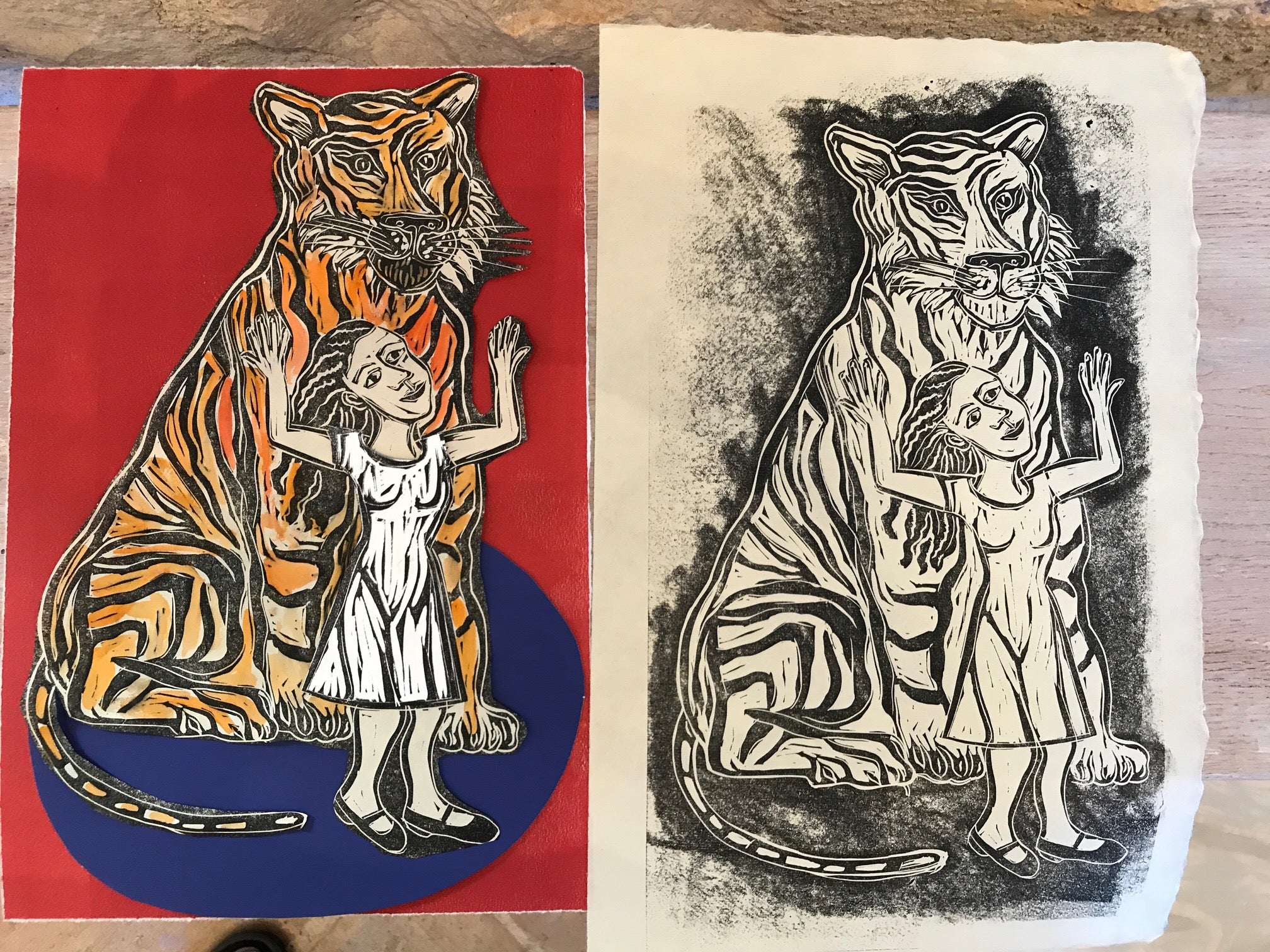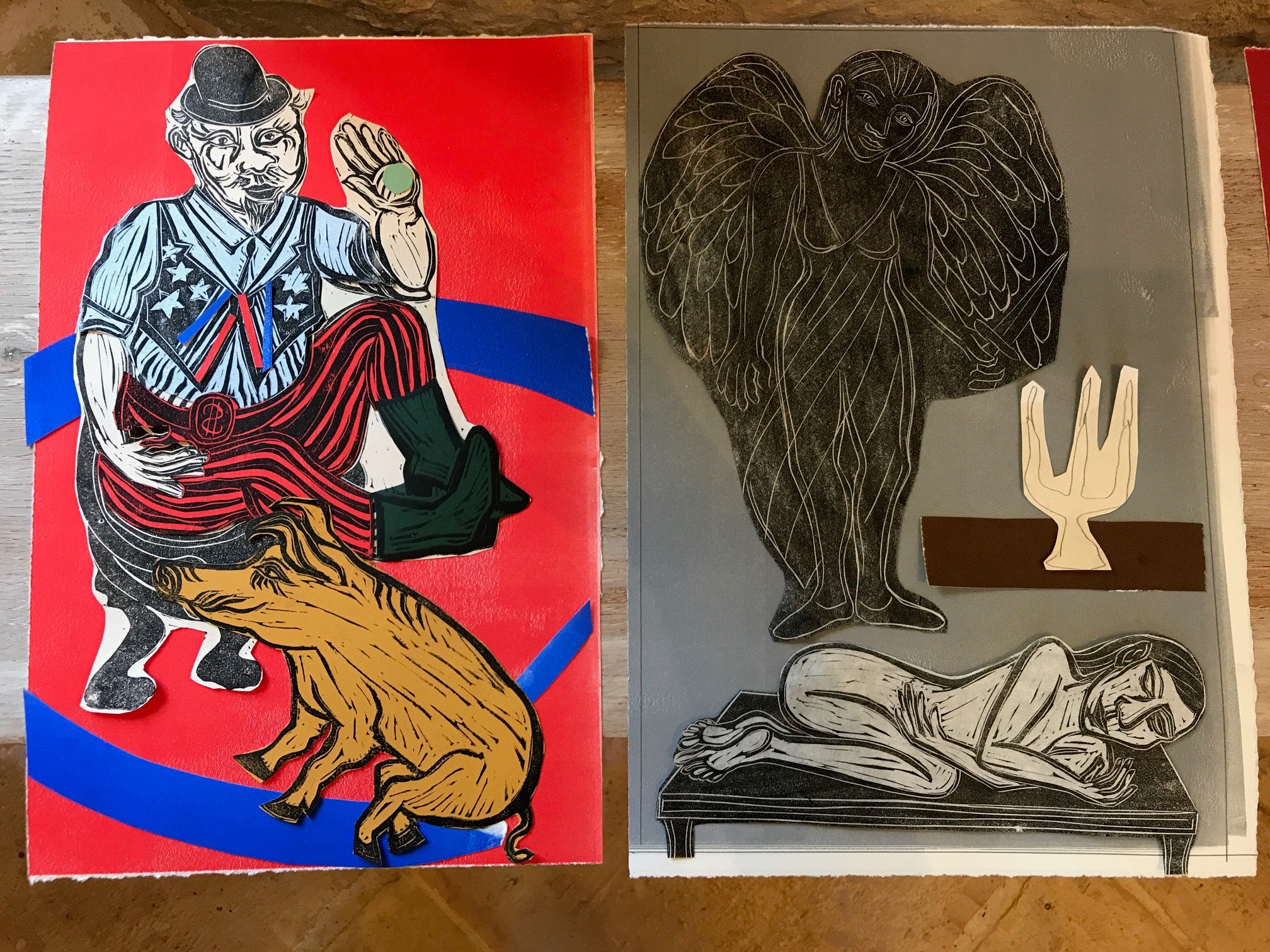 'All I can say is that I was inspired and I learnt a lot about the book and Angela Carter. I believe she would have responded positively to my work; I'm sure she'd be open minded and receptive to another creative wholeheartedly embracing her story. I feel very sad that she's not here to see what I've done.'
Eileen Cooper didn't stop when the commission was complete. Drawing on the subject matter, and the parallel themes of the female form and female identity that are at the heart of so much of her own work, Cooper continued to create artworks inspired by Nights at the Circus.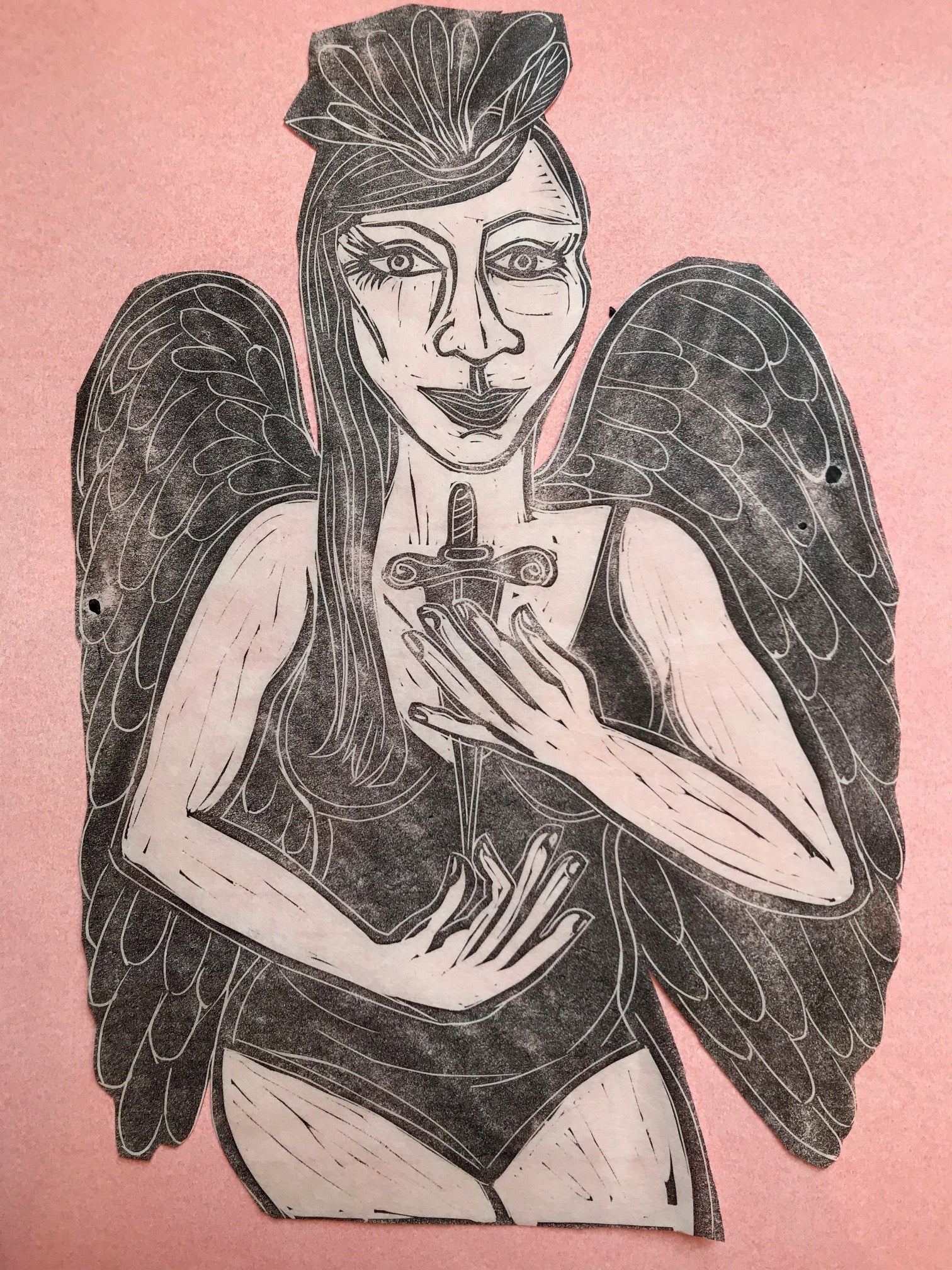 Eileen Cooper's artwork for this edition will be displayed online and at the gallery at the Sims Reed Gallery in London until 14 May 2021.