The World's Greatest Books … according to Folio
If bookshelves could talk, what would they ask to be filled with? Would they love to be weighed down with the words of Shakespeare, proudly hold up tales of human achievement, or display prose that nurtures the soul? Some books are so powerful, poignant, loved and admired, that everyone should own a copy and, after much discussion, we've agreed on the five books that should be on your bookshelf.
5. Nineteen Eighty-Four – Big Brother is watching in Orwell's satirical attack on the state.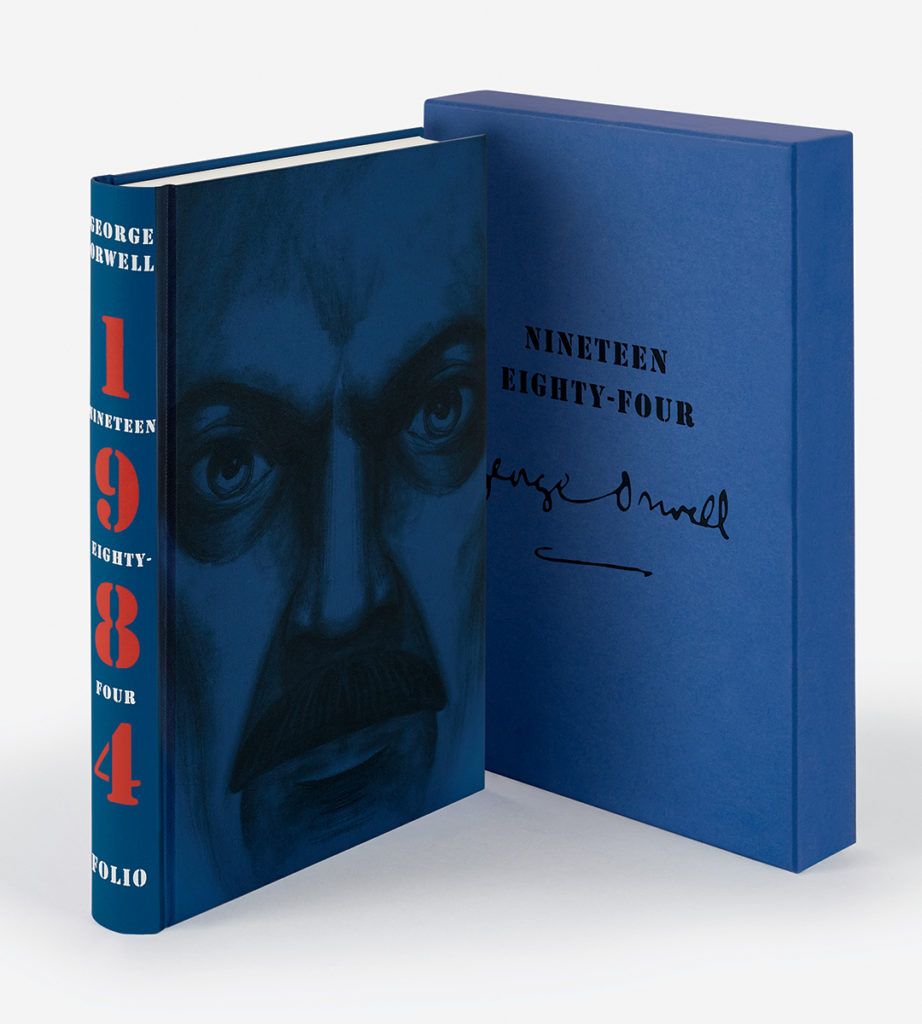 4. The Lord of the Rings – The trilogy that has sold over 100 million copies.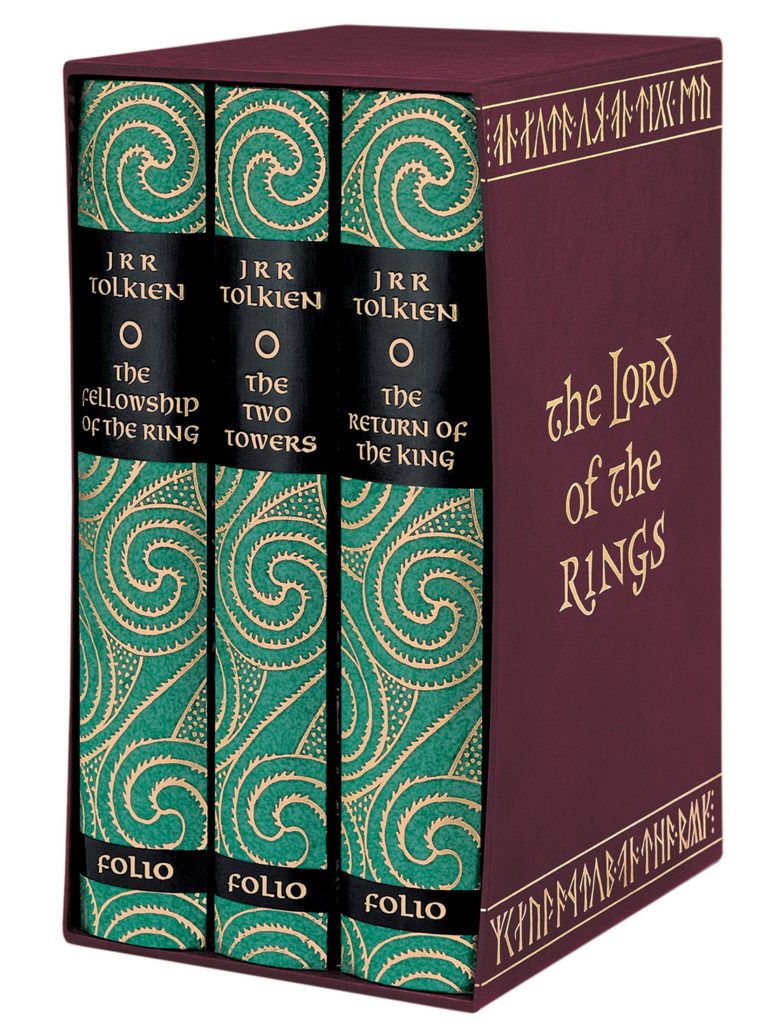 3. Shakespeare's Sonnets – The master puts the English language through its paces in this intimate collection of work.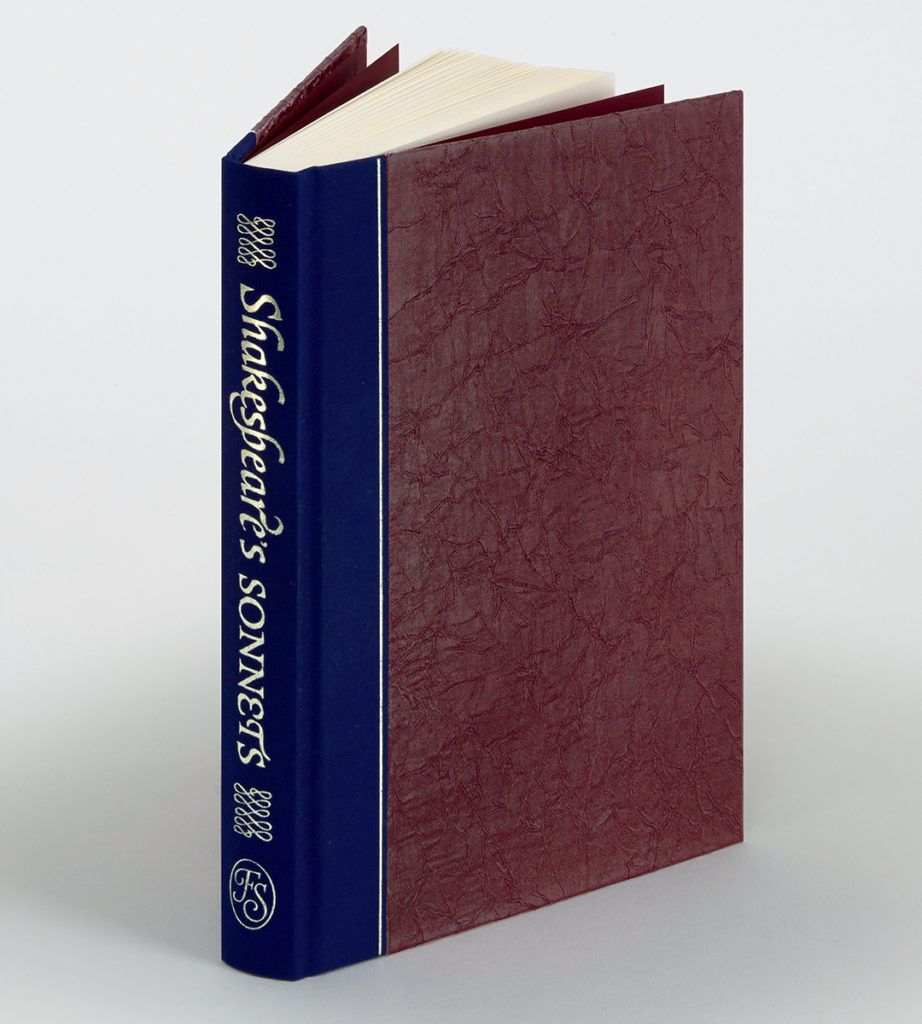 2. A Tale of Two Cities – We're spoilt for choice with Dickens but we've selected his tale of love and revolution over orphans and spinsters.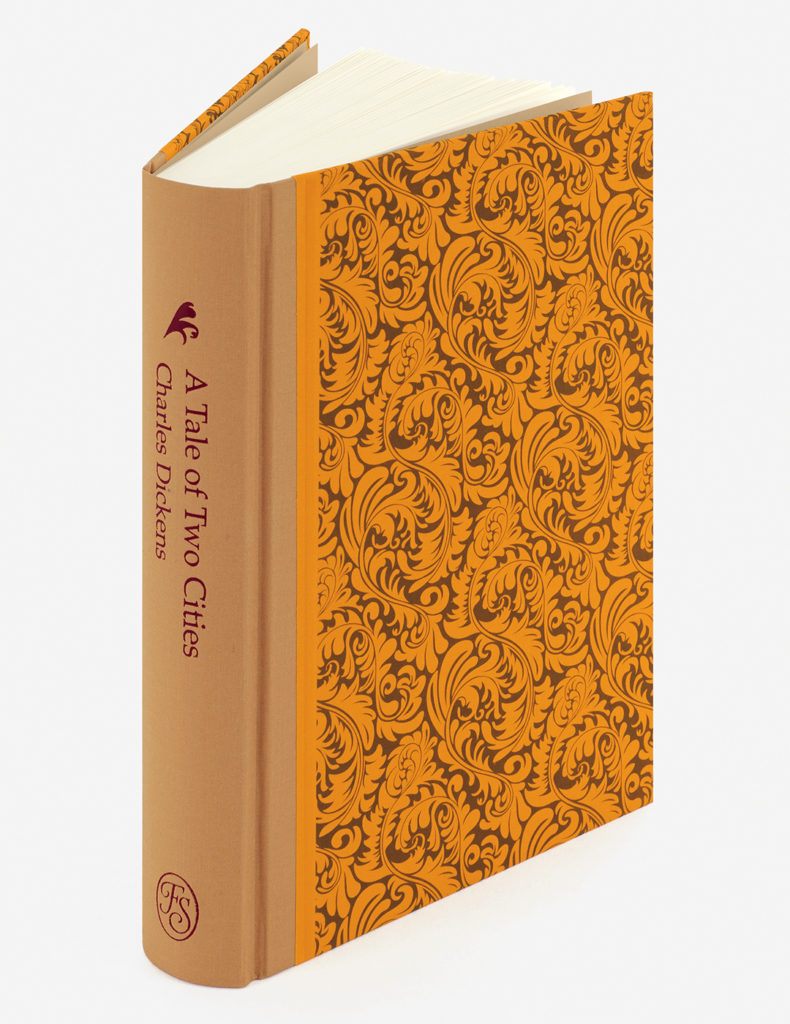 1. Ulysses –James Joyce's modernist masterpiece spans a single day; took seven years to write and is one of the greatest novels of the 20th century.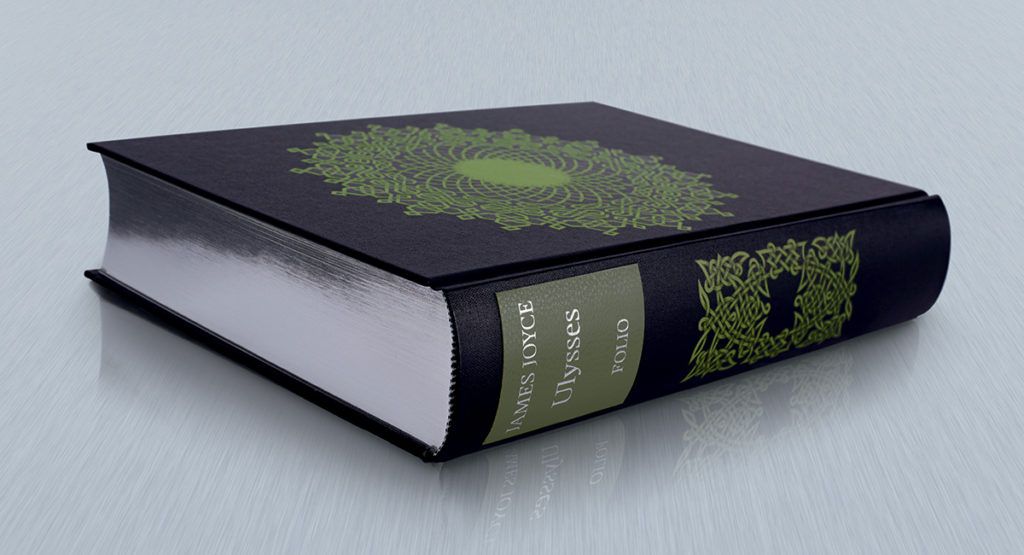 'Skimp and save, turn the heating down, starve if necessary; but don't deprive yourself the unalloyed joy of this majestic edition'
Russell, France
More books to peruse...
With so many titles to choose from, it was no easy task to pick out five favourites. The following were very close contenders – books with integrity and longevity, as well as those that are simply rollicking good reads.
Classic and modern fiction
[caption id="attachment_6985" align="aligncenter" width="750"]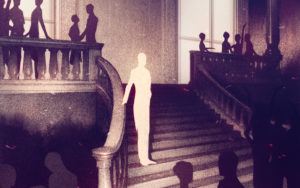 Illustration © Sam Wolfe Connelly for The Great Gatsby, The Folio Society[/caption]
Sense and Sensibility
– Written when the author was just 20, Austen's first novel is still a delight to read over 200 years later.
The Great Gatsby
– Arguably the greatest American novel of the 20
th
century.
Big thinkers and hard hitters
[caption id="attachment_6986" align="aligncenter" width="750"]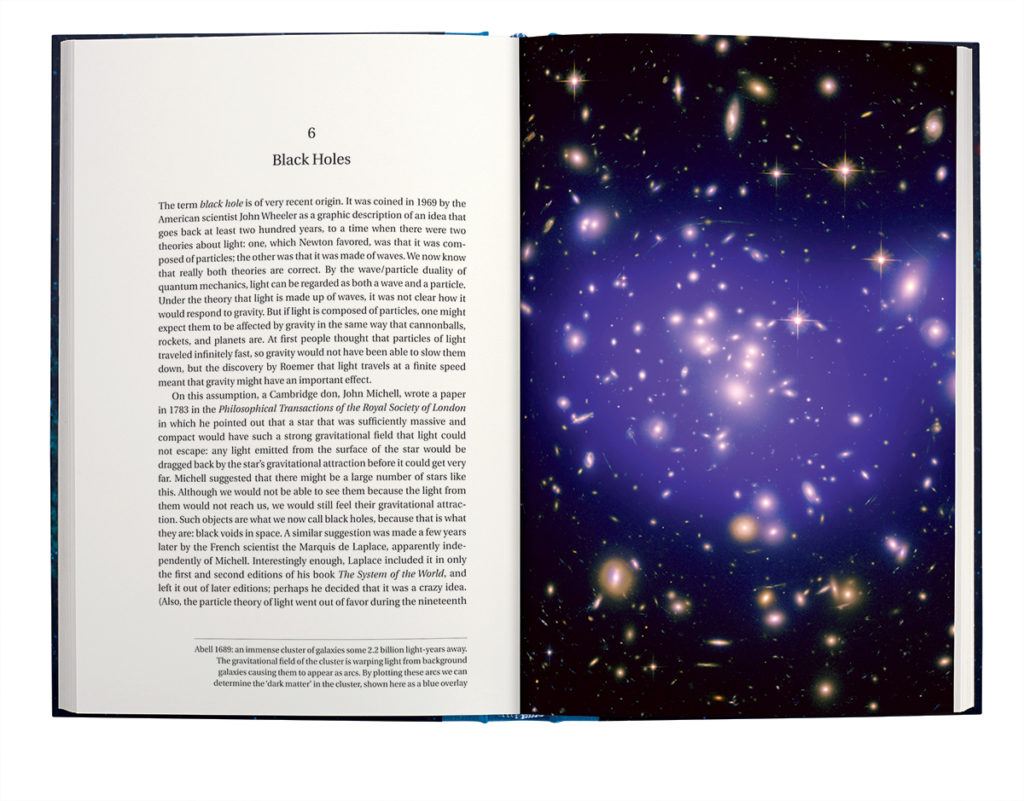 The Folio Society edition of A Brief History of Time by Stephen Hawking[/caption]
On the Origin of Species
–
Charles Darwin literally turned our world view upside down and his conclusions are well worth a read.
'The book is beautifully bound and has become one of my prized possessions.'
Richard, UK
A Brief History of Time
– The late Stephen Hawking brought space and time to the masses and his legacy lives on.
Step back in time
[caption id="attachment_6987" align="aligncenter" width="750"]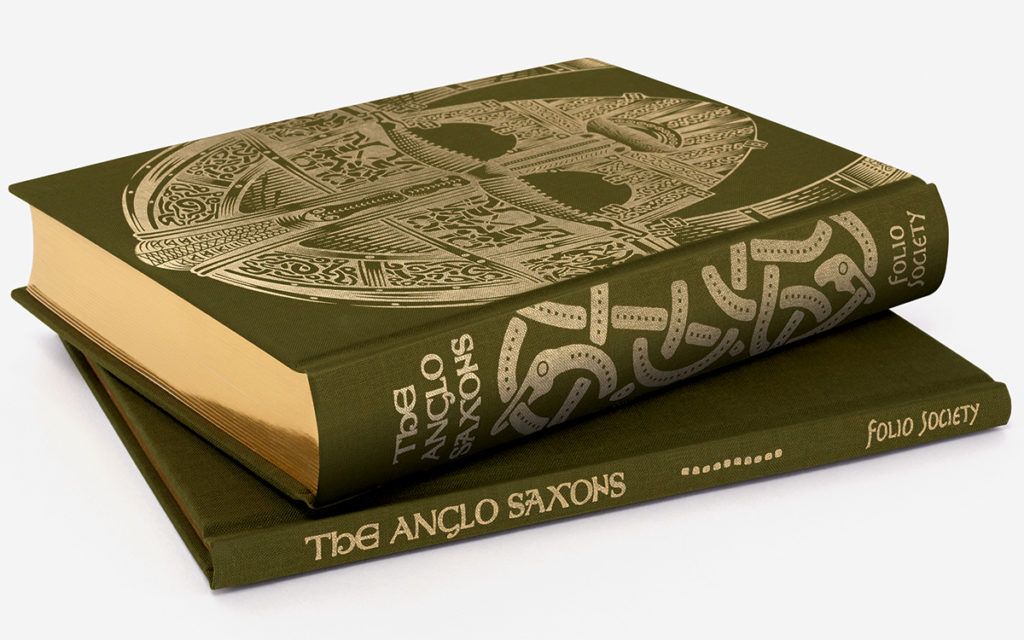 The Folio Society edition of The Anglo-Saxons[/caption]
The Anglo-Saxons
– The most accessible and influential account of conquest and power struggles during the Anglo-Saxon era.
Pompeii – The Life of a Roman Town
– Mary Beard makes history mesmerising and you'll return to this biography of a doomed city again and again.
Children's classics
[caption id="attachment_6988" align="aligncenter" width="750"]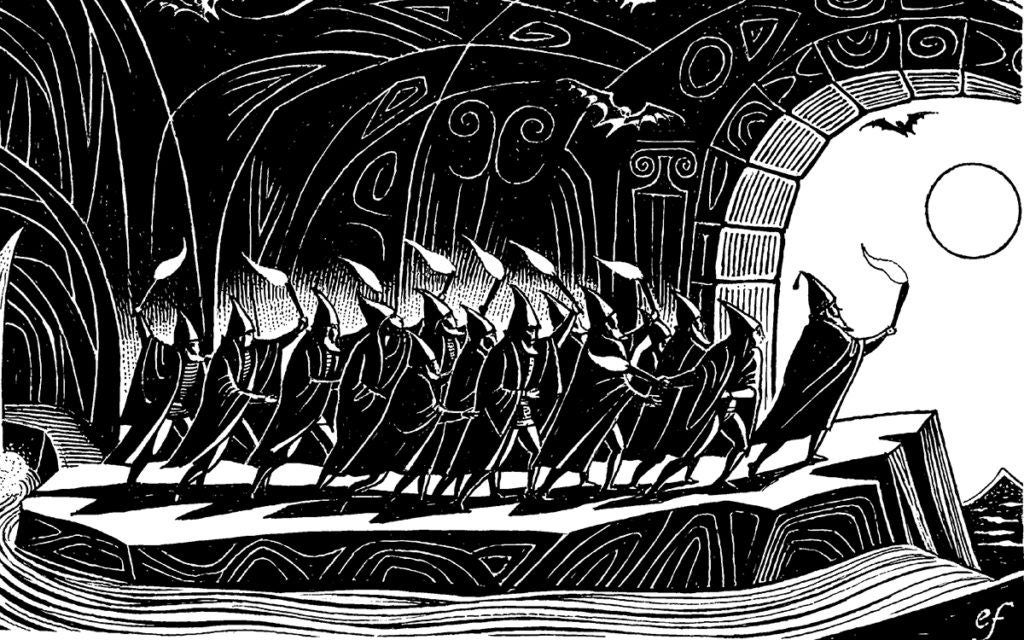 Illustration © Eric Fraser for The Hobbit, The Folio Society[/caption]
The Hobbit
– The epic adventures of Bilbo Baggins have captivated children and adults alike for decades.
'This FS version is a tremendous tribute to Tolkien's imagination, skill and dedication. Absolutely full marks.'
James, UK
Winnie-the-Pooh
– A. A. Milne's timeless tales of Pooh, Piglet and friends are responsible for many people's lifelong love of literature.
Gothic tales, sci-fi and fantasy
[caption id="attachment_6990" align="aligncenter" width="750"]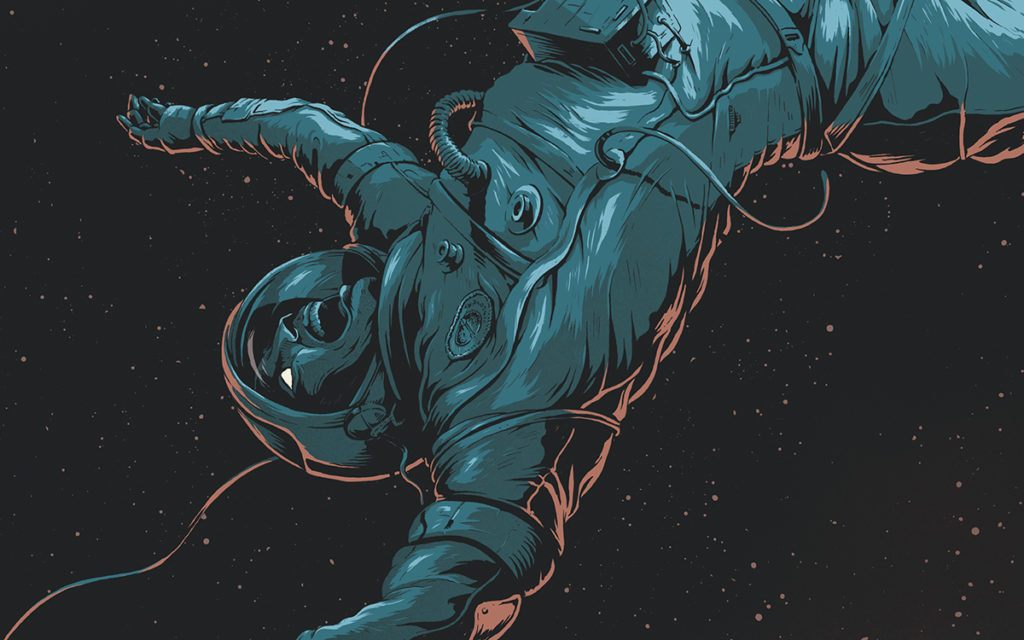 Illustration © Joe Wilson for 2001: A Space Odyssey, 2016, The Folio Society[/caption]
2001: A Space Odyssey
– A sci-fi classic that inspired the genre.
'This has to be the most beautiful edition of this book ever created'.
Jack, UK
The Left Hand of Darkness
– Ursula K. Le Guin's incredible work of speculative fiction.
Whodunnit?
[caption id="attachment_6991" align="aligncenter" width="750"]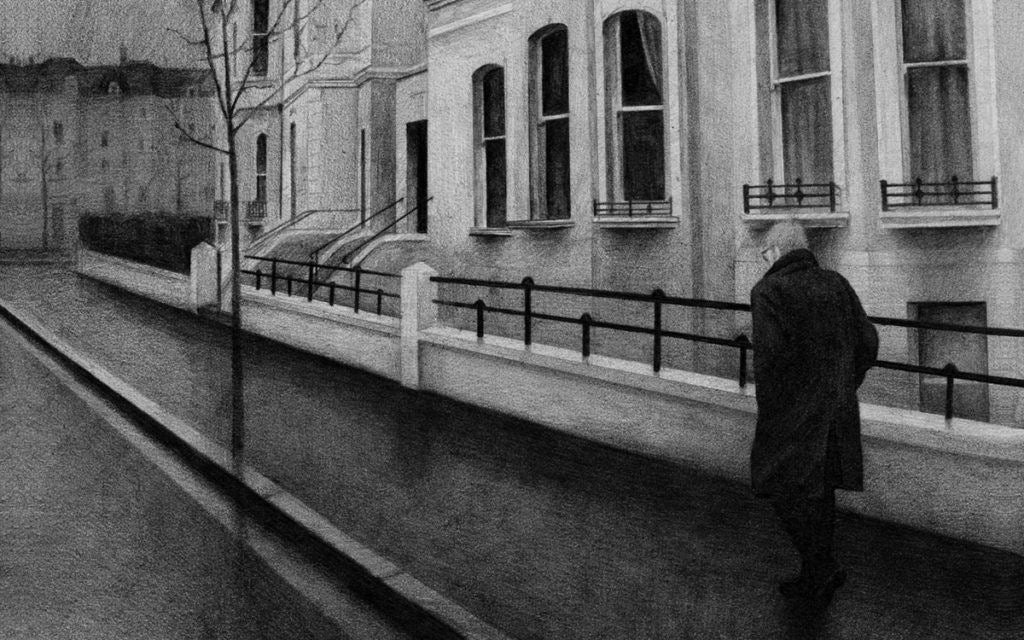 Illustration © Tim Laing for Tinker Tailor Solider Spy, The Folio Society[/caption]
Murder on the Orient Express
– Agatha Christie at her finest with a disparate bunch of suspects confined in a fast-moving, small space.
'This is probably the nicest book I own, a work of beauty'.
Tom, UK
Tinker Tailor Soldier Spy
– A spy novel with a literary leaning; everyone should own this book! All these beautiful editions and more are available at
foliosociety.com