This Folio Life: Bringing different styles to Evelyn Waugh
Folio has published several editions of Evelyn Waugh novels throughout our 70-year history. Different styles of artwork lend themselves well to his stylistically diverse novels – here we take a look at the range of illustrations we have commissioned in our most recent editions.
Sheri Gee, Art Director
Waugh described the Bright Young Things in
Vile Bodies
as 'cosmopolitan, sympathetic to the arts ... and above all ornamental even in rather bizarre ways'. Kate Baylay illustrates this edition, working with a combination of pencil, watercolour and digital media. The alluring illustrations and fashionable style call on Aubrey Beardsley to perfectly depict the decadence behind the Bright Young Things' frivolous nature.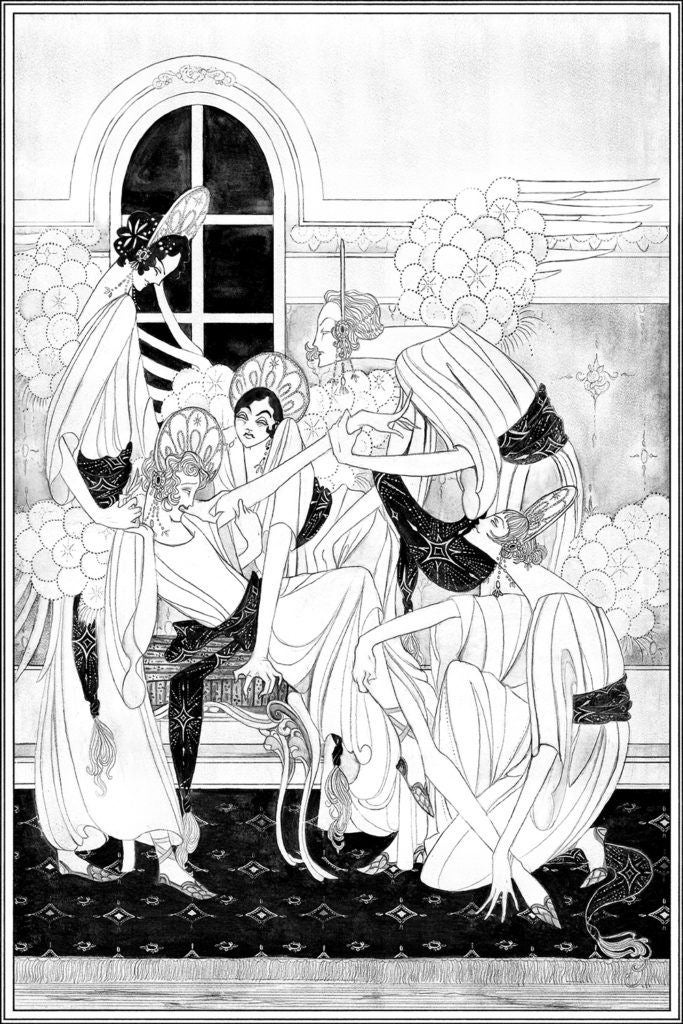 The Loved One
 follows the fortunes of Dennis Barlow, a young Englishman in Hollywood. Grim, grotesque and hilarious, the novel shows us a world in which death is a package holiday and each 'Loved One' – or corpse – wears the same beatific smile. For this edition, we commissioned eight original paintings by the legendary Beryl Cook. Her interpretation of the novel is inspired – whether depicting the 'gorgeous little casket' of a deceased pet parrot or Mrs Joyboy's 'positively insulting clothes'.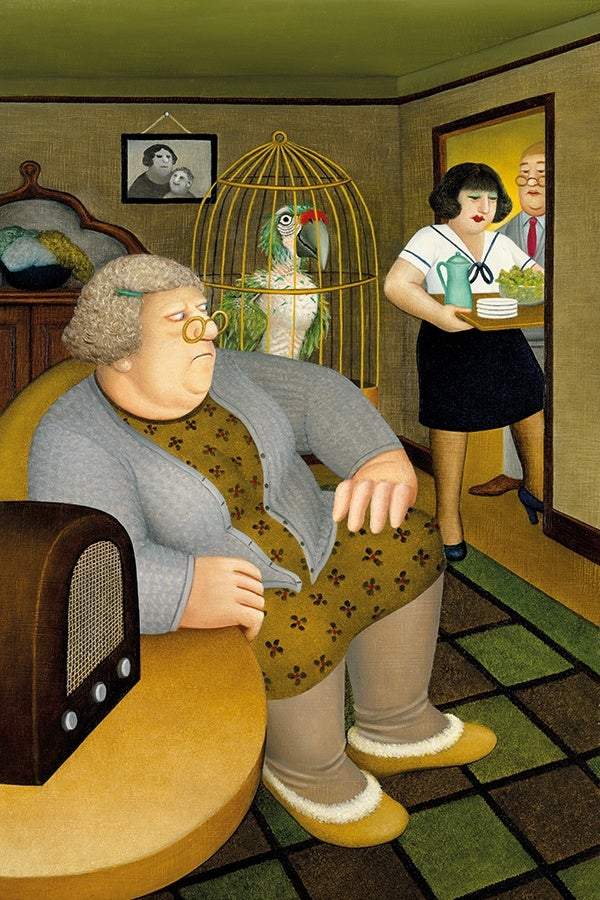 Black Mischief
is the third novel by Evelyn Waugh, and it chronicles the farcical efforts of Seth, the Oxford-educated emperor of the fictional nation of Azania, to modernise his country. This edition features 19 black and white integrated images by the acclaimed Quentin Blake. With a keen eye for the absurd, Blake's restless pen wittily captures the denizens and the details of Azania.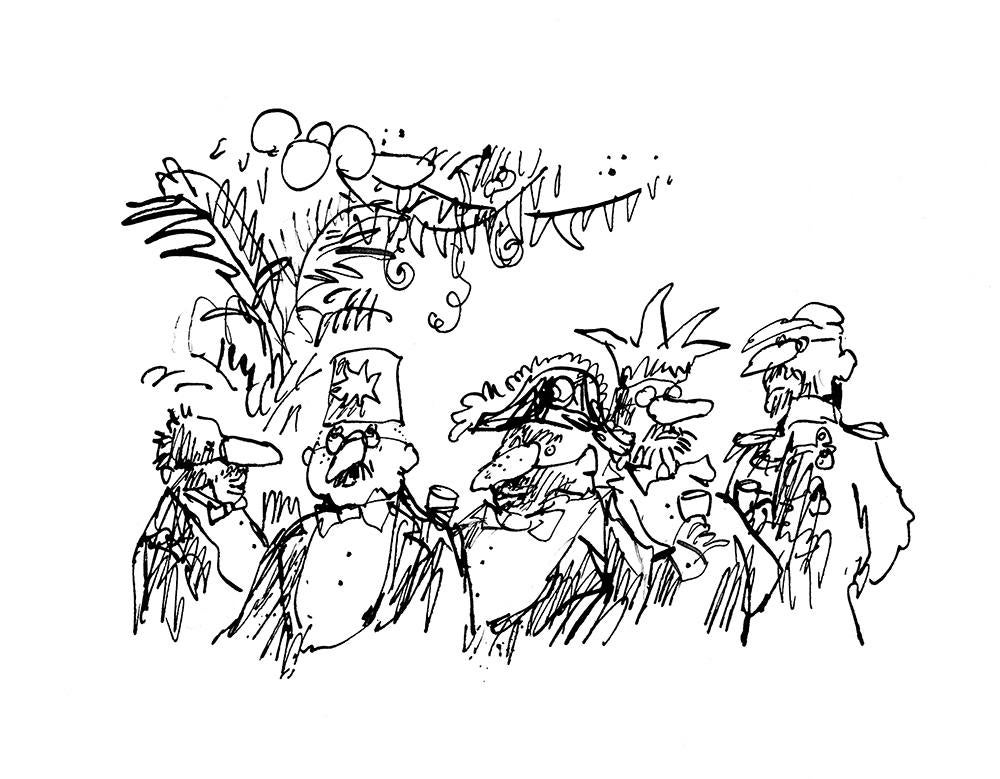 Brideshead Revisited
is the latest Evelyn Waugh novel to have found its Folio incarnation. Waugh's most popular book combines aching sympathy for the passing of privilege with the best of his razor-sharp wit. To illustrate one of the great literary masterpieces of the 20th century, we worked with wood engraver Harry Brockway. Here, he has created two-colour stylised scenes that take us straight back to Brideshead and its characters' devil-may-care lives.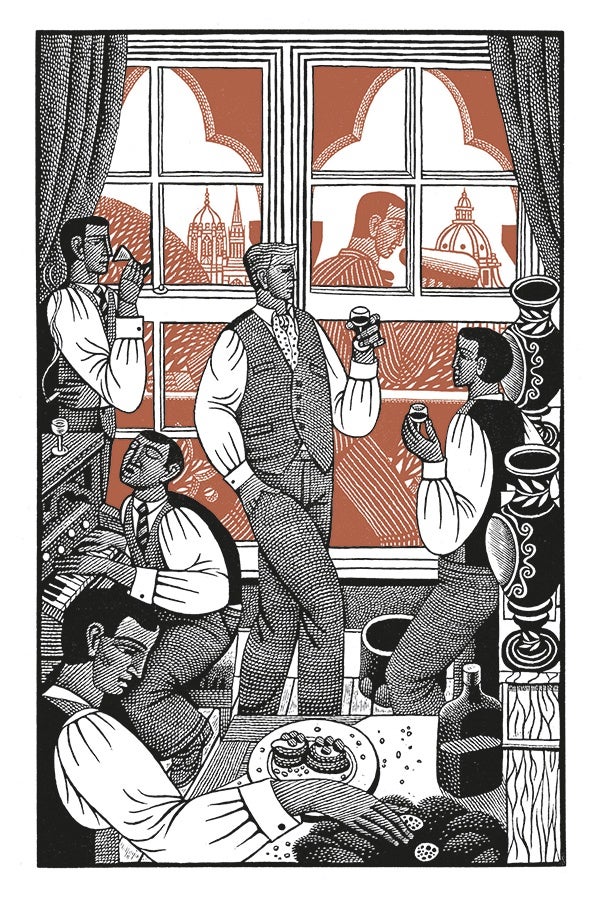 Find out more and order these editions at foliosociety.com