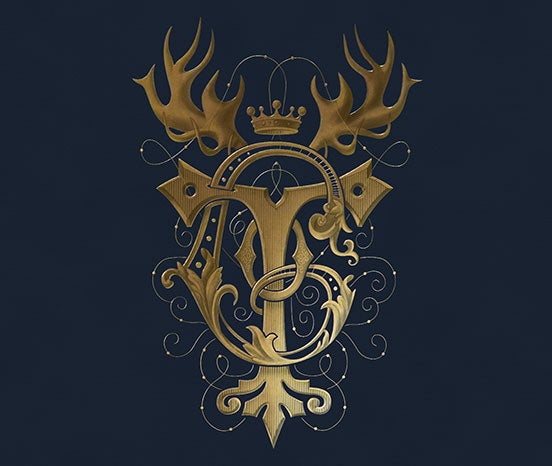 A GAME OF THRONES
Winter is coming to Folio...
George R. R. Martin
Illustrated by Jonathan Burton
Introduced by Joe Abercrombie
Sign up below to be among the first to know more about our stunning new collector's edition of A Game of Thrones, released later this year.
PRE-ORDER NOW AVAILABLE
When you pre-order A Game of Thrones, you are guaranteed to receive a copy of the first printing of our edition. Your books will be delivered as close as possible to the publication date, Tuesday, 16 July 2019. You will receive an email notification when your books have despatched and you will be able to track their progress.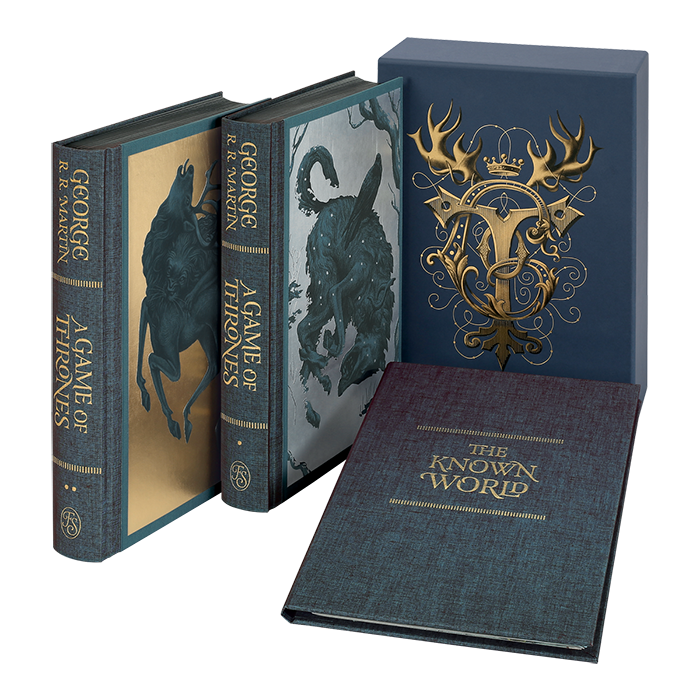 HIDDEN SLIPCASE ILLUSTRATION
THE MAP OF THE KNOWN WORLD
Here is a first look at the colour map that comes with this collector's edition. Redrawn from George R. R. Martin's original map of The Known World, this exclusive map is bound in the same colour-changing cloth as the accompanying books. Watch as it unfolds...
Jonathan Burton, the illustrator for this edition, says: 'I hope that fans will enjoy having this large-scale addition to the books to help ground the complex stories and bring a sense of place to George R.R. Martin's fantastic world.'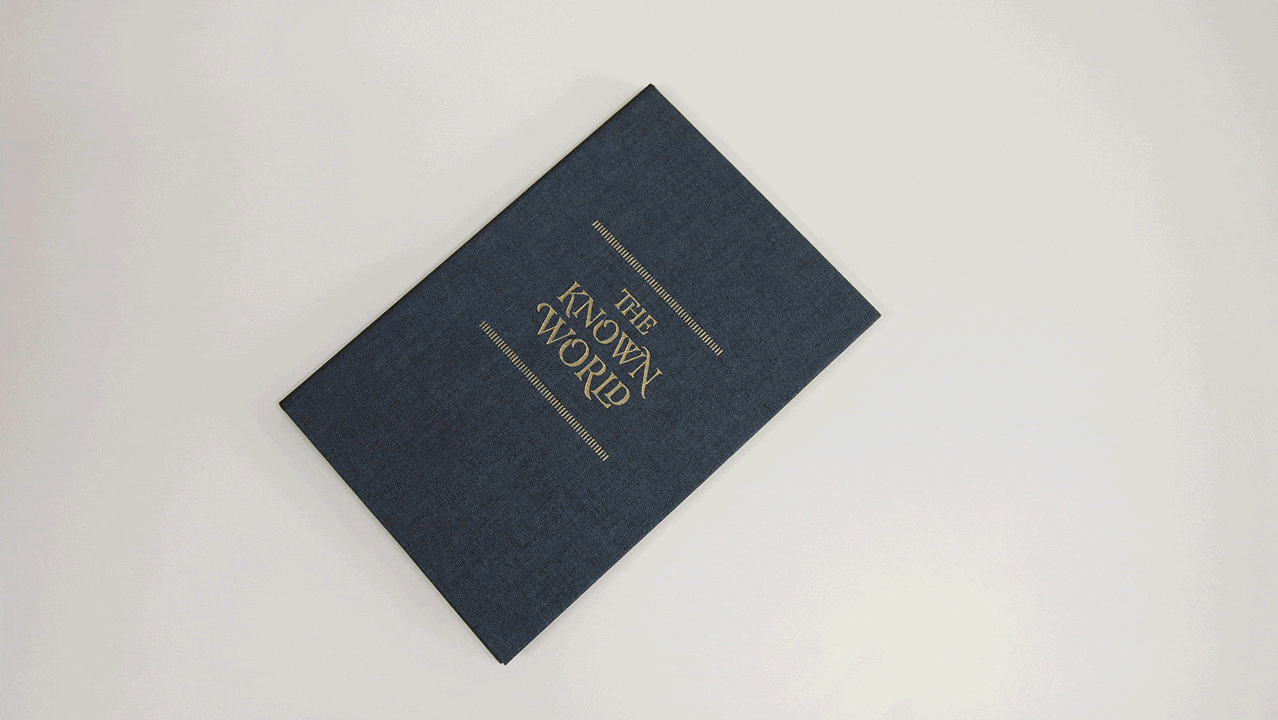 TWO VOLUMES, BEAUTIFUL COVER DESIGNS
Illustrated by Jonathan Burton
Introduced by Joe Abercrombie
For more details about how we protect and use your information, please refer to our Privacy Policy.