Illustrated by
Fay Dalton
Ian Fleming's superspy returns in Diamonds Are Forever, the sixth volume of our James Bond collection, with Fay Dalton's artwork oozing glamour and danger.
'Probably the most forceful and driving writer of thrillers in England'

Raymond Chandler
The job sounded a simple one. Take on the identity of a diamond smuggler and follow his path across to the States, to find out who is behind the millions of pounds leaking out the diamond mines of Sierra Leone. Bond isn't worried – how can these American hoodlums compare to the diabolical minds of SMERSH? Besides which, with the tough but dazzling Tiffany Case as his contact, the mission promises to have its entertainments. But Bond has made a serious mistake in underestimating the Spangled Mob. With no backup and enemies on all sides, he must call on every skill he has if he's to escape with his life. After all, diamonds might be forever, but death is just as permanent.
Production Details
Bound in blocked cloth
Set in Miller
Text with Folio Bold Condensed display
240 pages
Frontispiece and 7 colour illustrations
Pictorial slipcase
9˝ x 6¼˝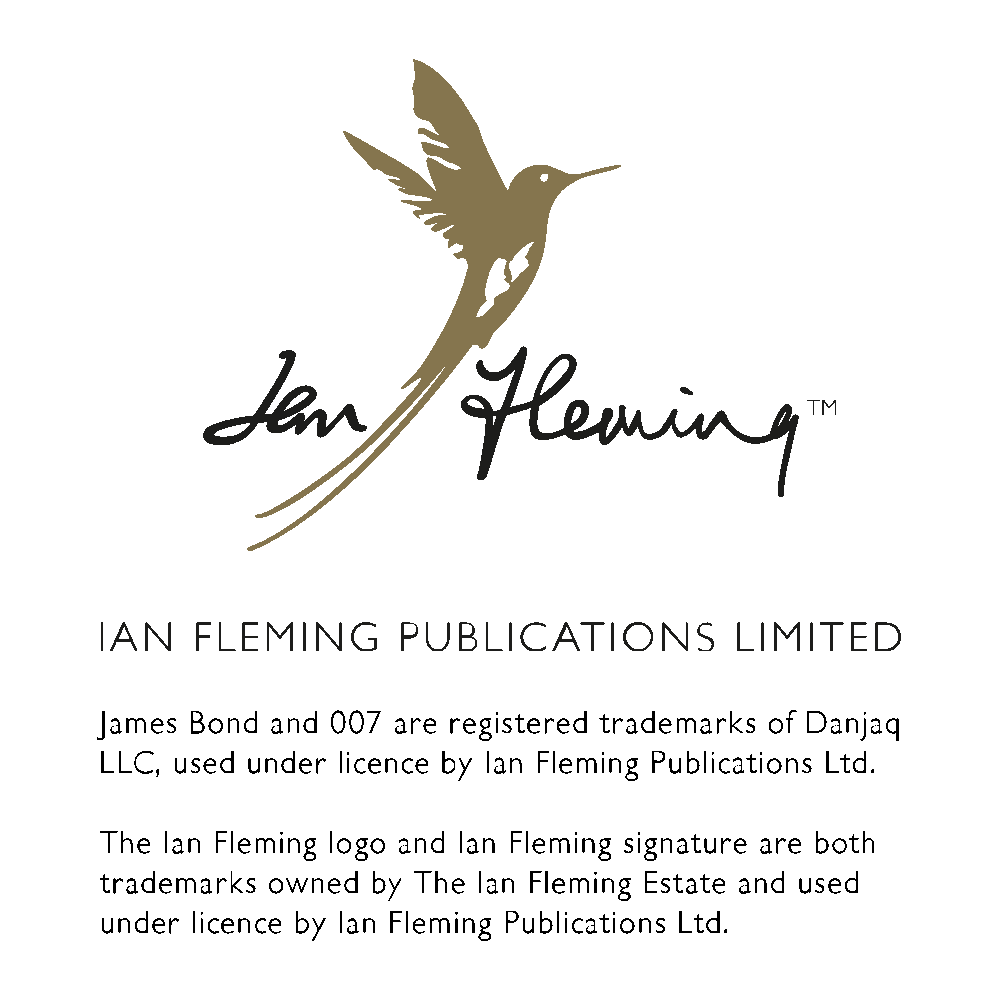 The Bond novel that has everything
Illustrating an ice queen
Back
to top
Show
More