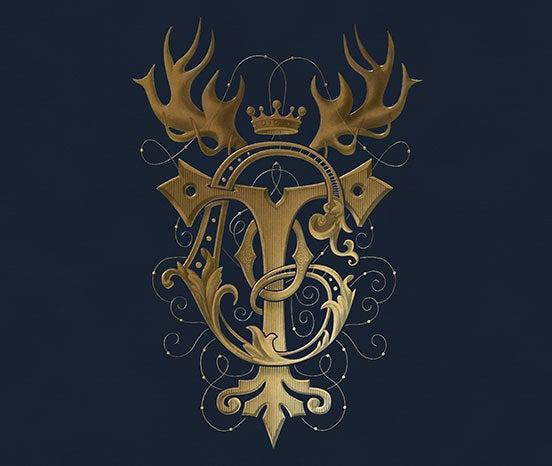 A GAME OF THRONES
George R. R. Martin
Winter is coming to Folio...
Sign up below to be among the first to know more about our stunning new collector's edition of A Game of Thrones, released later this year.
STUNNING CHAPTER HEADS
The artist has designed exquisite chapter-head artwork for every major character in A Game of Thrones. Can you guess which characters these chapter headers represent?
This artwork also reveals that our lavish collector's edition will be printed two-colour throughout. These intricate black-and-gold headers will be complemented by elaborate initial letters and page motifs.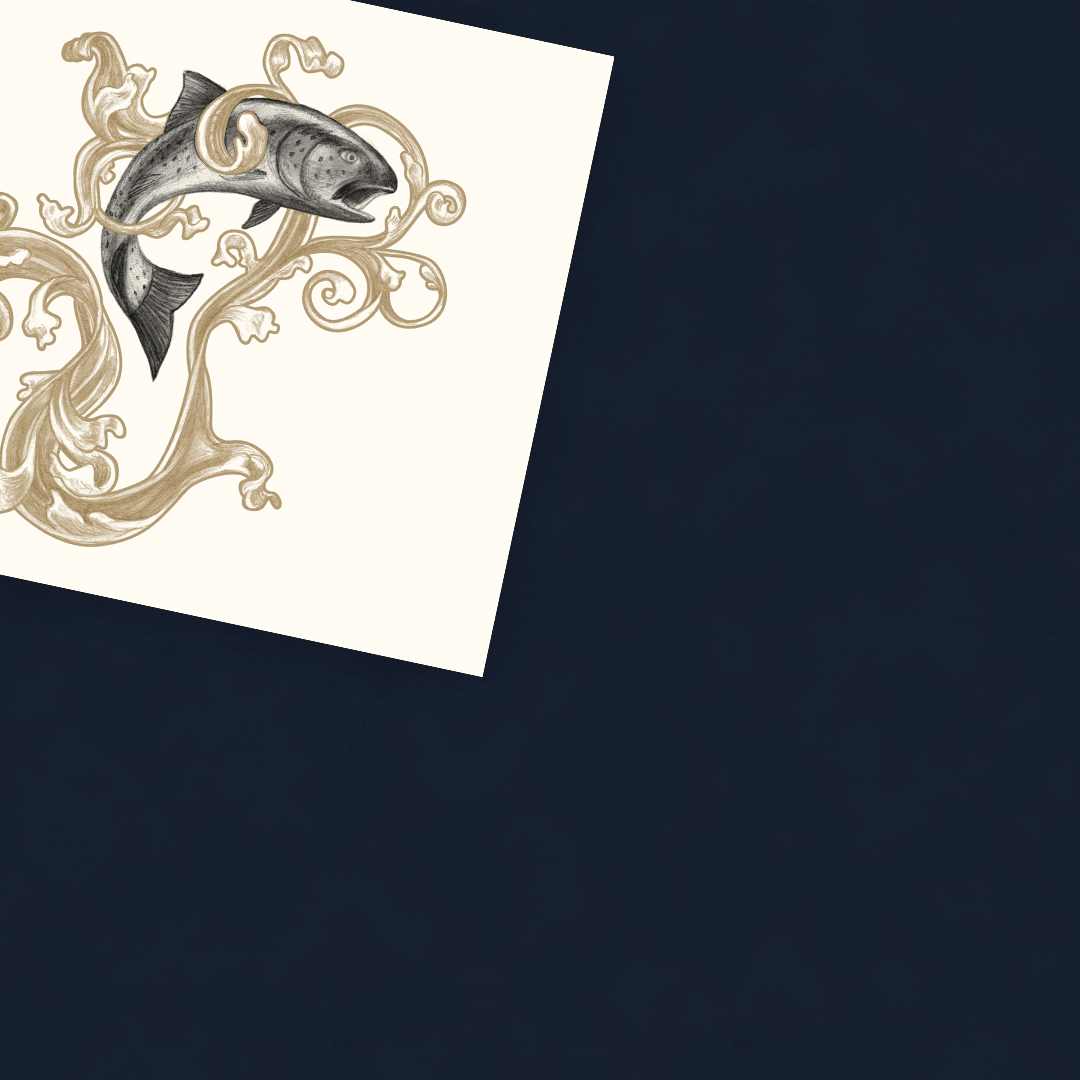 For more details about how we protect and use your information, please refer to our Privacy Policy.