Mr Rabbit's Symphony of Nature and Other Tails
Illustrated by
Charles van Sandwyk
Published in series with Charles van Sandwyk's best-selling How to See Fairies, Mr Rabbit's Symphony of Nature and Other Tails is a new Folio Society treasury of poems and stories, all beautifully illustrated and elaborately decorated.
RSY
'Van Sandwyk is a latter-day Beatrix Potter'

Financial Times
Charles van Sandwyk is renowned for his whimsical and magical style, and these charming verses and watercolours will draw children and adults alike into fantastical and nostalgic worlds populated by animals that are 'musicians and story-tellers, philosophers and poets'. This beautiful new edition is only available from Folio; a unique compendium of delightful stories and poems that have appeared in private collections over the last 25 years. Published in series with the best-selling How to See Fairies, these five endearing animal tales, and songs to the natural world, have been brought together for the very first time. With over 80 illustrations – including many newly drawn for the edition – a gorgeous six-page illustrated foldout of the wise old owl, and an insightful new preface by Mr Rabbit himself, this exquisite book is a must-have for admirers and collectors of van Sandwyk's work, and will be treasured for generations to come.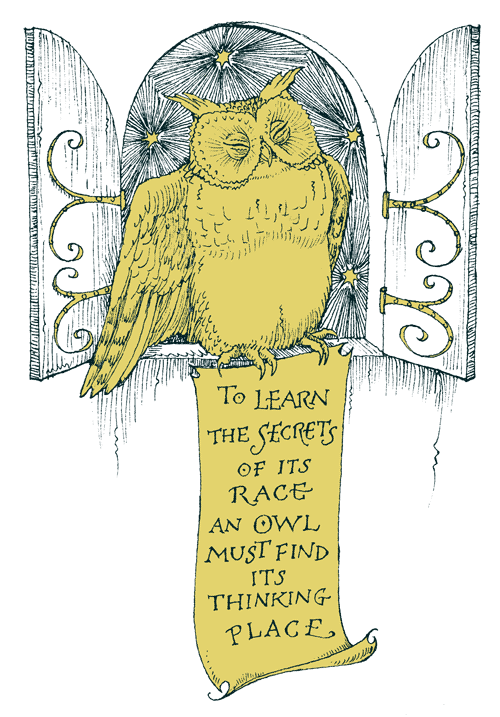 Production Details
Bound in blocked cloth with an inset printed label
Set in William Morris's Golden Type
112 pages plus 6 page fold out
61 colour illustrations, 20 line drawings and illustrative borders and page decorations throughout
Printed endpapers
Printed slipcase
10˝ x 6¾˝
A unique collection exclusively from Folio
Celebrating the Natural World
About Charles van Sandwyk
Back
to top
Show
More