Illustrated by
Francis Vallejo
Introduced by
Nalo Hopkinson
Gold Award Winner at Spectrum 2019
Neil Gaiman's raucous comedy Anansi Boys bursts into the spotlight in an extraordinary Folio collector's edition, filled with vibrant images by artist Francis Vallejo and introduced by Afrofuturist Nalo Hopkinson.
Anansi Boys
'It's so beautiful. The most amazing edition of Anansi Boys.'


Neil Gaiman
The seed of Anansi Boys was planted during a conversation with the comedian and actor Lenny Henry. Where, asked Henry, were all the people of colour in fantasy fiction? Gaiman turned his attention to African mythology and the figure of Anansi the spider god. Having already made a scene-stealing appearance in the award-winning American Gods, the irresistible Mr Nancy makes a triumphant return in this witty romp of a novel – perfect for fans of Douglas Adams and Terry Pratchett.
Winner of a wooden pencil in the Book Design: Illustrated Book and Graphic Novel category at the D&AD Awards 2019
Winner of a Bronze Cube in The Art Director's Club 99th international awards for The One Club 2020
Production Details
Bound in printed and blocked cloth
Set in Octavian with Volume display
376 pages
Frontispiece and 5 colour illustrations (including 2 double-page spreads)
25 black & white integrated illustrations and chapter opening spreads
Printed page edges
Pictorial slipcase with textured UV spot varnishing
10˝ x 6¾˝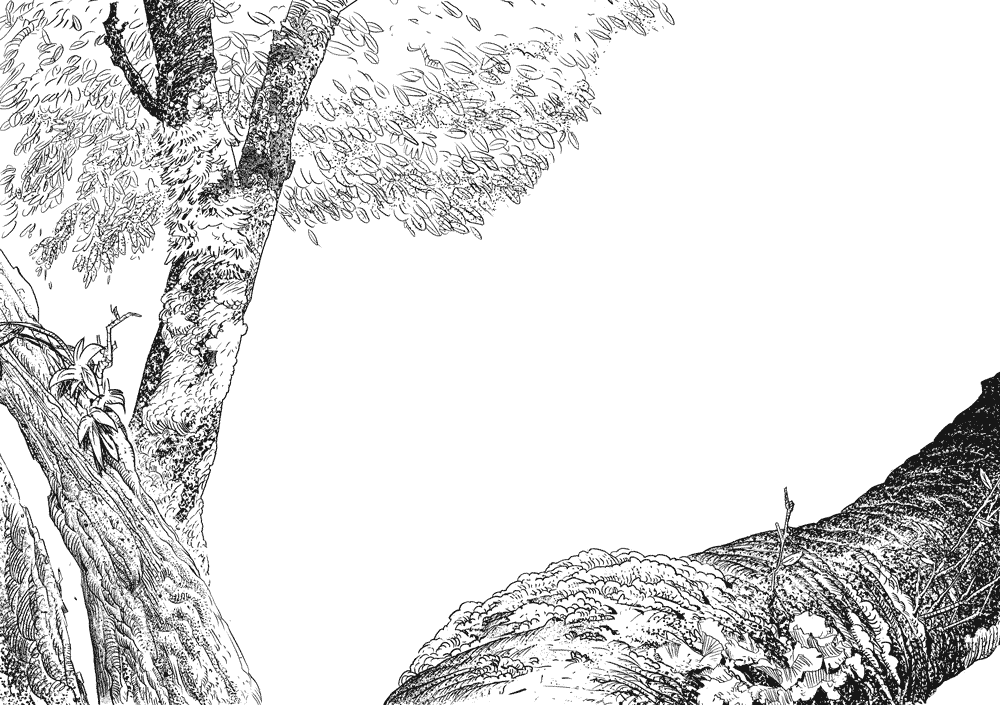 One of Folio's most joyous creations
During early discussions on the production of Anansi Boys, Neil Gaiman noted that: 'You've set the bar so high with American Gods. Now you merely have to do something just as beautiful and just as ground-breaking.' Gaiman chose artist Francis Vallejo to take on the challenge, and the result has to be one of Folio's most joyous creations. As well as vivid spiderwebs on the page tops and five superb full-colour illustrations, the Folio edition of Anansi Boys features a very special tactile pictorial slipcase and a binding that nods to the dual nature shared by the characters Fat Charlie and Spider. Inside, fully illustrated, original black-and-white chapter headings tell their own folktale – all of which are especially fitting for a book about the power and vitality of stories.
Francis Vallejo won the Gold Award at Spectrum 2019 for his work on this edition.
God is dead. Meet the offspring...
Back
to top
Show
More