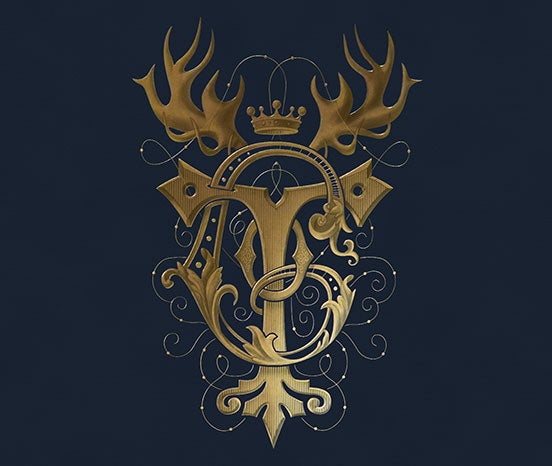 A GAME OF THRONES
Winter is coming to Folio...
George R. R. Martin
Illustrated by Jonathan Burton
Introduced by Joe Abercrombie
Sign up below to be among the first to know more about our stunning new collector's edition of A Game of Thrones, released later this year.
PRE-ORDER NOW AVAILABLE
When you pre-order A Game of Thrones, you are guaranteed to receive a copy of the first printing of our edition. Your books will be delivered as close as possible to the publication date, Tuesday, 16 July 2019. You will receive an email notification when your books have despatched and you will be able to track their progress.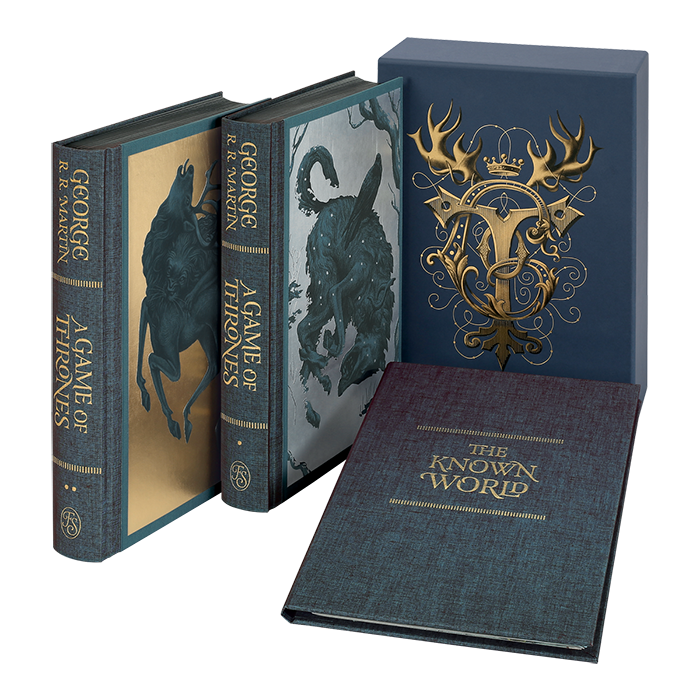 TWO VOLUMES, BEAUTIFUL COVER DESIGNS
Illustrated by Jonathan Burton
Introduced by Joe Abercrombie
For more details about how we protect and use your information, please refer to our Privacy Policy.