On Her Majesty's Secret Service
Illustrated by Fay Dalton
Fay Dalton's irresistible illustrations make this edition of Ian Fleming's On Her Majesty's Secret Service a delectable treat – say hello to the latest addition to the celebrated Folio Bond series.
On her Majesty' Secret Service
'No book comes closer to the heart of 007'

Val McDermid
Secret agent James Bond returns in the tenth book in the endlessly popular Folio Bond series. On Her Majesty's Secret Service is Fleming at the height of his powers, every page dripping with action, romance and tragedy, and his complex and enduringly compelling hero sits at the heart of it all. This is also the second book in the 'Blofeld trilogy', bringing Bond and his enemy face to face for the first time – with explosive results. Artist Fay Dalton continues her brilliant work on the series, bringing us a vision of Bond that captures all the glamour and the grit of Fleming's world. For this edition she has produced seven thrilling colour illustrations, as well as a fantastic image for the illustrated slipcase. The elegantly understated binding design nods to both the location of Bond's latest adventure and the agent's love of smart suits.
Production Details
Bound in blocked cloth
Set in Miller Text with Folio Bold Condensed as display
272 pages
Frontispiece and 6 colour illustrations
Pictorial slipcase
9˝ x 6¼˝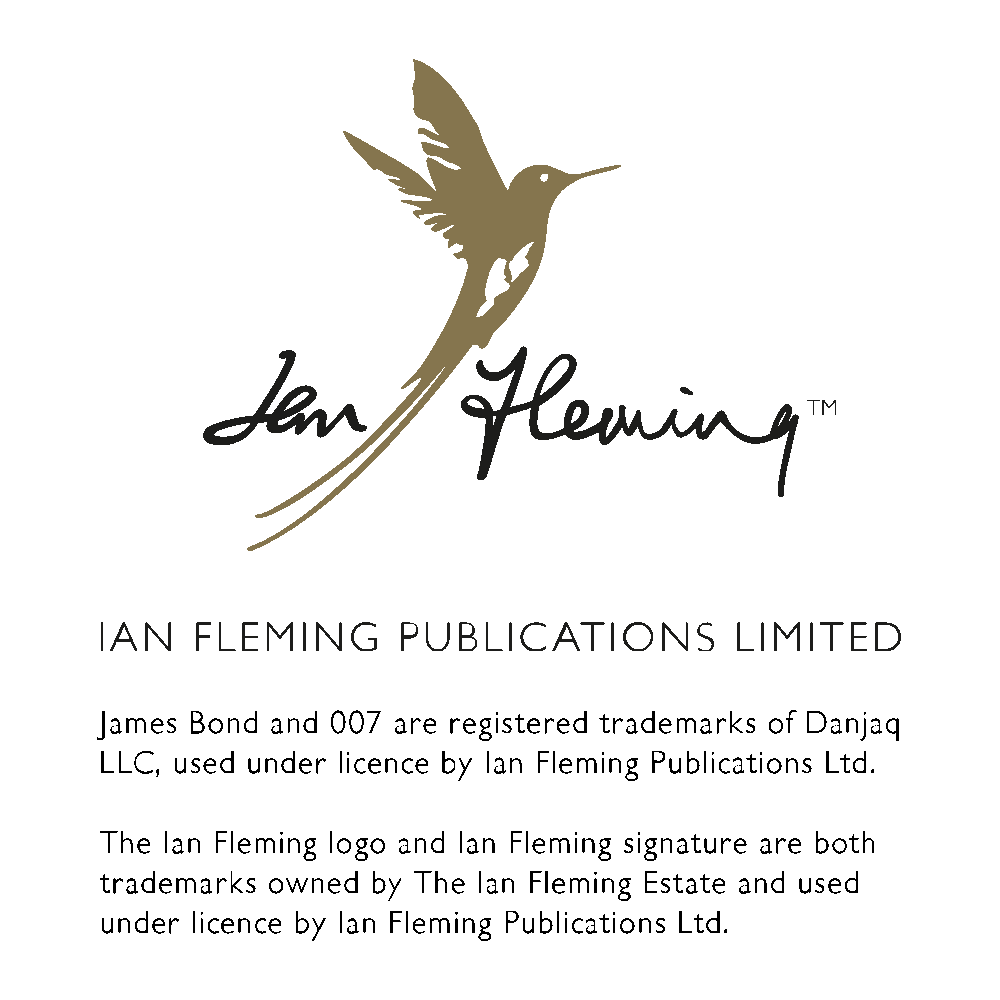 Blood on the snow
He was … a man with years of dirty, dangerous memories – a spy.
On Her Majesty's Secret Service is a thrilling tour of beautiful and exotic locations, with the setting playing an essential role in Bond's adventures. Fleming sweeps the reader up into the thin and dangerous atmosphere of the Alps, then lets them hurtle downwards on Bond's heels as he skis for his life ahead of an oncoming avalanche, or tears the skin from his elbows on an out-of-control bob-sled pursuit. Series illustrator Fay Dalton uses these extraordinary vistas to convey the high stakes of Bond's latest adventure, as well as taking her usual care with the book's iconic characters. Tracy, the woman who wins Bond's heart by recklessly outdriving him, sizzles on the page, while the sinister Blofeld oozes menace.
SPECTRE walks again!
Bond has been chasing rumours of his nemesis all over Europe, to no avail. He is reaching the limits of his endurance when information from an unexpected source exposes his prey at last; Ernst Stavro Blofeld, with a new face and a new plan, has alighted in the icy peaks of the Alps. Inside Blofeld's exclusive ski resort and research station, Bond finds an even greater surprise – a number of beautiful young British girls, all hoping to have their allergies cured by a series of unorthodox treatments. Can it be true that Blofeld has dedicated his life to benign scientific pursuits? Bond thinks not, but it will take every inch of his cunning and skill to find out. After all, there are many ways to die at 10,000 feet.
About Ian Fleming
Ian Lancaster Fleming was born in London in 1908. He was educated at Eton College and abroad in Germany and Austria. After working as a stockbroker he became the assistant to the Director of Naval Intelligence in the Admiralty during the Second World War. In 1952 he wrote Casino Royale, the first of 14 James Bond titles, of which 30 million copies were sold during his lifetime. He was married to Ann Rothermere and together they had one son, Caspar. Fleming died in 1964.