This Folio Life: Memorable mothers in literature
Literature is full of memorable mums and we've gathered a few of our favourite characters to celebrate Mother's Day. From kind and encouraging, to fiercely protective and loyal, these mothers are forces to be reckoned with and remind us all how important mums are to our own stories.
The Kind mother: Marmee, Little Women
In what is often described as an early feminist novel, Little Women set the literary world ablaze when it was published in 1868, and it continues to engage and delight readers today. Marmee is a mum on a mission, as she guides and supports her four daughters to be independent thinkers in an era when a good marriage was considered the ultimate aspiration for a young woman. The feminist angle is hardly unsurprising from an author who once famously said: 'I'd rather be a free spinster and paddle my own canoe.' Suffrage supporter, abolitionist and Civil War nurse, Louisa May Alcott had plenty of personal experience to create her free-thinking female characters.
The Strong mother: Catelyn, A Game of Thrones
Devoted wife of Eddard Stark and mother to their five children, Catelyn is also a natural leader and source of inspiration to her family and the wider community. She is intelligent and cunning and beneath her outward persona of protector and guardian she is a shrewd politician with great sway.
The Devoted mother: Helen, The Tenant of Wildfell Hall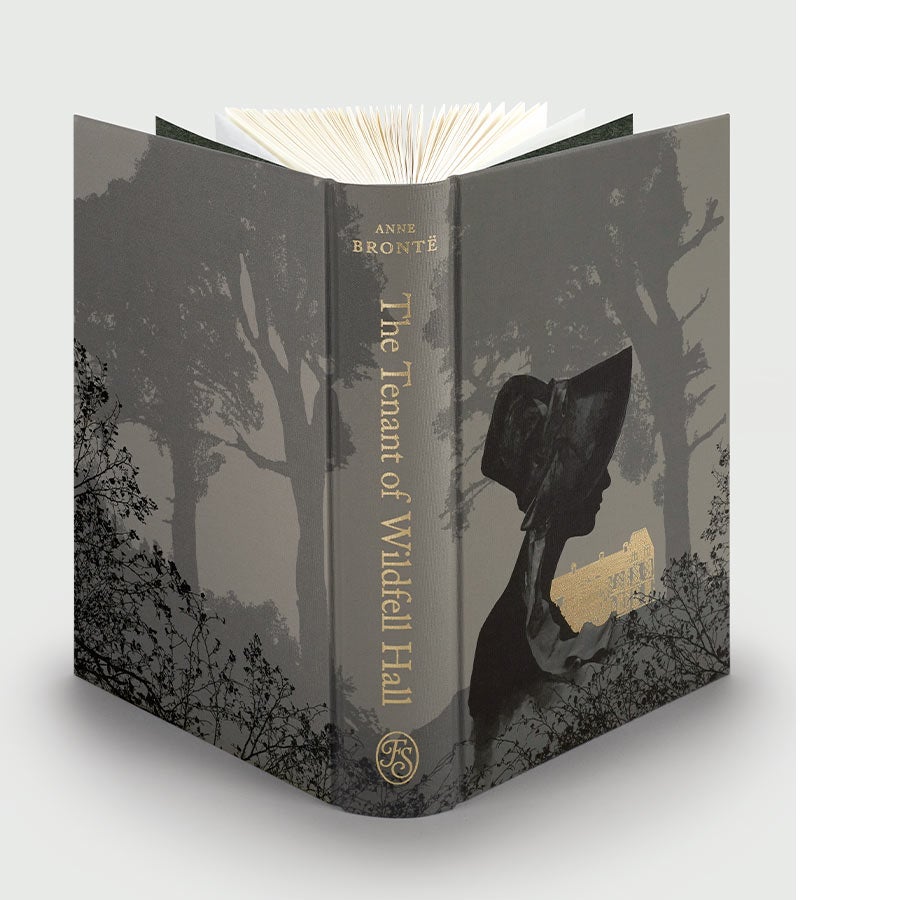 When Helen Graham and her young son arrive at the tumbledown estate Wildfell Hall, local tongues start wagging. An unaccompanied and unknown woman is almost too much for the village gossips to bear. But Helen is in no hurry to douse the rumours and speculation; she's only interested in providing for her son. Anne Brontë's book was considered scandalous on publication and as a gender debate it was way ahead of its time. Helen remains one of the great female characters in literature – a savvy single mum in an era when such women were shunned by society.
The Grandmother: Grandmamma, The Witches
The cigar-smoking raconteur is one of the most memorable characters in Roald Dahl's rather long list of memorable characters. Sole guardian of her grandson, grandmamma is both doting granny and guiding parent, and she educates the boy about life's perils through the incredible stories of her childhood.
The Protective mother: Meggie, Noughts and Crosses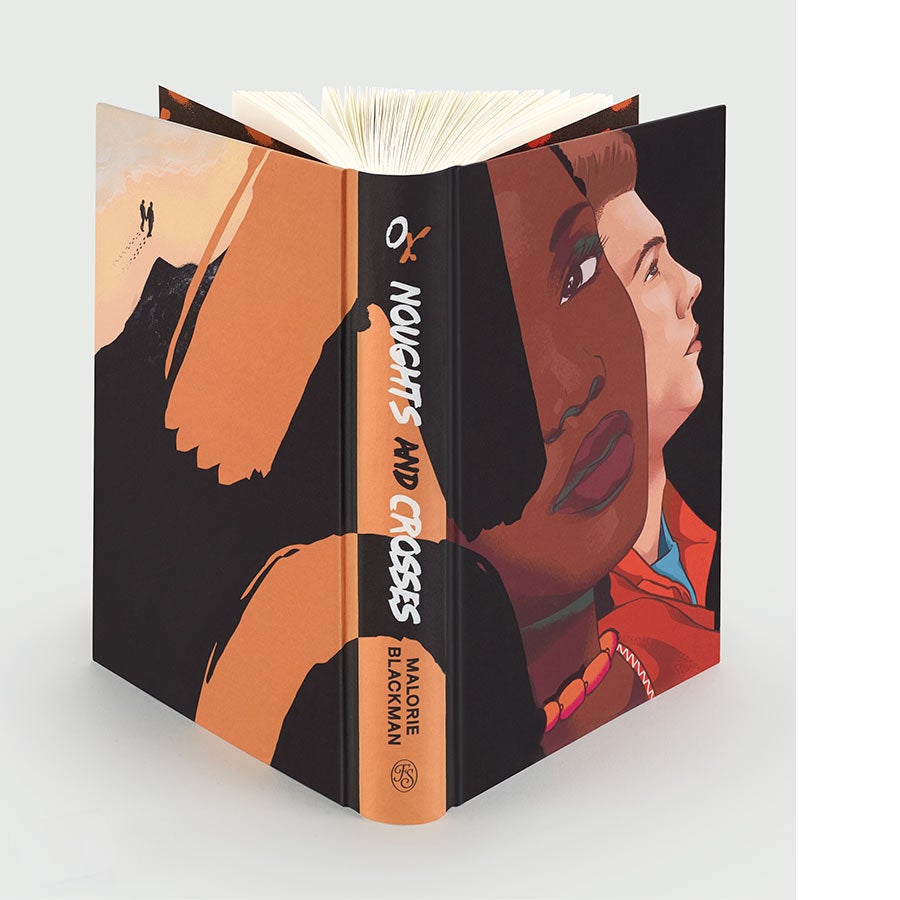 Meggie would do anything to protect her family … and indeed does. Aware of the racial prejudice that will follow her children their entire lives, she is caught between the reactionary behaviour of son Jude, and his brother Callum's decision to play the system by working and studying his way to the top. Meggie is in a lose-lose situation but she is unfailing in her loyalty and will defend her family at all costs.
The Unforgettable mother: Mrs Bennet, Pride and Prejudice
Mrs Bennet isn't exactly a mother to emulate but she's certainly a character of note! On the hunt for the best marriage prospects for her five daughters (no mean feat in late 18th century England), her every waking hour is consumed with elevating the family's social position and procuring invites to engagements in order to snare beaux for her offspring.