The Folio Book Illustration Award Longlist Revealed
Launched to mark The Folio Society's 75th anniversary, the Book Illustration Award aims to showcase illustration talent from around the world in the field of narrative fiction. 686 illustrators entered from 56 countries, representing a diverse range of backgrounds and professional experience, with 20 outstanding entries selected for the longlist.
The expert judging panel is: Yuko Shimizu, award-winning New York-based illustrator and instructor; Tom Walker, Folio Publishing Director; Sheri Gee, Folio Art Director and Raquel Leis Allion, Folio Art Director.
Judge Sheri Gee said 'Well done to everyone that entered – you didn't make our job easy to judge! There was such a high standard amongst the entries that it was so difficult to narrow it down to a longlist of 20. During the process, we were sorry to lose entries we still liked very much – if we could have picked more than 20, we would have! I don't envy our task in the next round of judging – there's such a wealth of talent and variety of styles – it's going to be extremely hard to select 6!'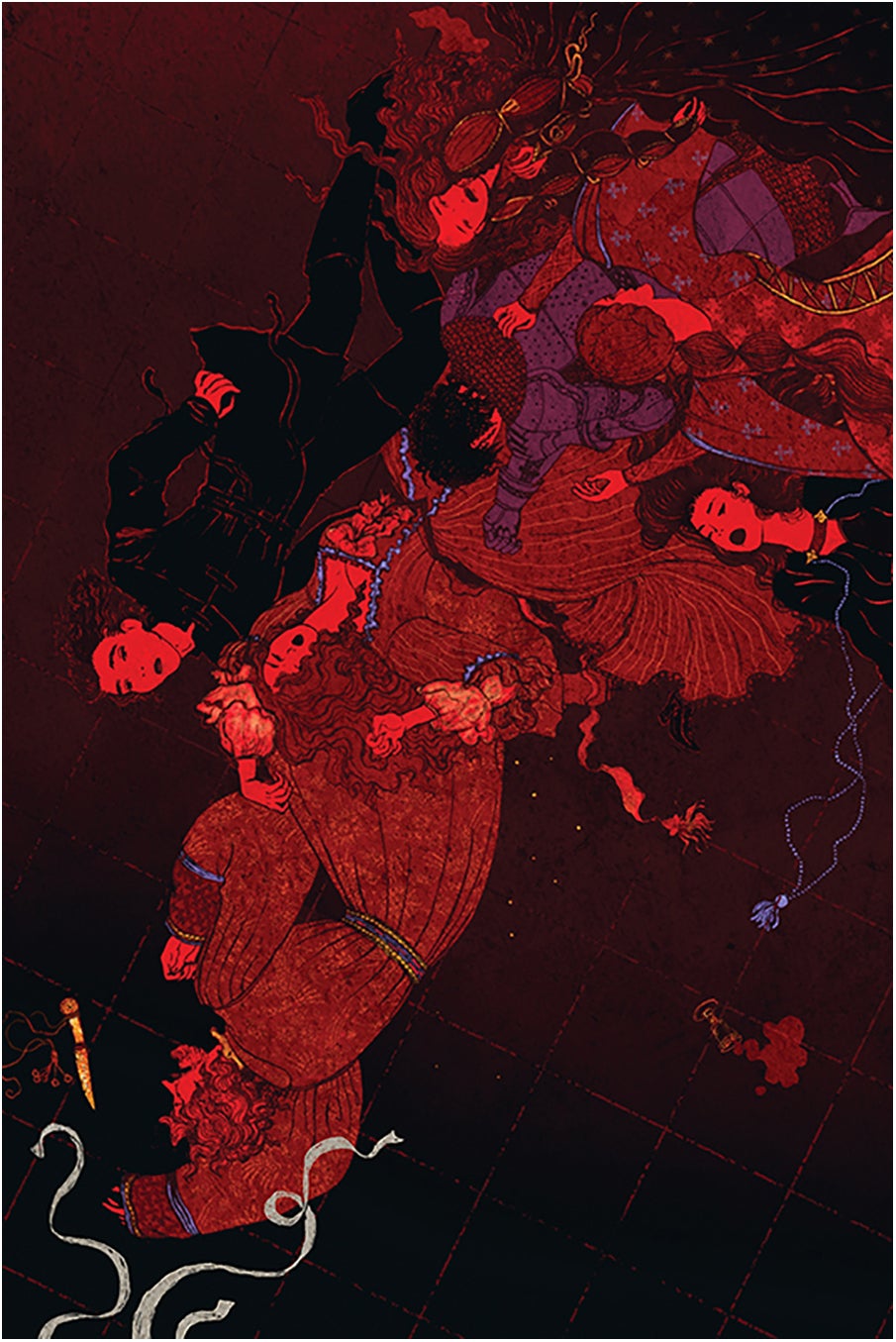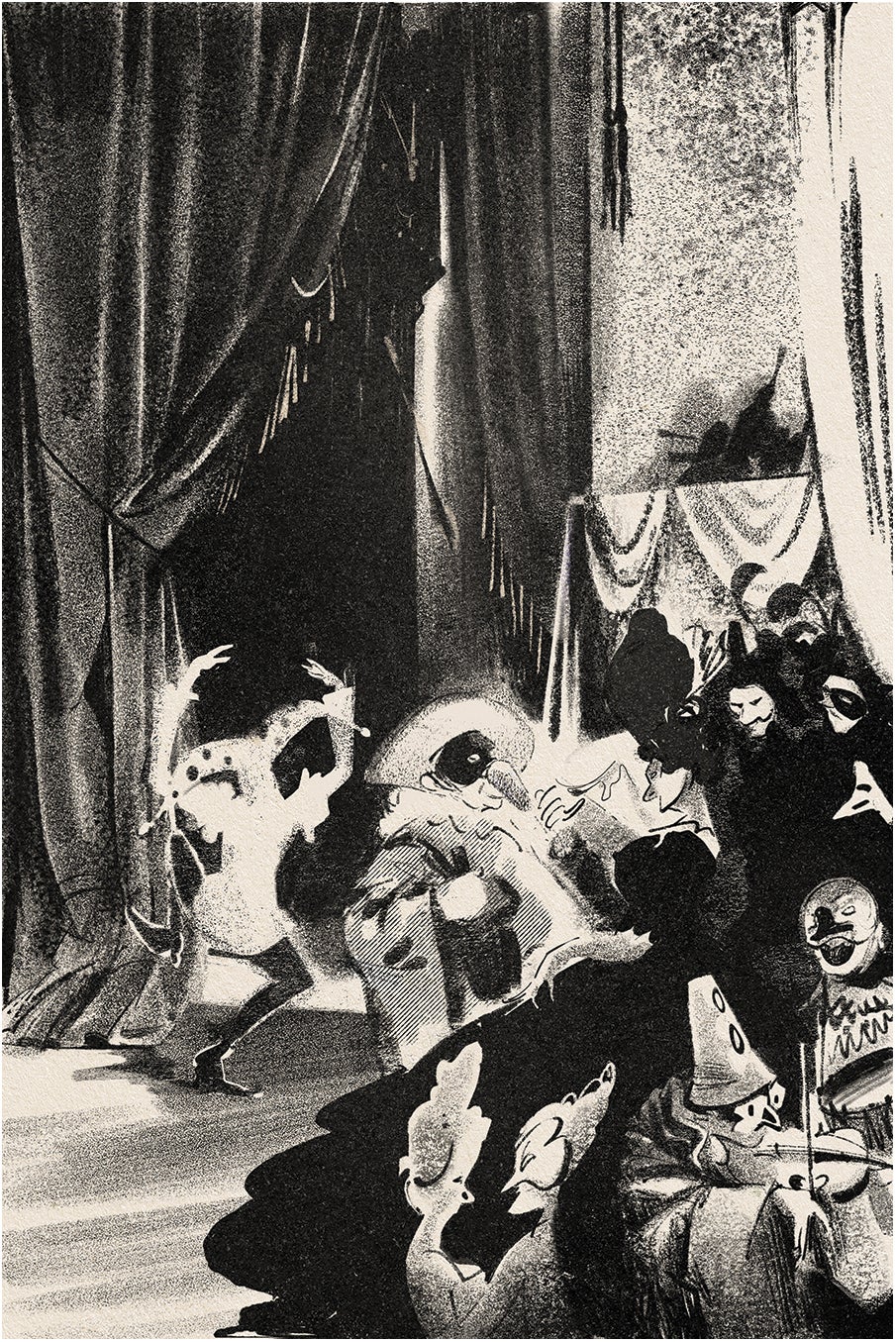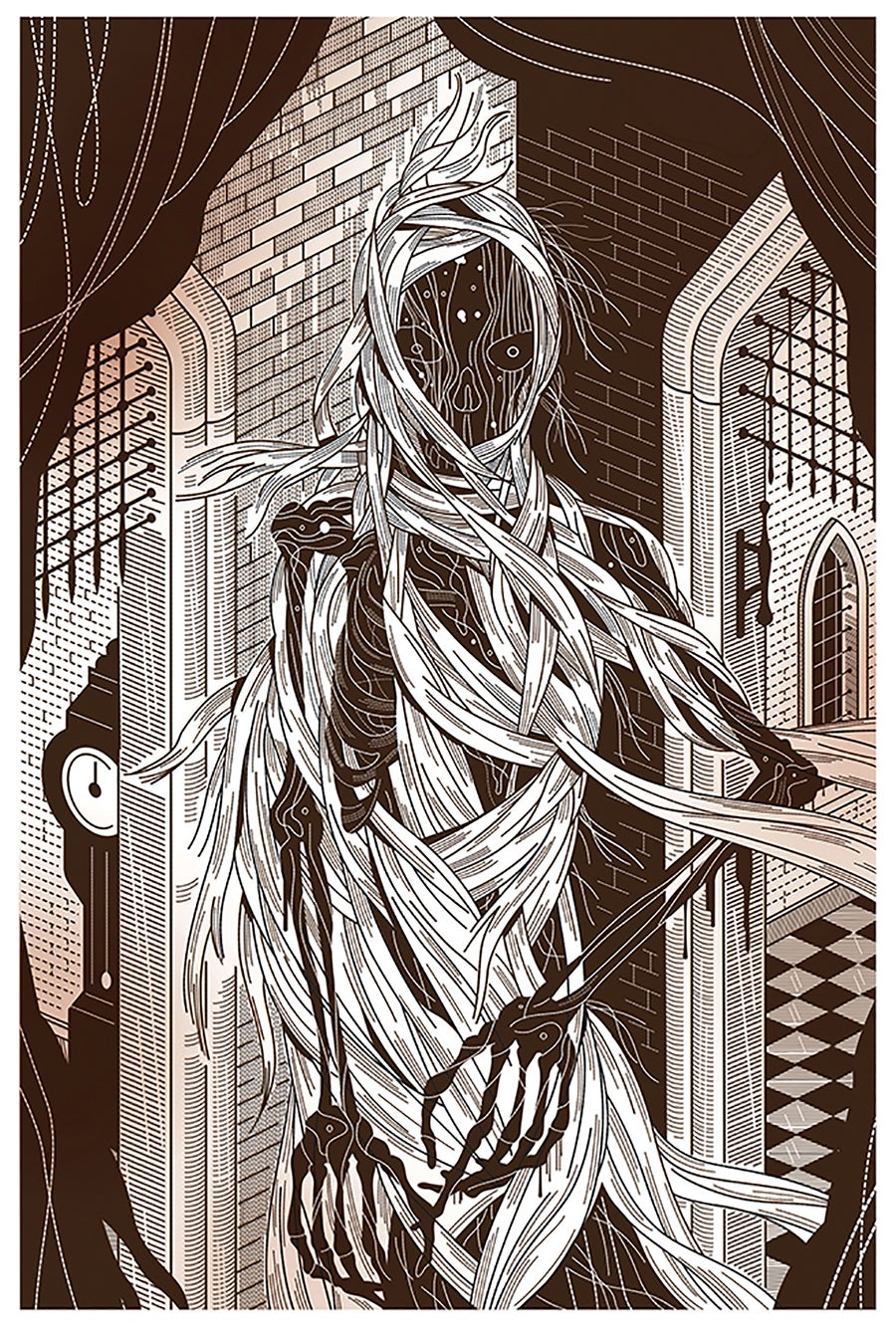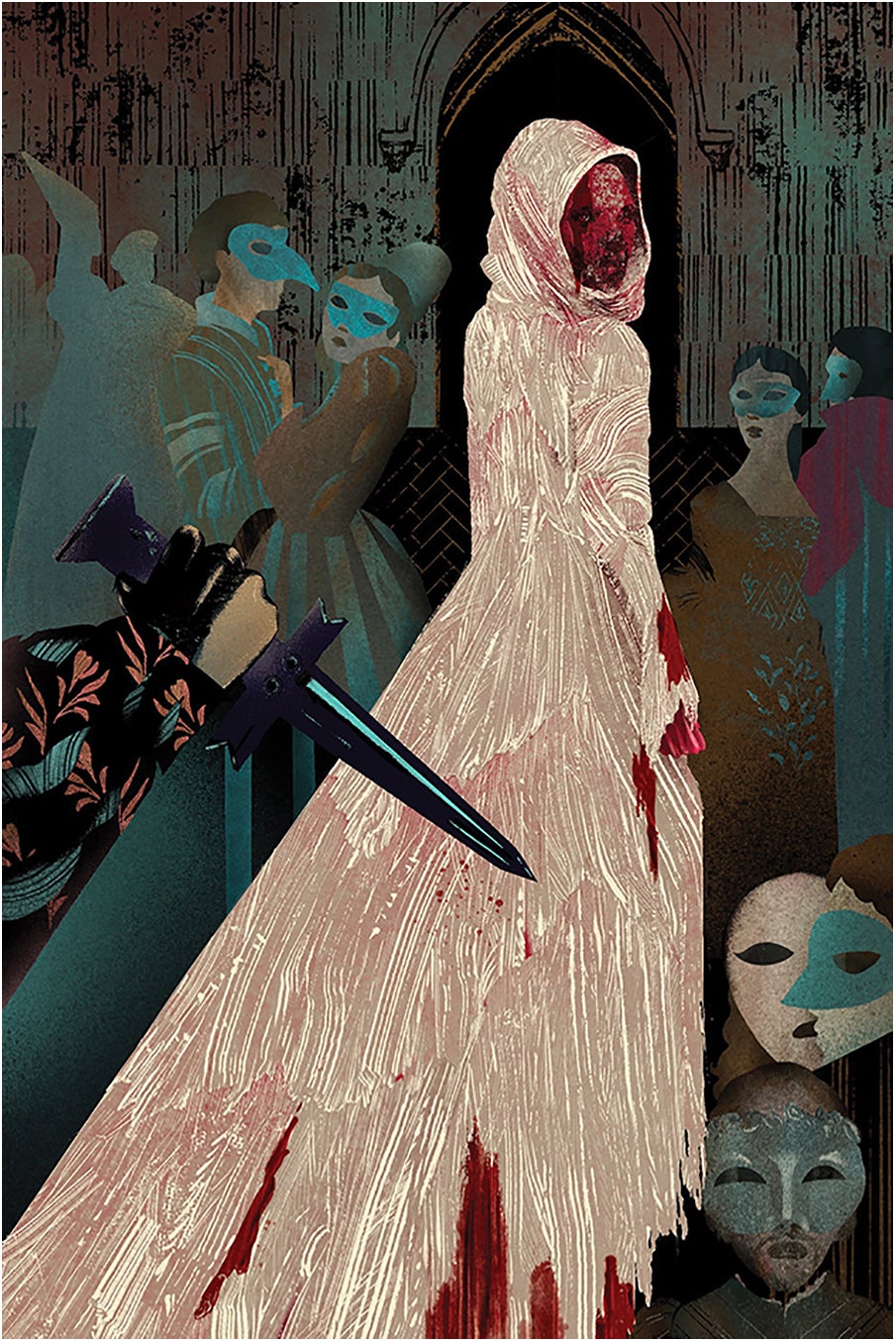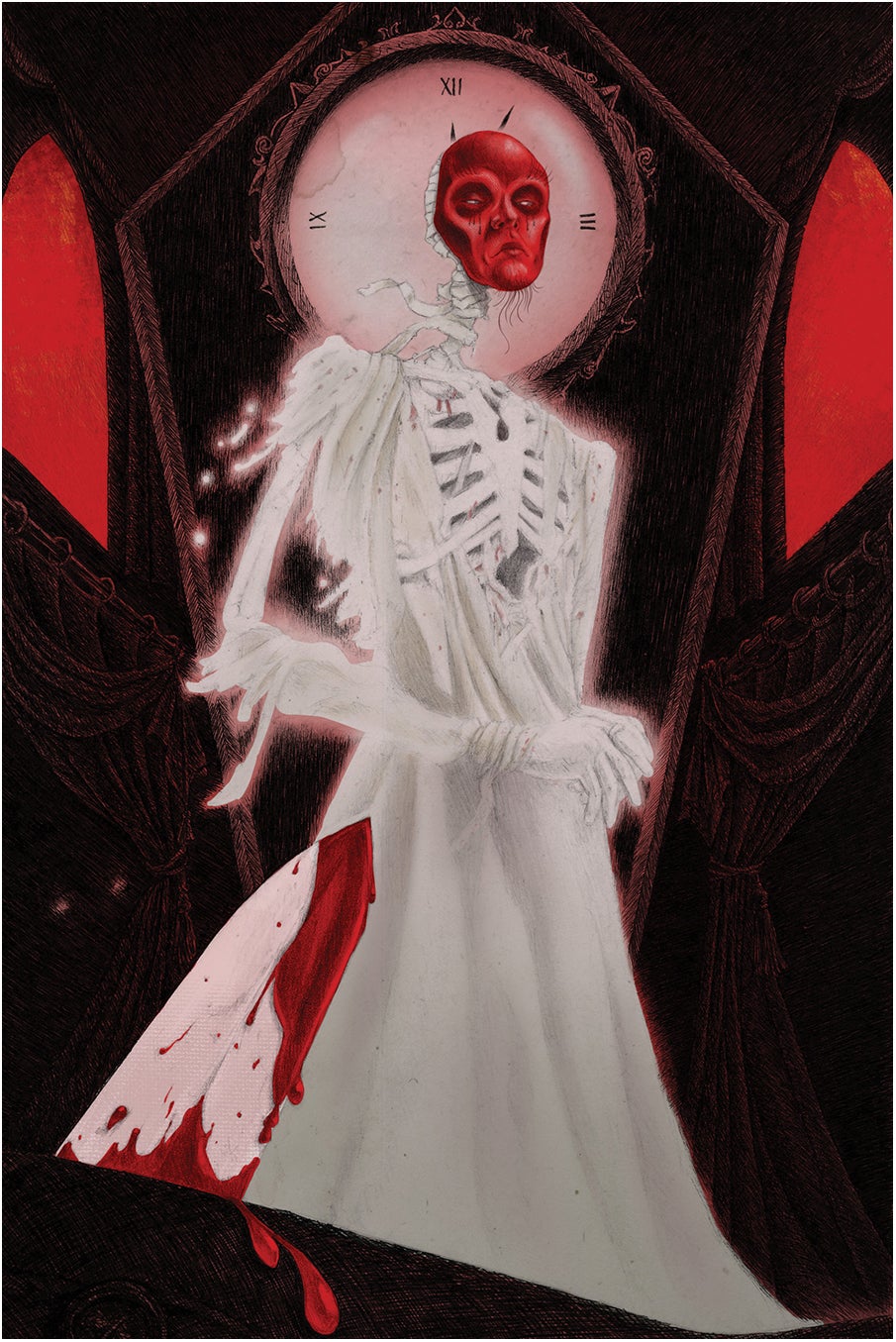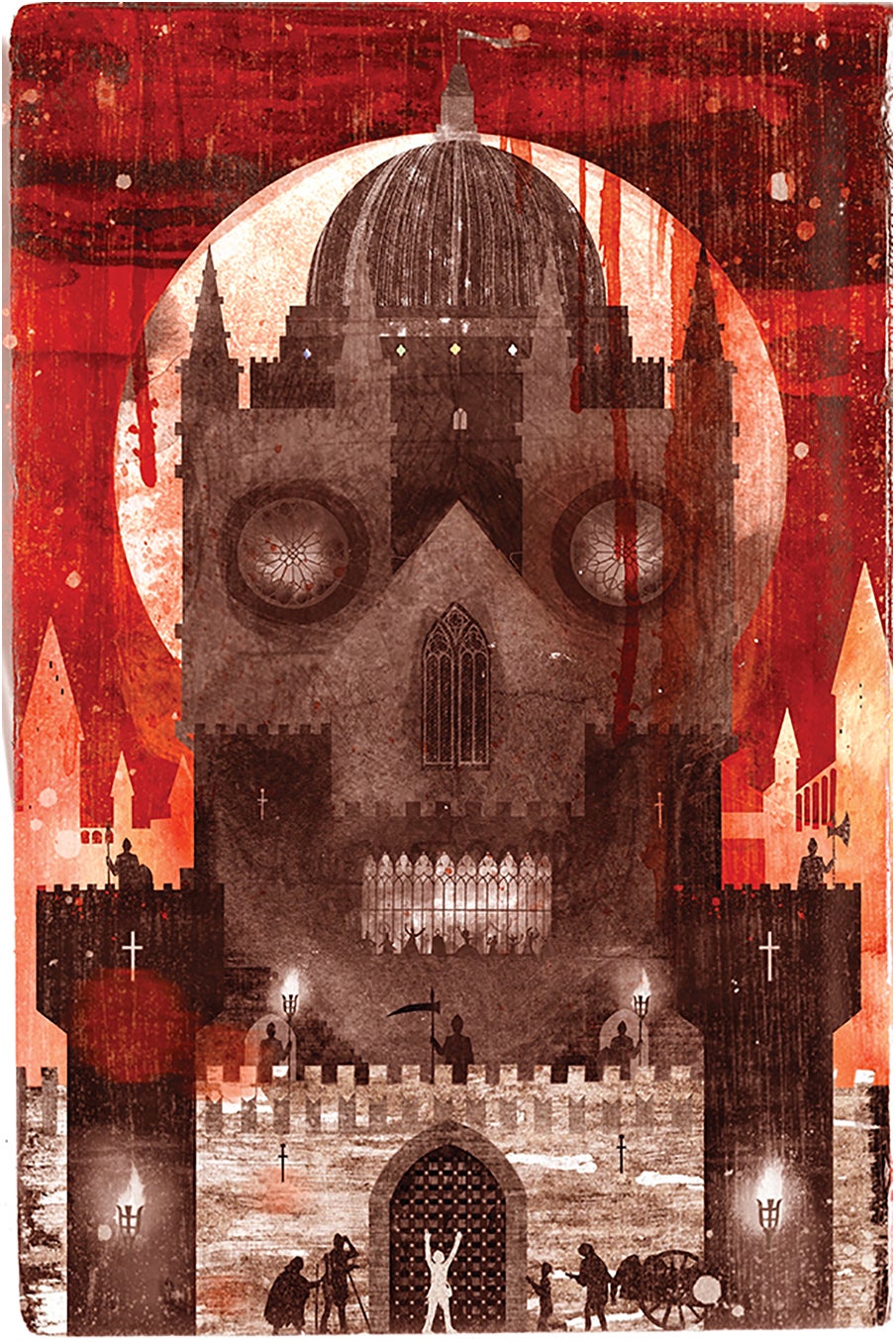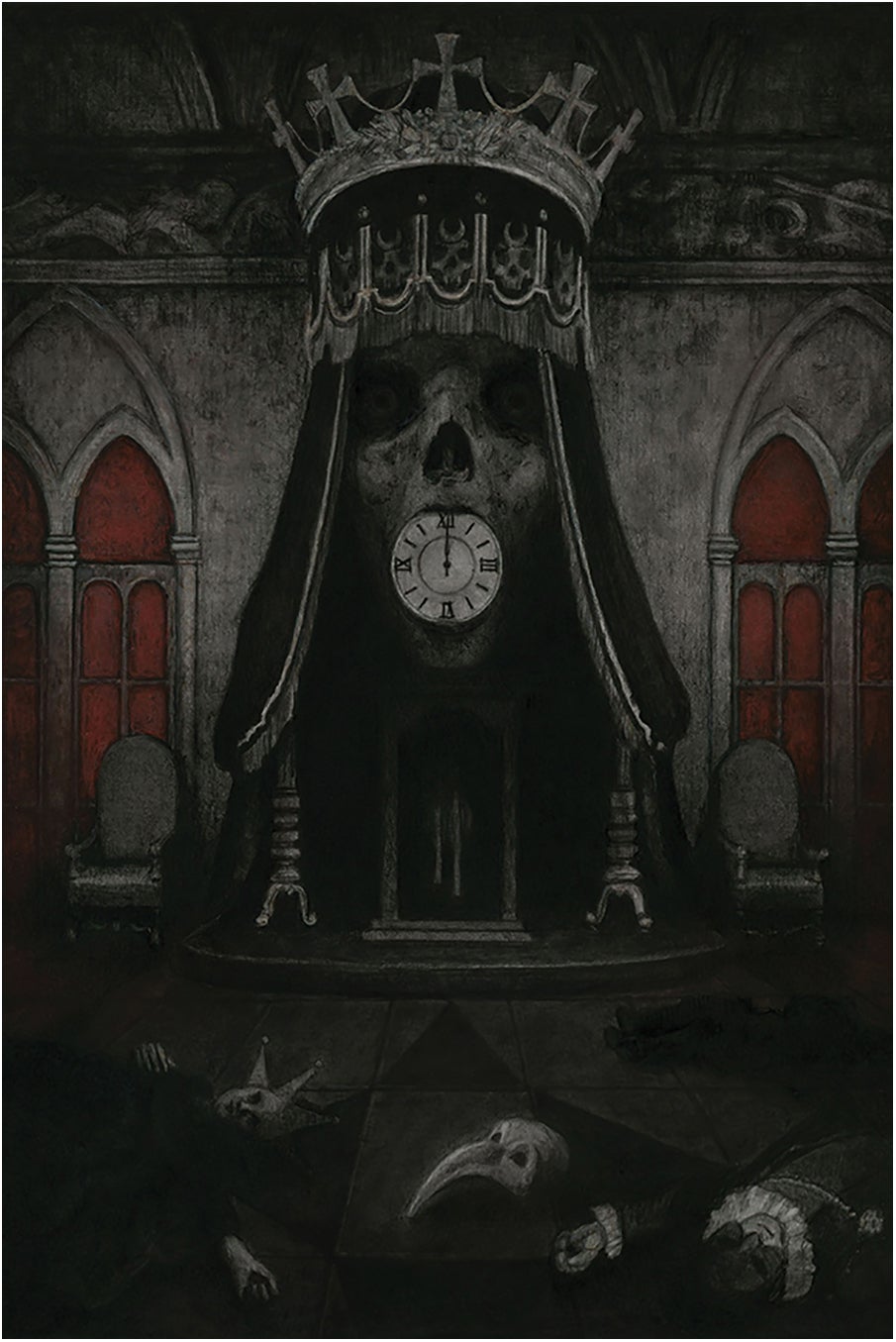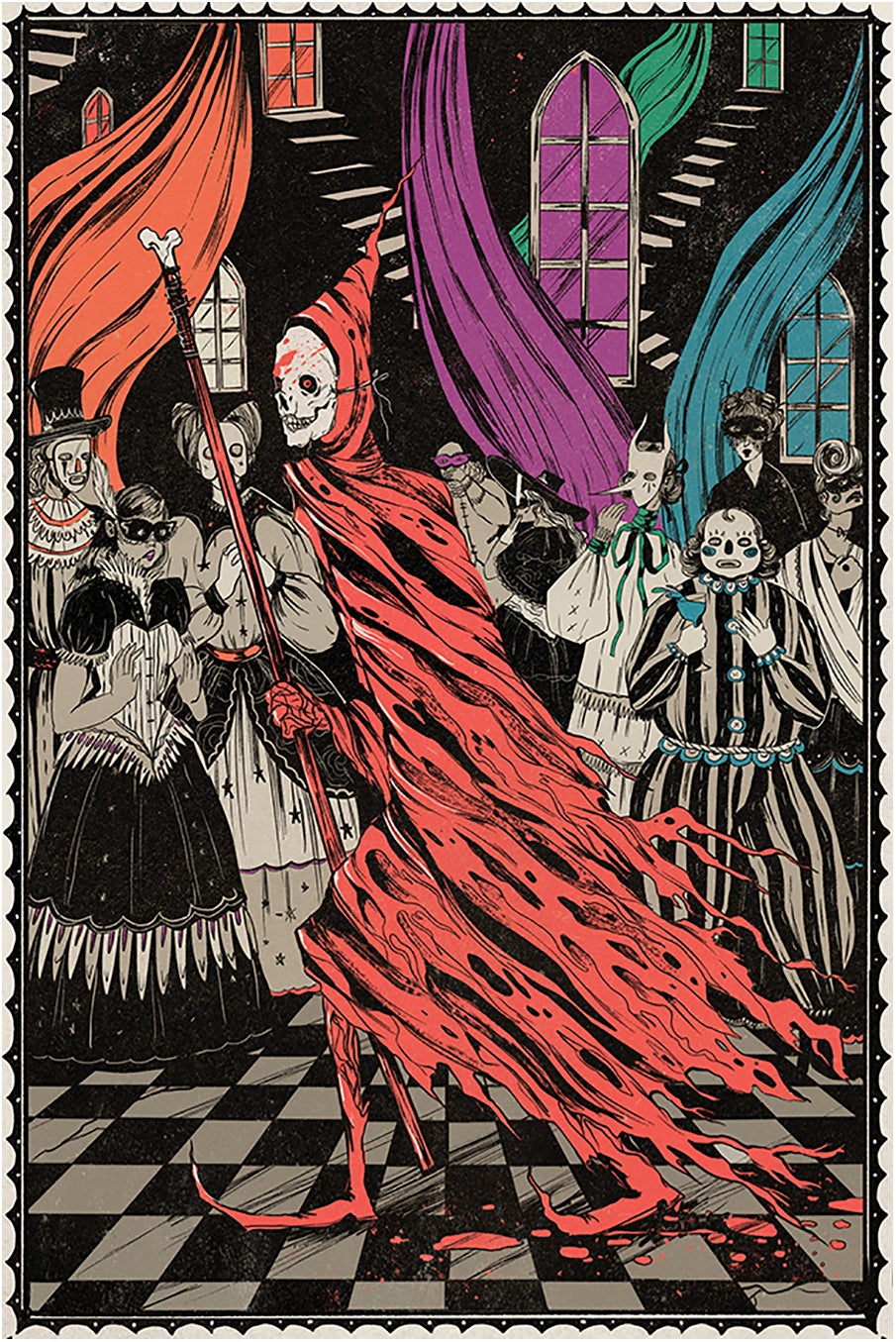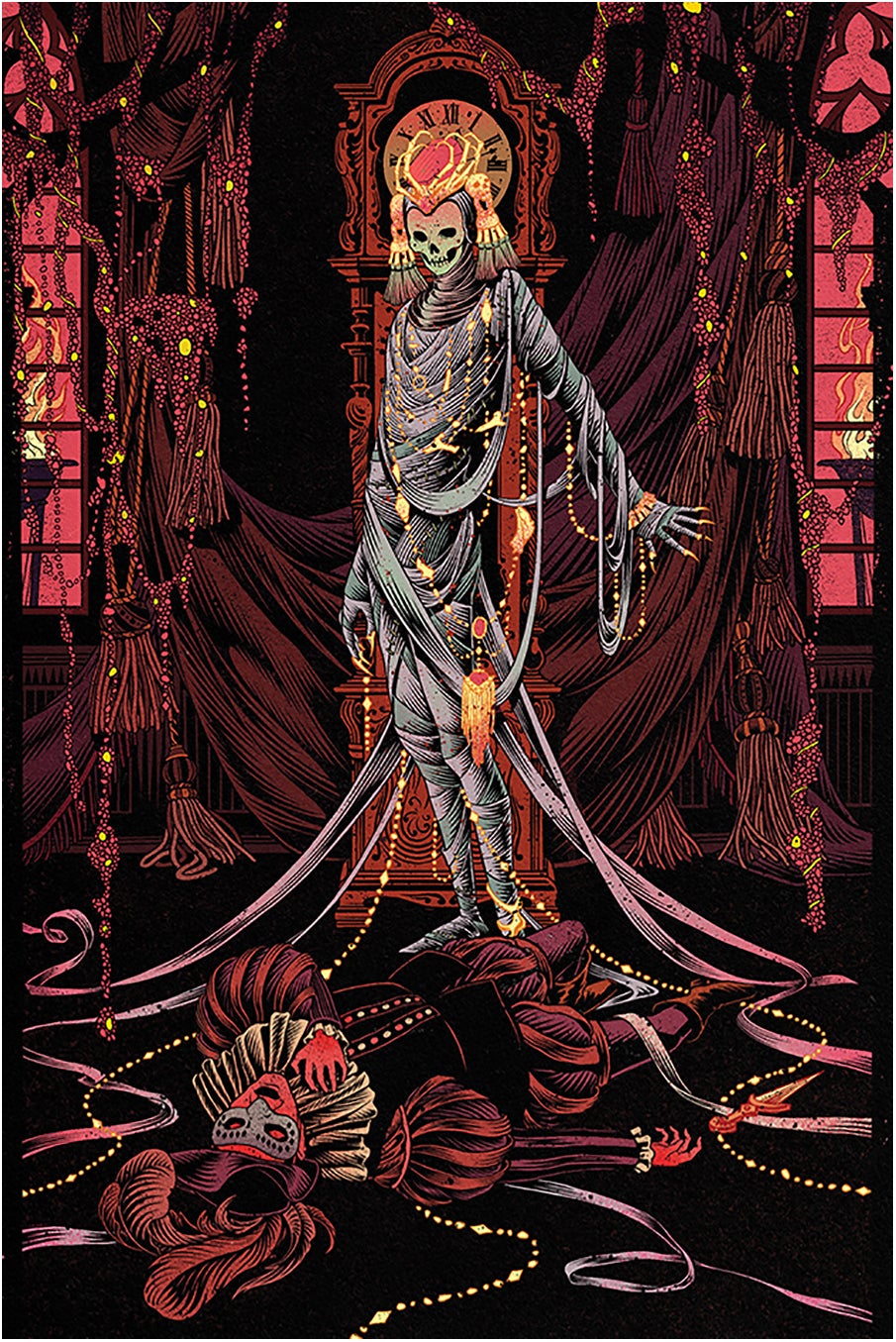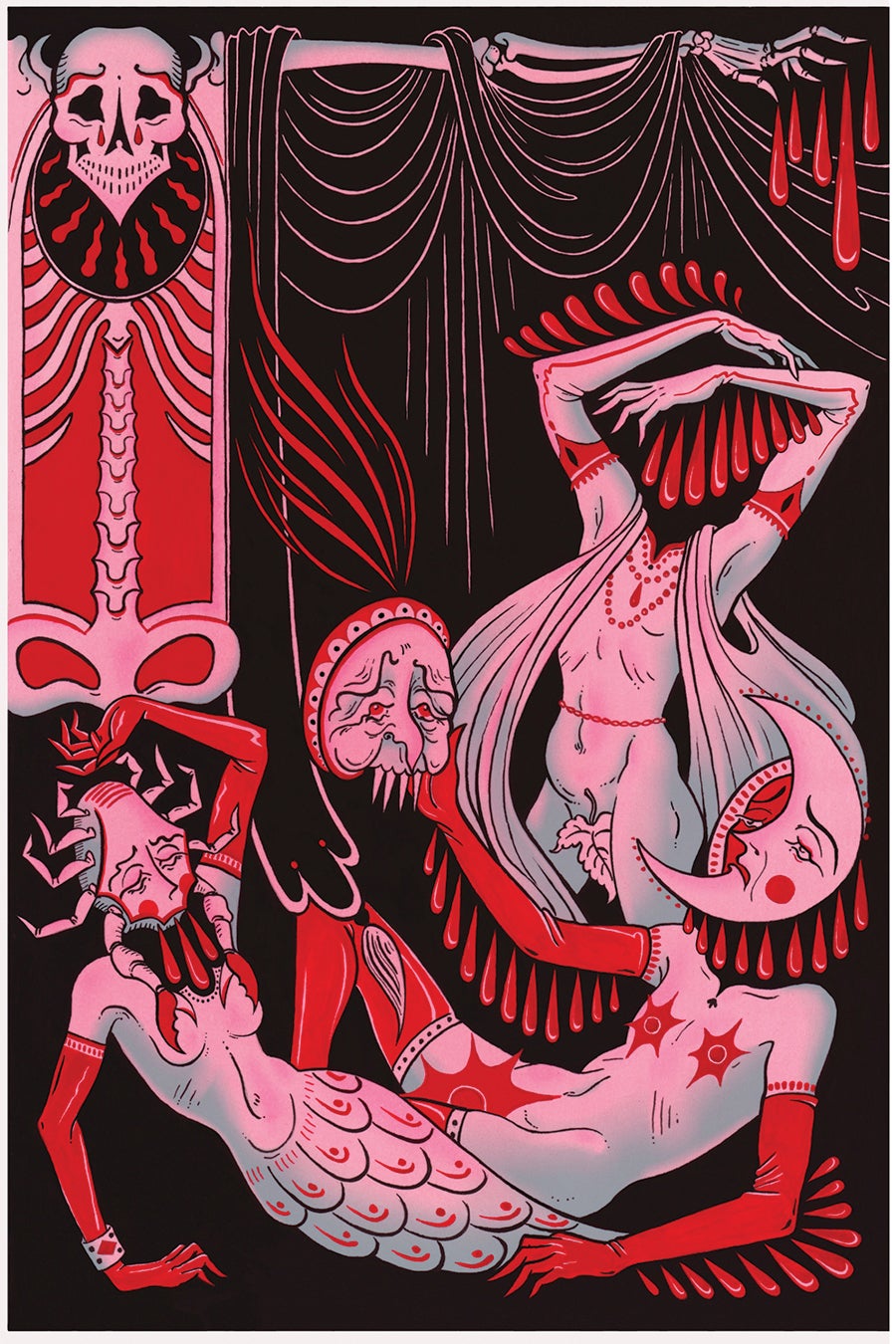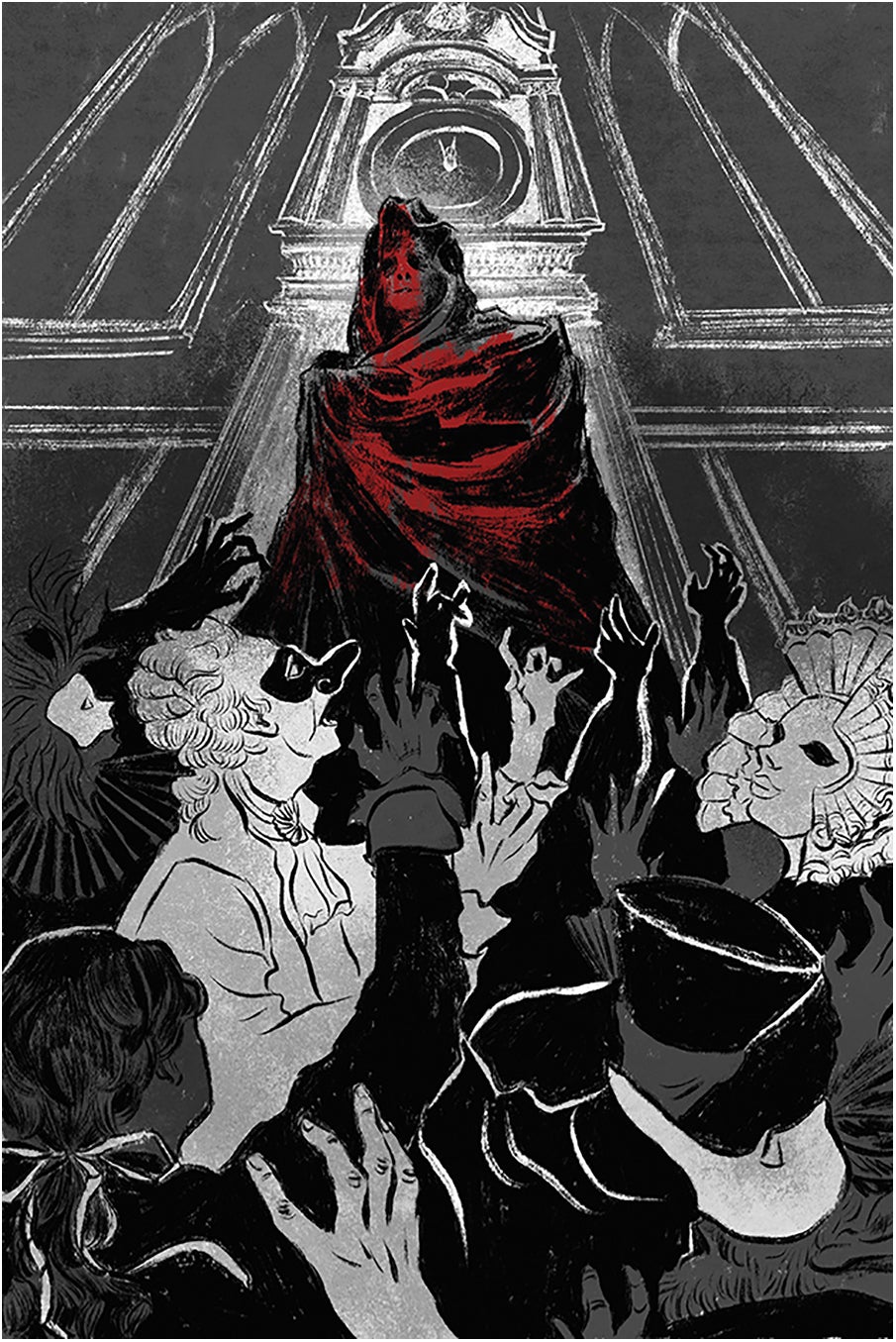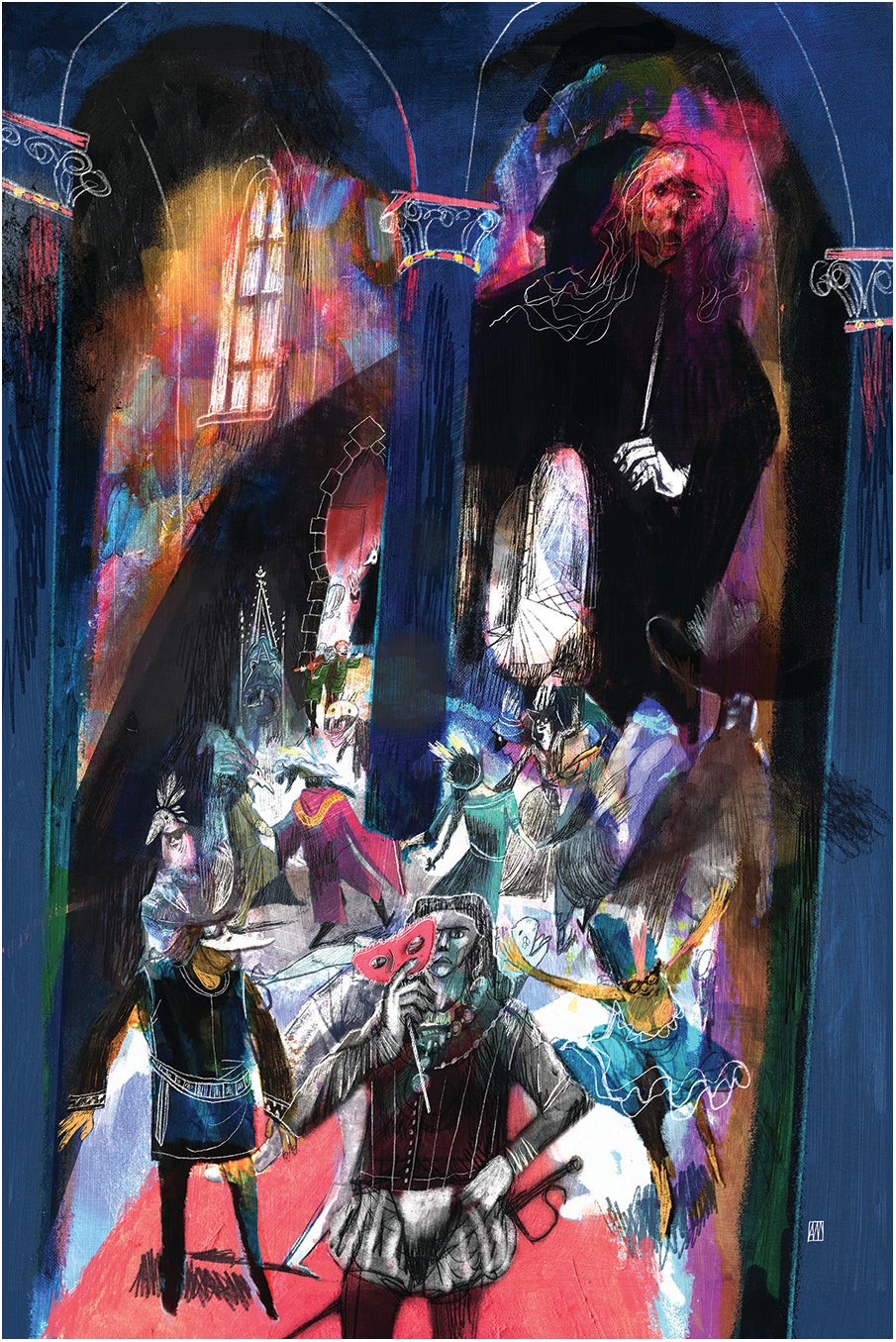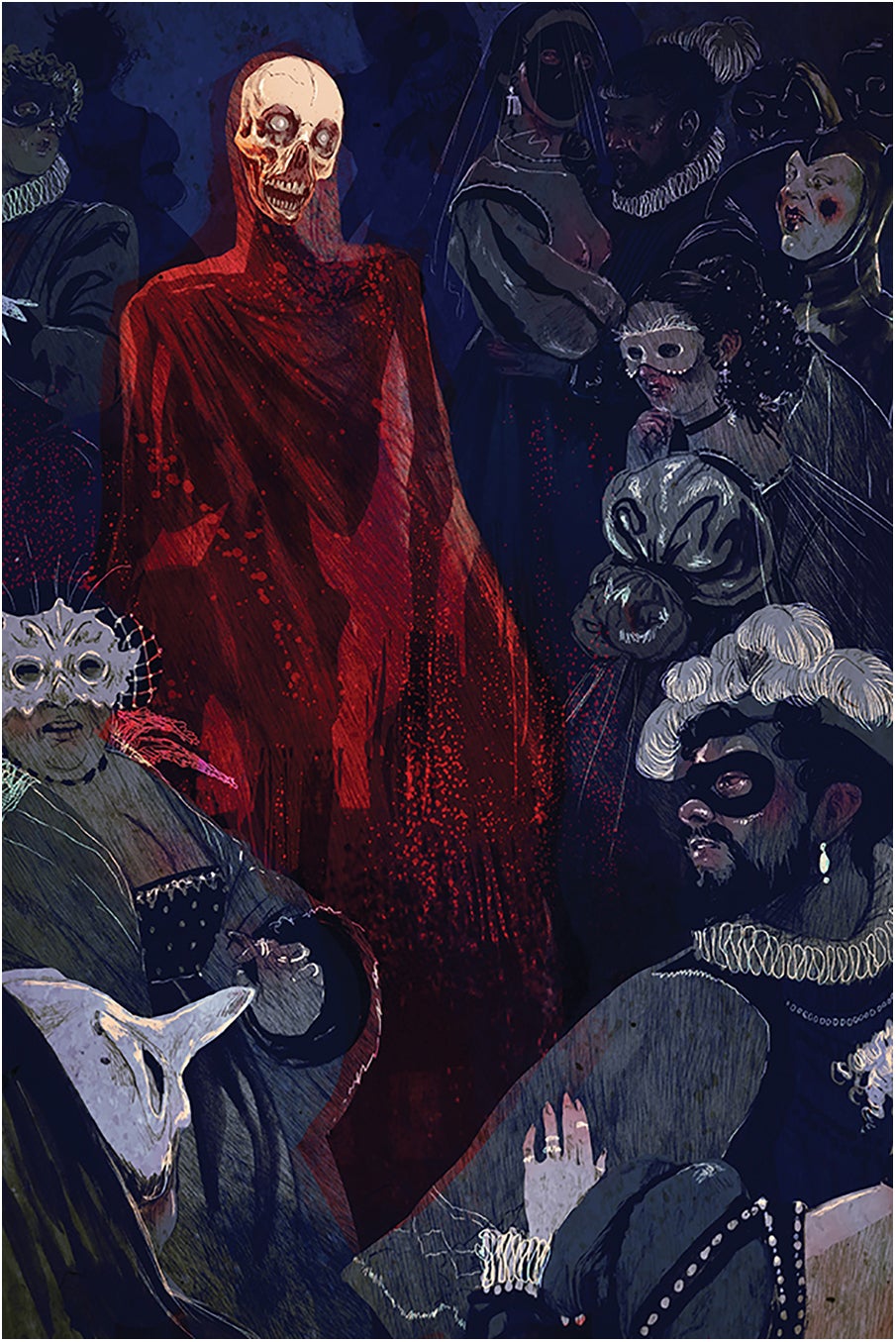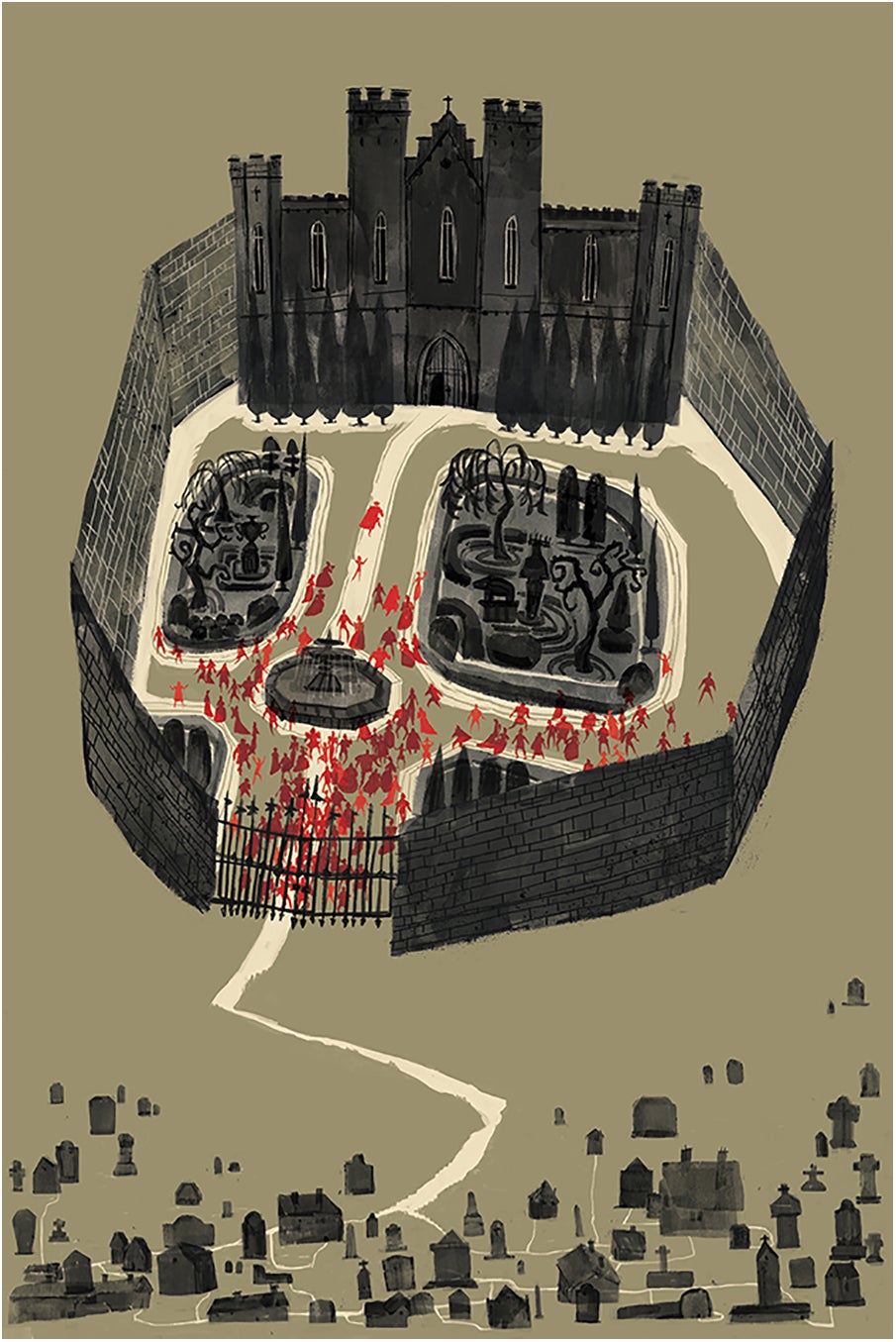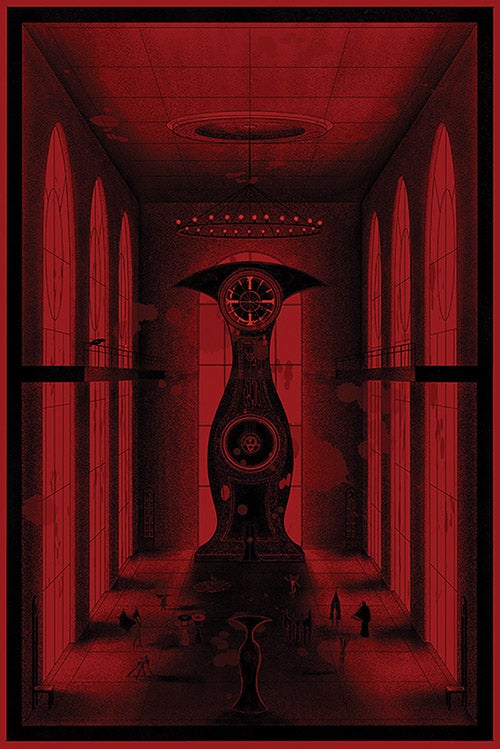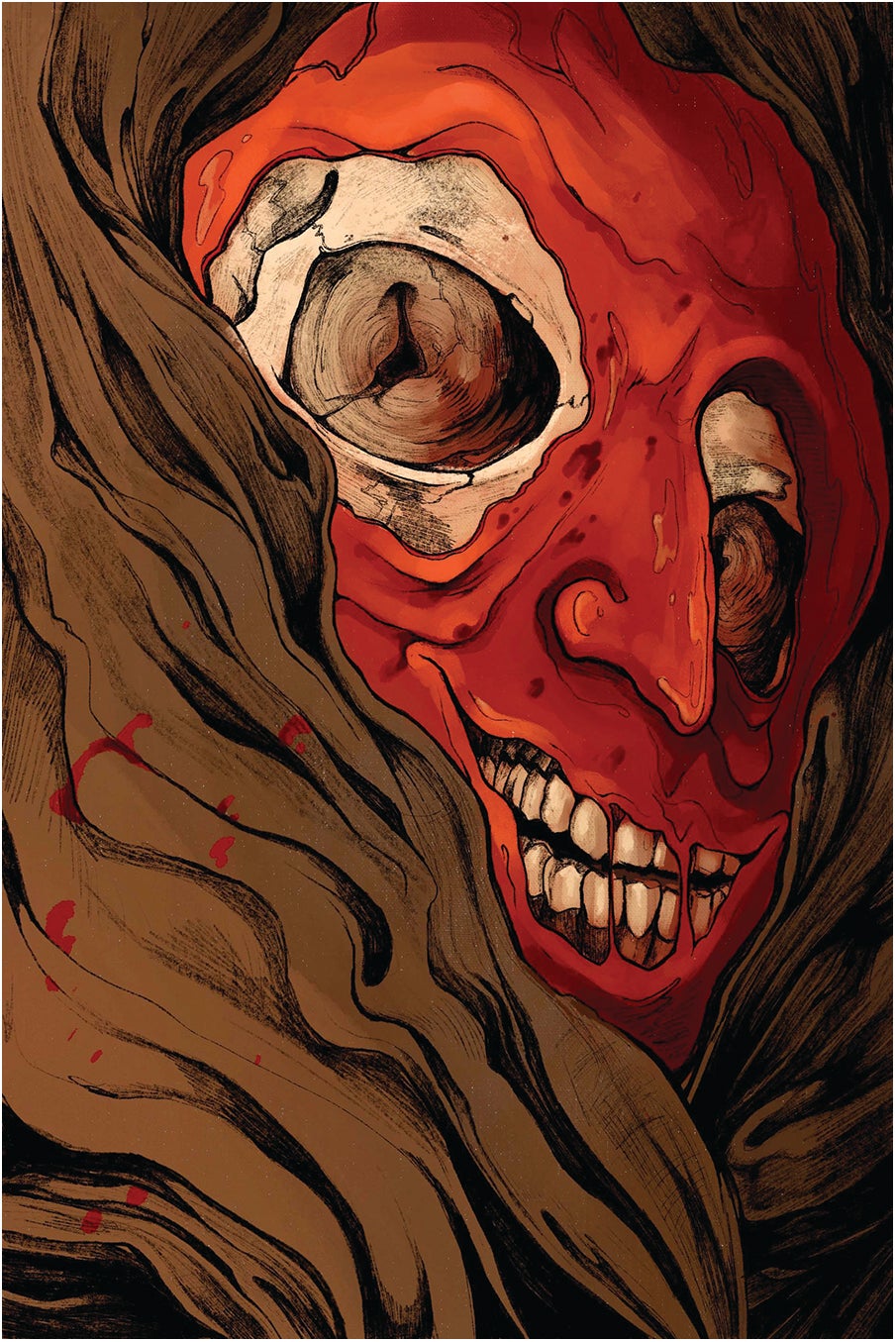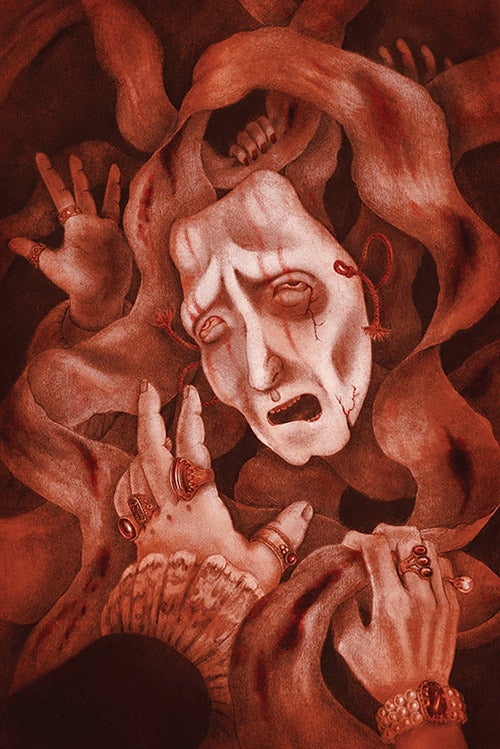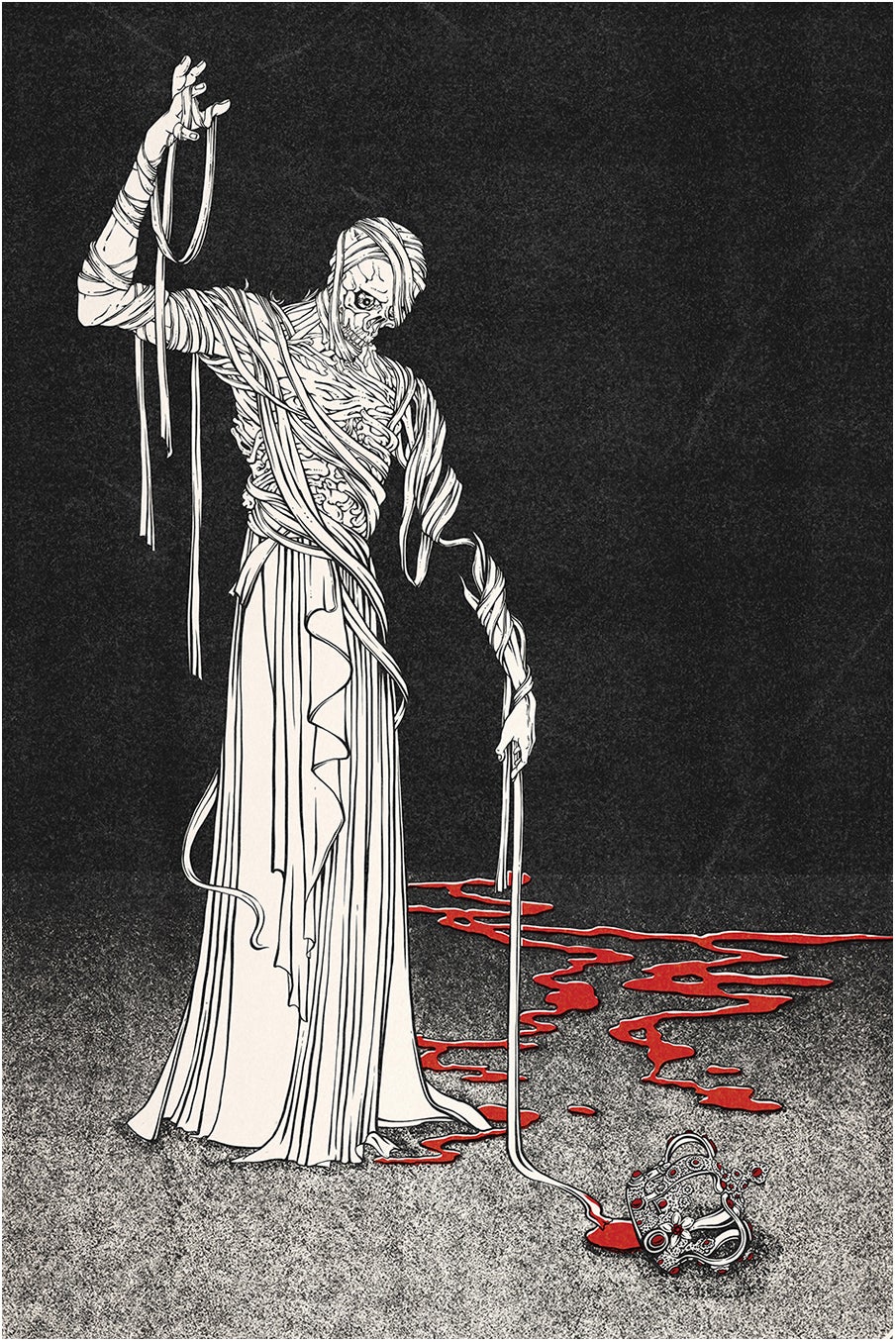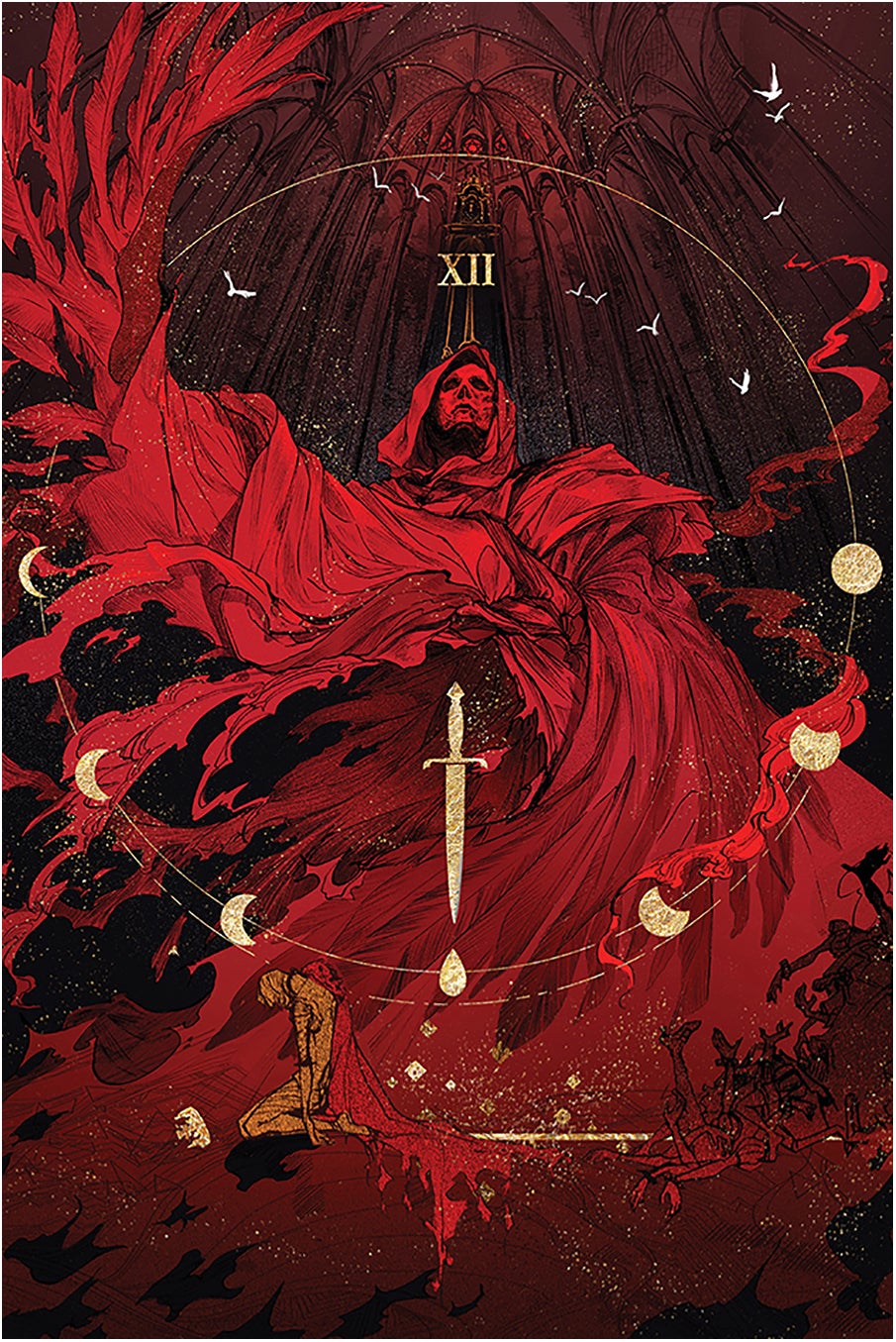 About the competition
The Folio Book Illustration Award 2022 offers the opportunity for aspiring and established illustrators to provide one piece of artwork in response to the short story The Masque of the Red Death by Edgar Allan Poe. The judges will be looking for a strong narrative style reflecting an understanding of the story.
Launching the FBIA, Tom Walker, Publishing Director, The Folio Society said: 'Taking this classic American writer, and inviting visual interpretations of his evocative and timeless short story, we hope to discover amazing talent from a diverse and distinctly 21st century array of illustrators. We hope that artists from all over the world will bring their unique depiction of Poe's chilling tale to contemporary and future generations. I am confident it will be the start of many new, great careers.'
The winner will receive a prize of £2,000 cash plus £500 worth of Folio vouchers, and each of the shortlisted artists will receive £500 worth of Folio vouchers. The winner and shortlisted artists will also receive a portfolio review by the Folio art directors. The winner and 5 shortlisted entries will be announced on 8 September.