This Folio Life: It's a wrap
Back in 2019 we began to investigate replacing the plastic shrink-wrap on our books with a sustainable alternative. As an eco-conscious business, we're always looking at ways to make positive changes and, having already switched from bubble wrap to recyclable paper in our packaging, removing shrink-wrap was the next vital step in reducing our environmental impact.
Samples, suitability and selection
Any solution would need the full cooperation of our suppliers, as our books are wrapped at the printers before being shipped to our warehouse. The replacement needed to be simple to implement by all suppliers regardless of size. Initially we considered using the same Kraft paper that wraps our limited editions, but this would make titles impossible to identify without adding labels, and would make for a much less exciting unboxing experience for customers. We decided that we wanted a paper that offered protection and strength whilst also allowing a sneak peek of the book inside and, of course, it needed to have exceptional environmental credentials … did such a product exist?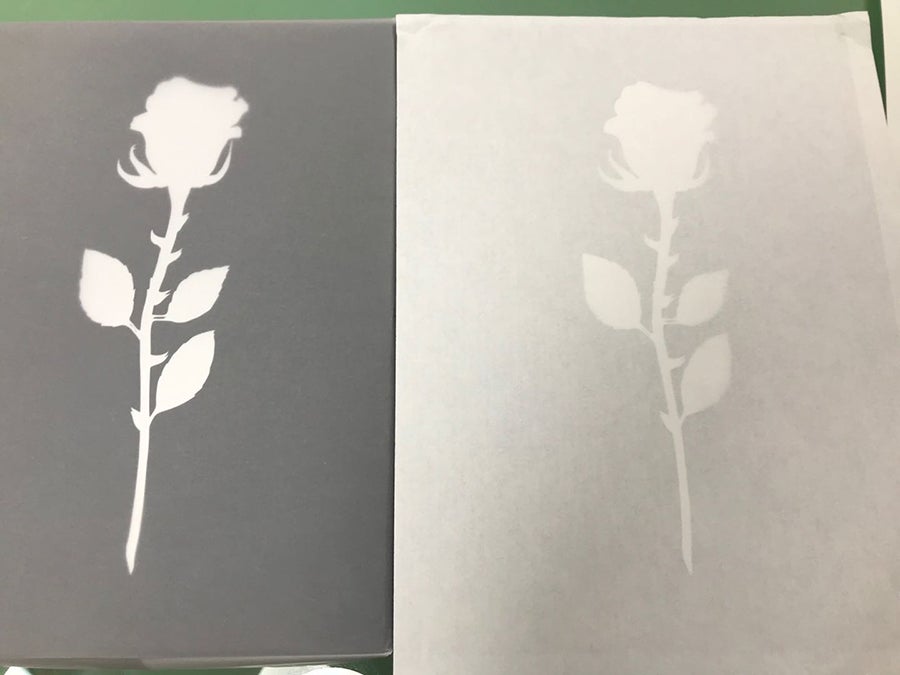 We initially enquired about the transparent paper used on our editions of William Wordsworth's and Emily Dickinson's Selected Poems but, as that is not recyclable, we began searching for something similar, gathering samples from different suppliers. We wrapped Folio editions of various sizes in paper sleeves to test the strength, durability and workability of each option, as well as the translucency over a variety of binding colours and designs. From these tests we concluded that larger, heavier sets would need to be fully enclosed in the paper wrapping to provide ample protection.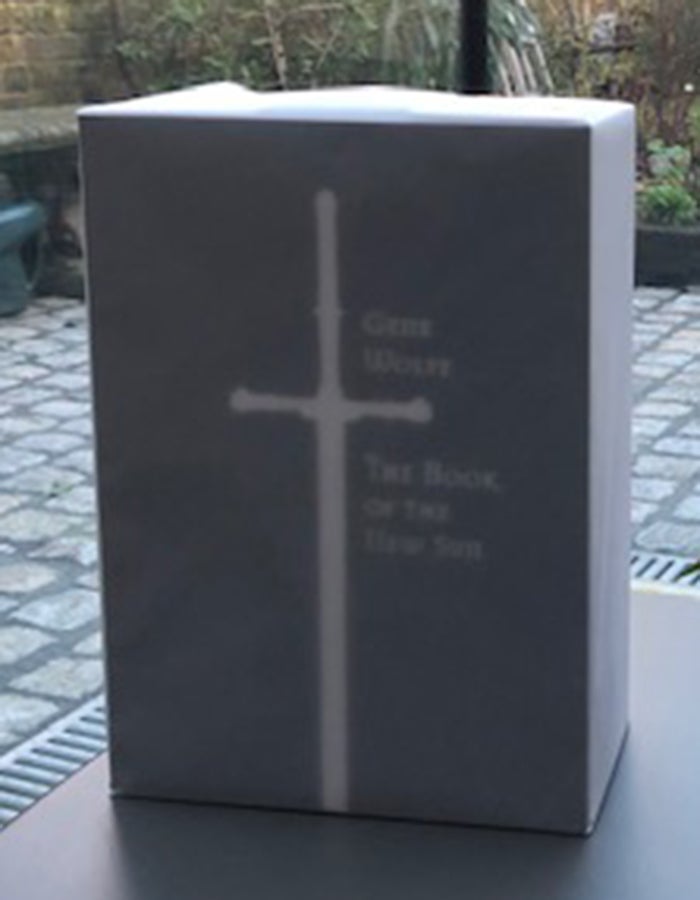 A pause during the pandemic
Originally we had planned to introduce the new paper wrap in May 2020 but the global pandemic halted our progress, with focus switching entirely to keeping production on track. Incredibly, our suppliers exceeded expectations by delivering every single book on time. As the situation eased a little over the summer, we resumed testing, and by September had landed on the perfect solution.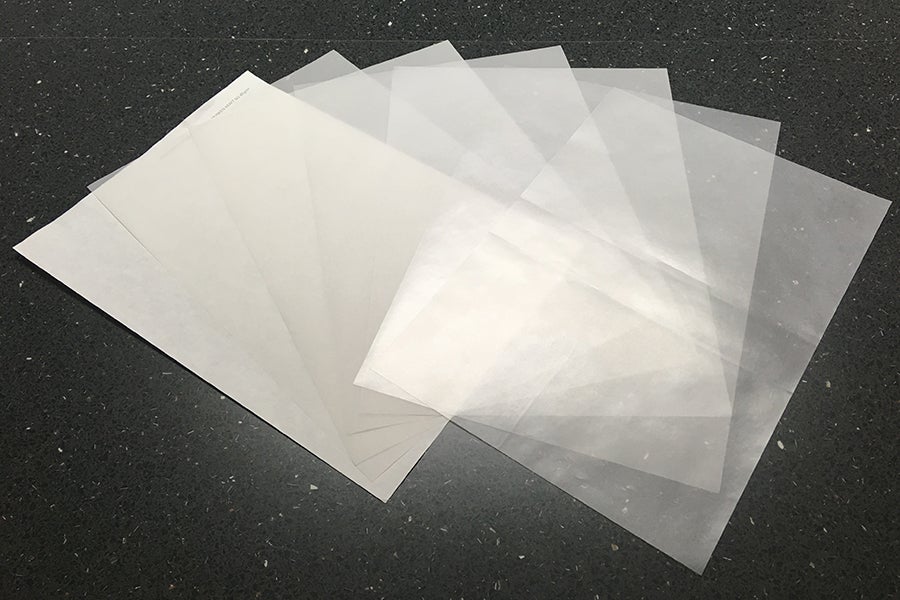 The perfect paper for Folio editions
In the end, we didn't have to travel too far from Folio HQ to source our chosen paper. Sylvicta 82gsm paper is produced in Kent and, after extensive trials, it ticked all the boxes on our wish list. Naturally translucent with a high grease barrier, Syvicta is 100% plastic-free, as well as being recyclable, biodegradable and compostable. Once all suppliers were on board with the new process, it was a small matter of ordering and delivering the paper in time to allow for final pre-production testing, ready for the production and despatch of our March 2021 collection. As usual, our trusted suppliers pulled everything out of the bag to hit the deadline, and every new Folio edition and reprint is now protected by our sustainable paper wrap.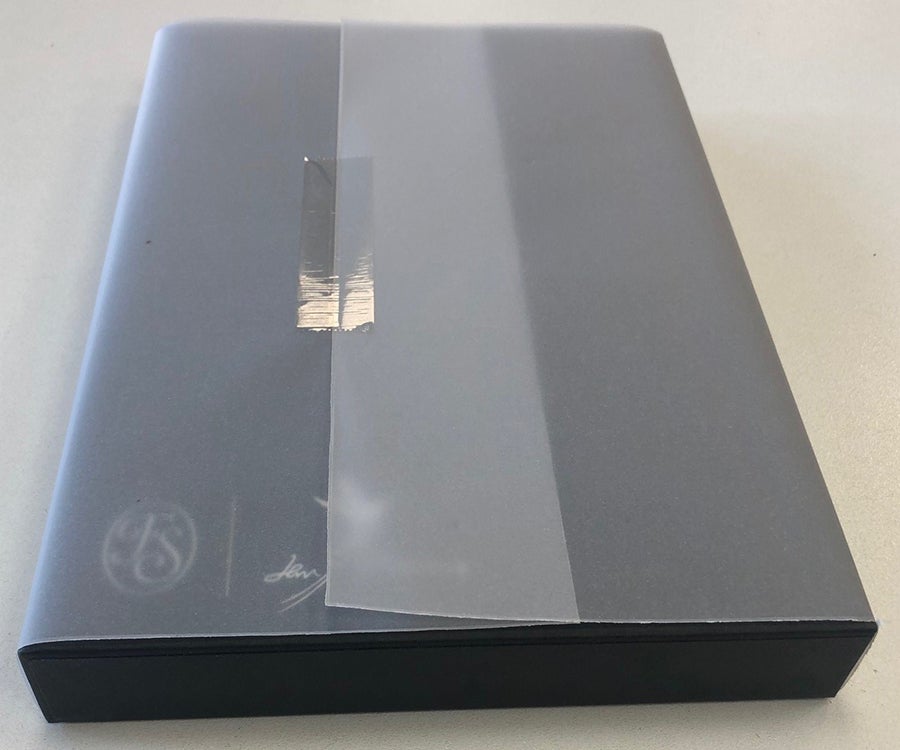 All new editions individually hand-wrapped
We think we've found the perfect balance between protecting the environment and protecting your beautiful books. It also means that every edition is now finished by hand, a true testament to the craftsmanship at the heart of Folio's production values.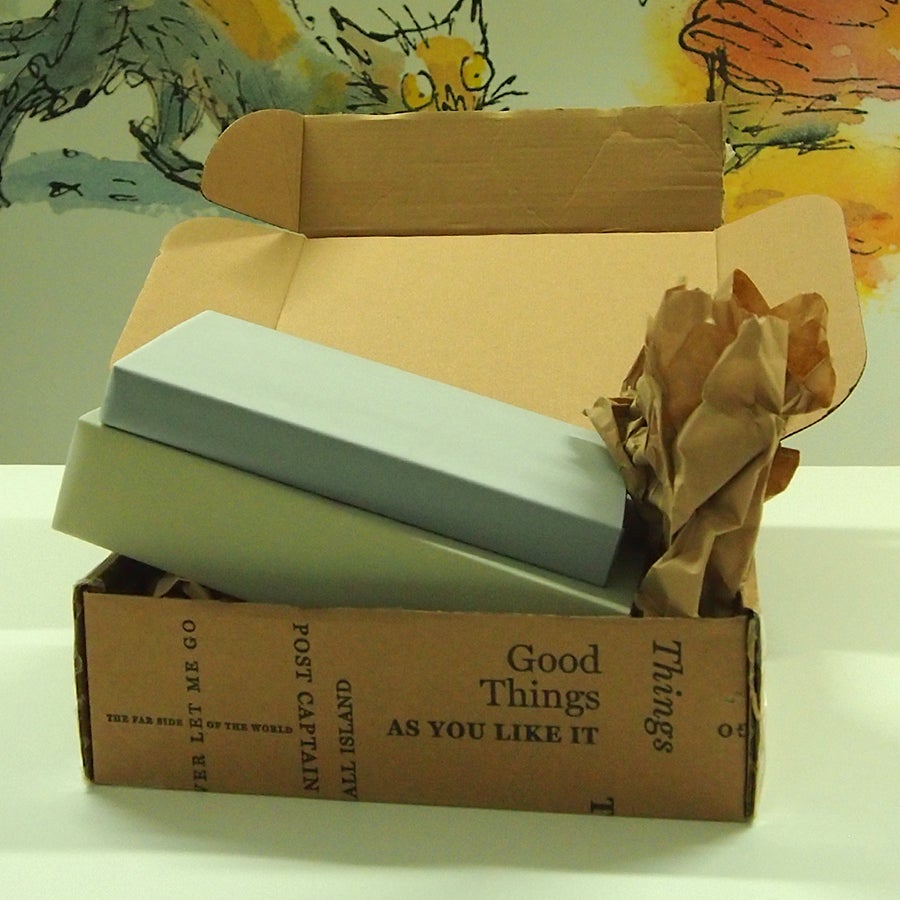 This blog is by Scarlett, Folio's Senior Production Controller