This Folio Life: Breaking the frame in Howl's Moving Castle
We were so excited to have Diana Wynne Jones's much-loved
Howl's Moving Castle
as the subject for the
Book Illustration Competition 2019
. After more than 500 entries from 47 countries, Marie-Alice Harel won the competition with her beautiful fairy-tale inspired artwork. In this blog, Marie-Alice talks through her illustrations for the finished Folio edition. Sheri Gee, Art Director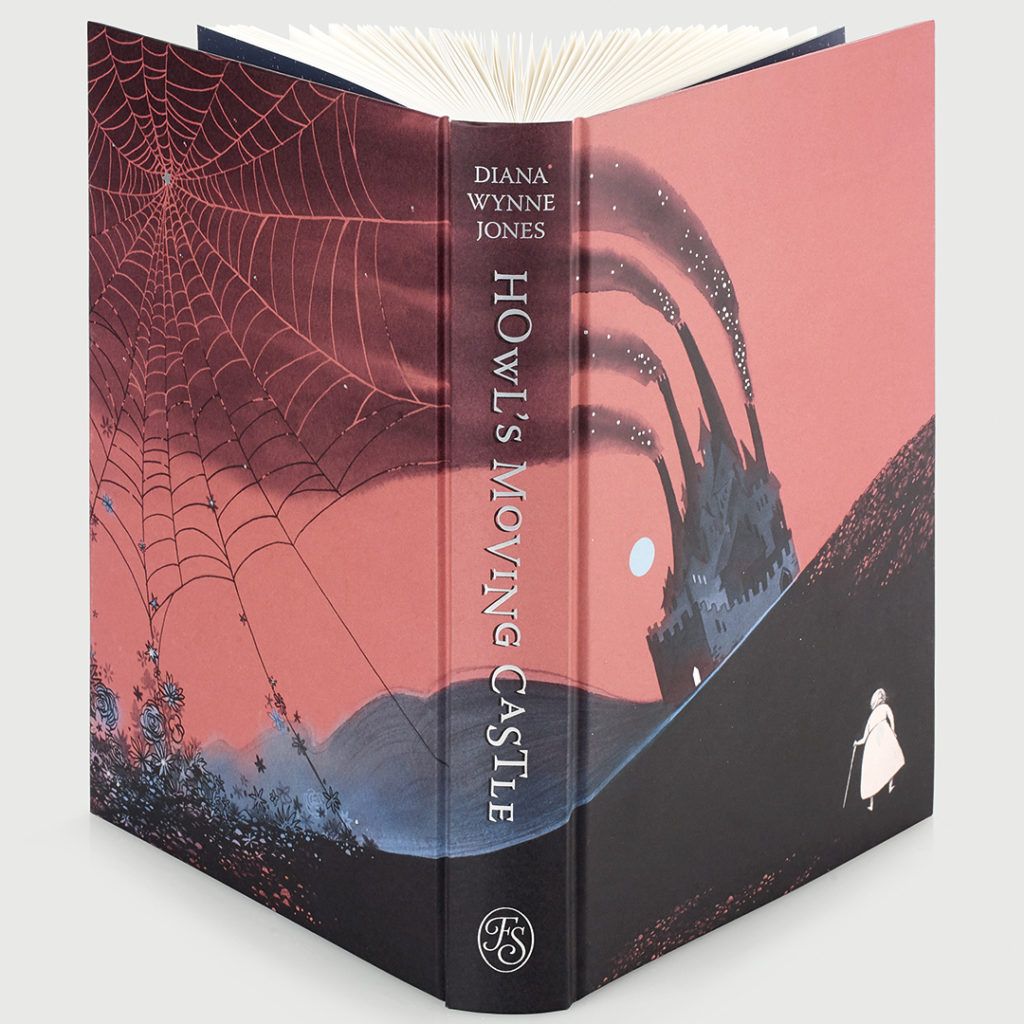 'When I found out about the subject for this year's Folio Society [Book Illustration] Competition, I knew I just had to do it,' says Marie-Alice. 'I read the book in French first before seeing the movie, and then read it again for the competition and it was like rediscovering it.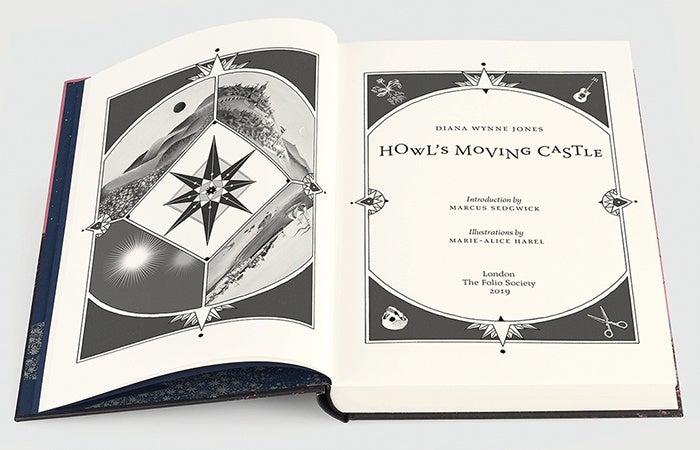 '
Howl's Moving Castle
is great to illustrate because there are so many visual elements. I enjoy having bits of the artwork break out of the frame – it's like someone pulling your sleeve a bit: 'Look! The world I get to illustrate goes on out of what you can see.' It's a little incentive for the viewer to keep imagining things.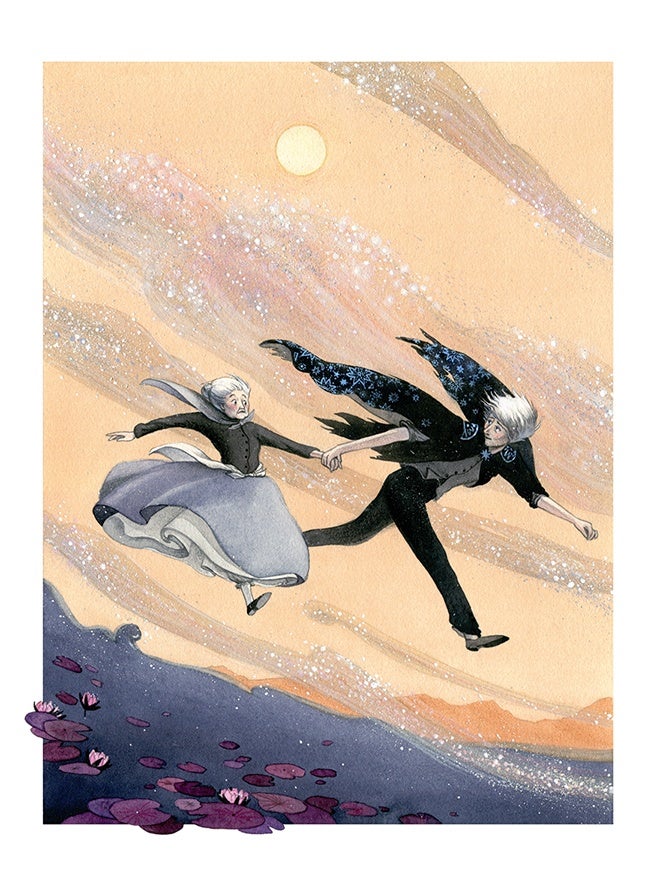 'I've been a great admirer of Folio Society books for a while. I still can't believe it to be honest – now I have to think of new dreams and new goals! It's really been a dream come true.' Folio Art Director Sheri says: 'It was an absolute pleasure to work with Marie-Alice on
Howl's Moving Castle
. She brought such energy and imagination to the commission. Her illustrations are interwoven with threads of fairy tale and sit perfectly against the text.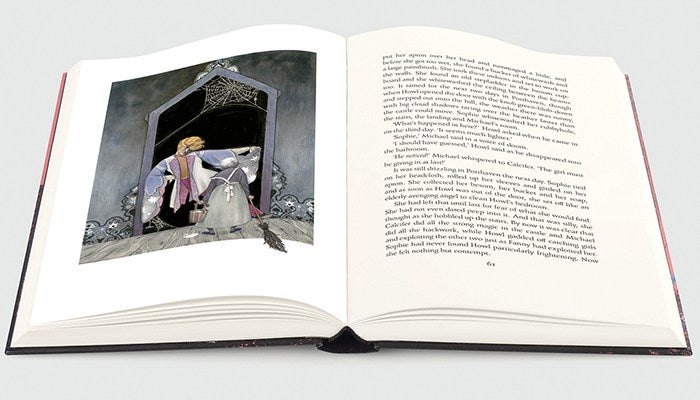 'I'm really excited to see the response to our three love poems for this year's competition – it will be wonderful to see how the entrants capture emotion and passion in their illustrations.'
The Book Illustration Competition 2020
is now open for entries until 17 January 2020. This year entrants must submit three illustrations for a new collection of
Love Poems
selected and edited by Imtiaz Dharker.
Visit the House of Illustration website to find out more and submit your entry.
Watch the interview with Marcus Sedgwick and
Marie-Alice Harel
:
Find out more about Howl's Moving Castle